Come discover Prague with us, here are twenty local haunts we love!
Buben in Prague 1 for the greens. Go ask for "sugar".
Tiki Taky in zizkov, for a really nice cocktail with a different ambience.
Bukowski's - in zizkov, it's a student bar and bukowski used to frequent this haunt. Meet some interesting new people and mingle with the locals of Prague.
Cross Club for letting your hair down and dancing the night away!
Lucerna music bar, one of the oldest bars, has 80's music playing all night long and maybe you can catch a live gig.
Golden tikka in old town for some Indian cooking.
Beas - the dhaba for those vegetarian cravings.
Al Capone in Prague 1 for the best cocktails in town.
If you're missing some indians then head to the bombay bar. Feel at home in a foreign country :P
When in doubt head to a Popo cafe, a series of bars all over prague, always a safe option when one is out of options.
Sasazu - It's a local club in Prague 7. South Asian food joint by day and a nightclub by night.
Usadu in zizkov in a nice pit stop with good beer to help you with the day.
Vzorkovna in prague 1, places for musicians to come and jam together! Come and play and sit back and listen!!
U Sudu in Lazarska with a piano underground and some amazing music.
Meet Factory - you need to take a tram or a cab to get there, it's in Prague 5 and it's an experience by itself.
Vagon- in the centre of the Old Town. It looks like a real touristy place but transforms into an amazing underground rock live scene at night.
James Dean Cafe in Old town to party and cater to the tourist in you.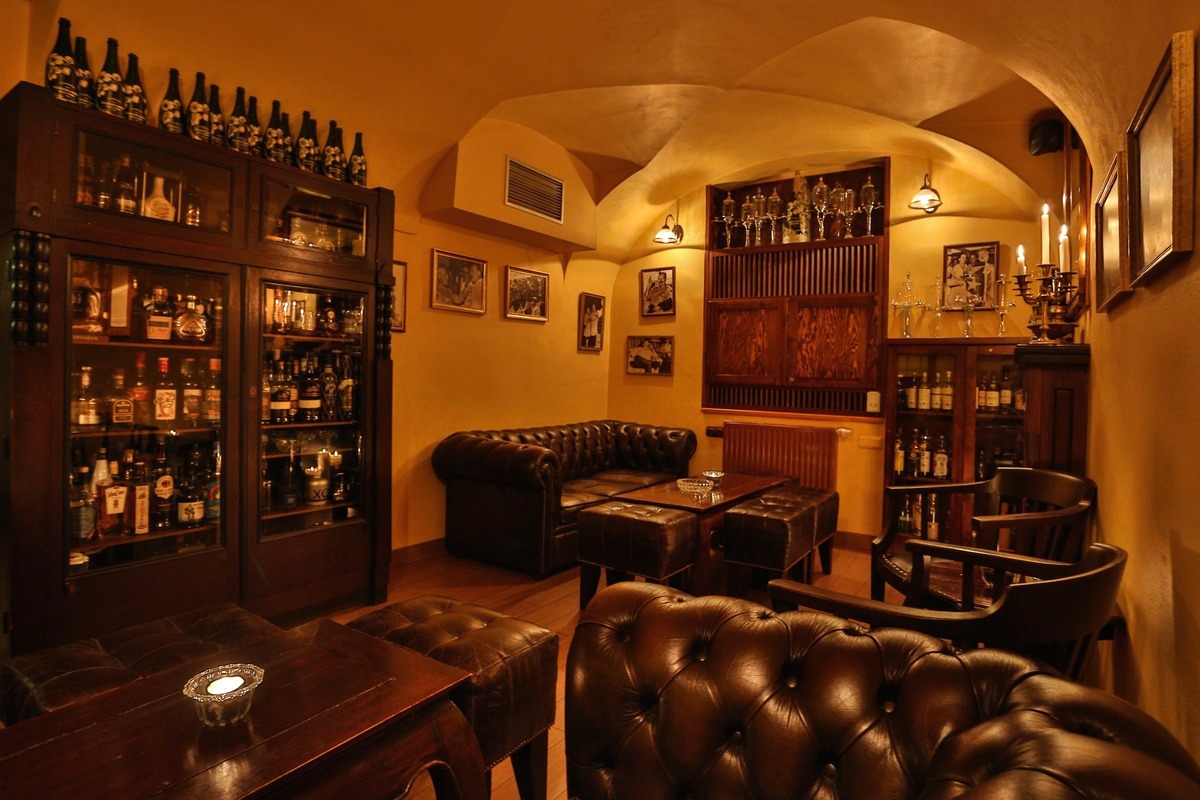 Hemingway bar in old town just because.
Prague Beer Museum - there are two one is old town and the other one is in Ameriska, the one in Ameriska is much bigger, more open and less touristy.
Sladkovsky in Prague 10, most film people and students hang here. Mingle with the film scenes in prague and write some interesting stories of your own.