Europe
Perhaps our favourite place to plan trips. Europe can be anything you want it to be—slow and lazy, charming and romantic, full of sights, and everything in between. Here are some of our clients' journeys. We hope they inspire your own!
A Second Honeymoon in Europe!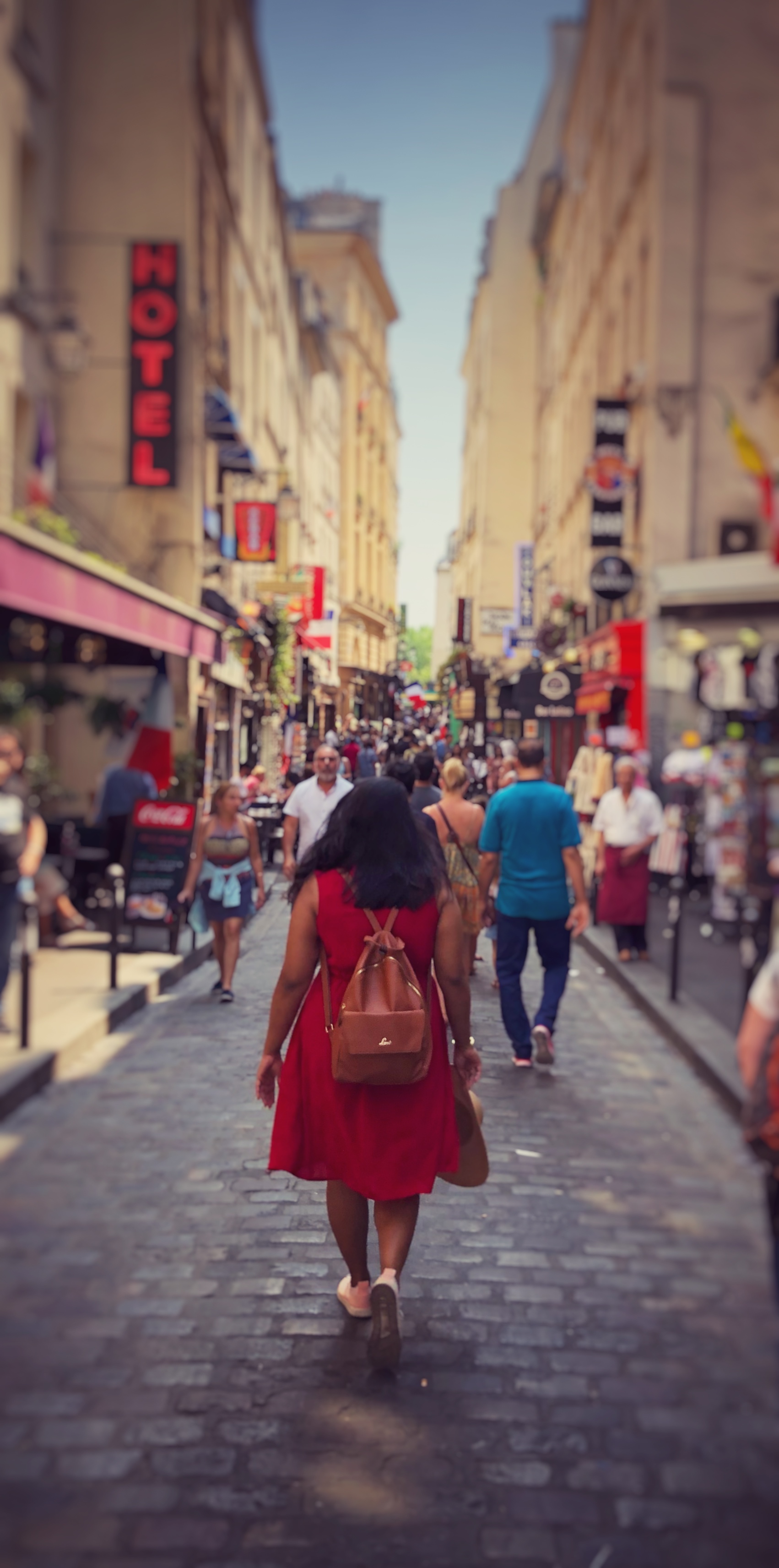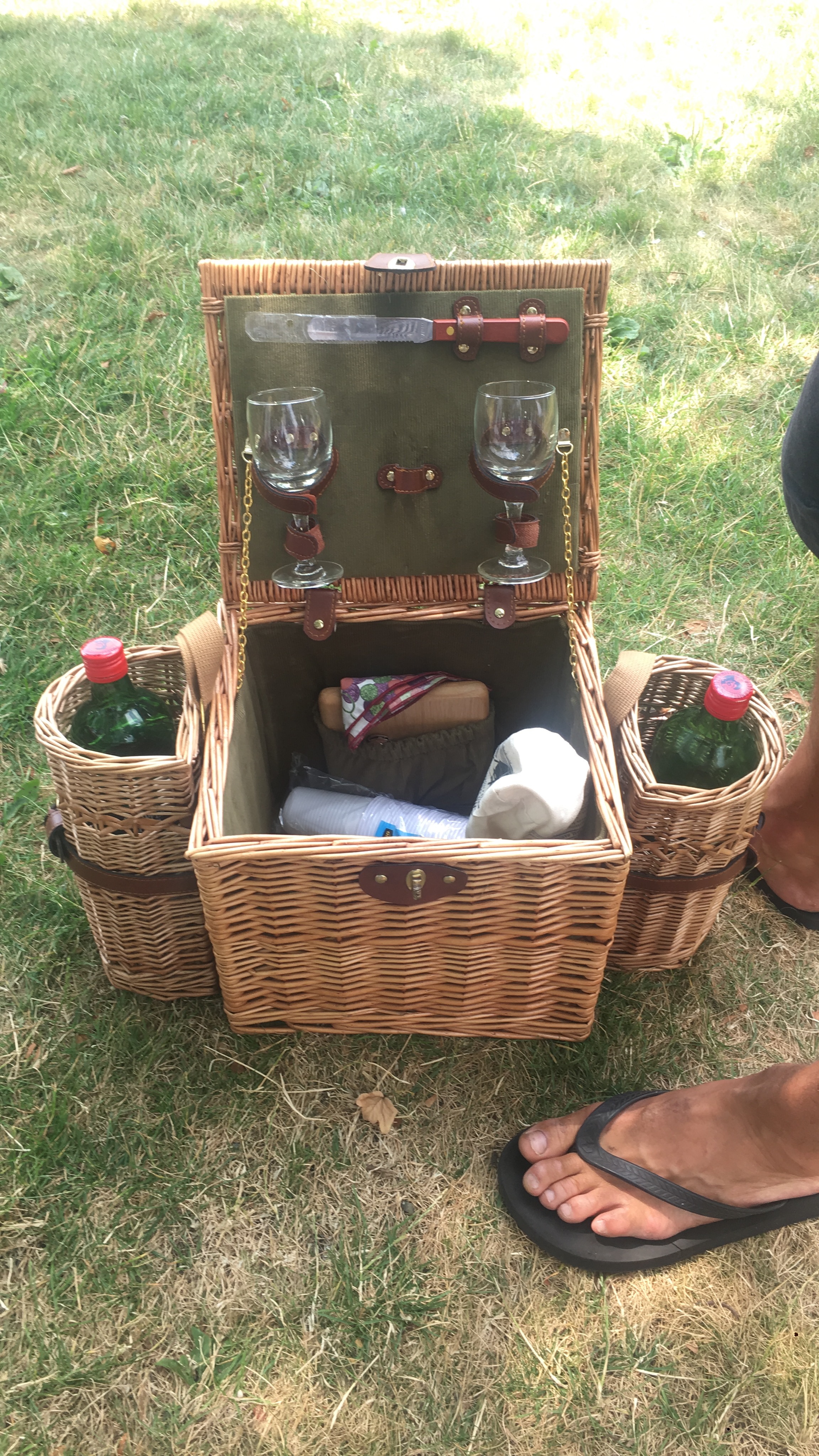 Island Hoppin' Honeymoon :)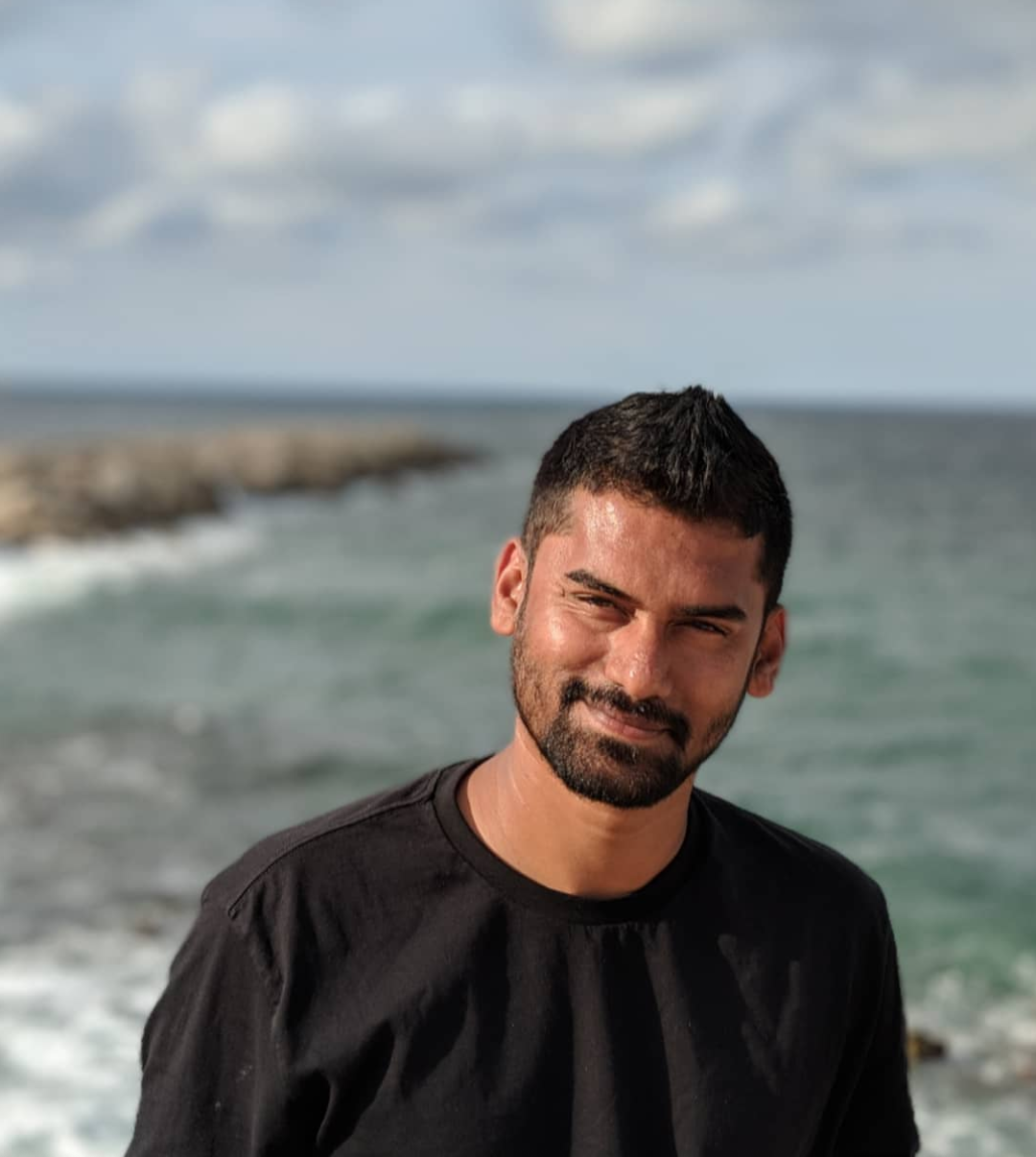 A family that cruises together...
A mad dash around Croatia!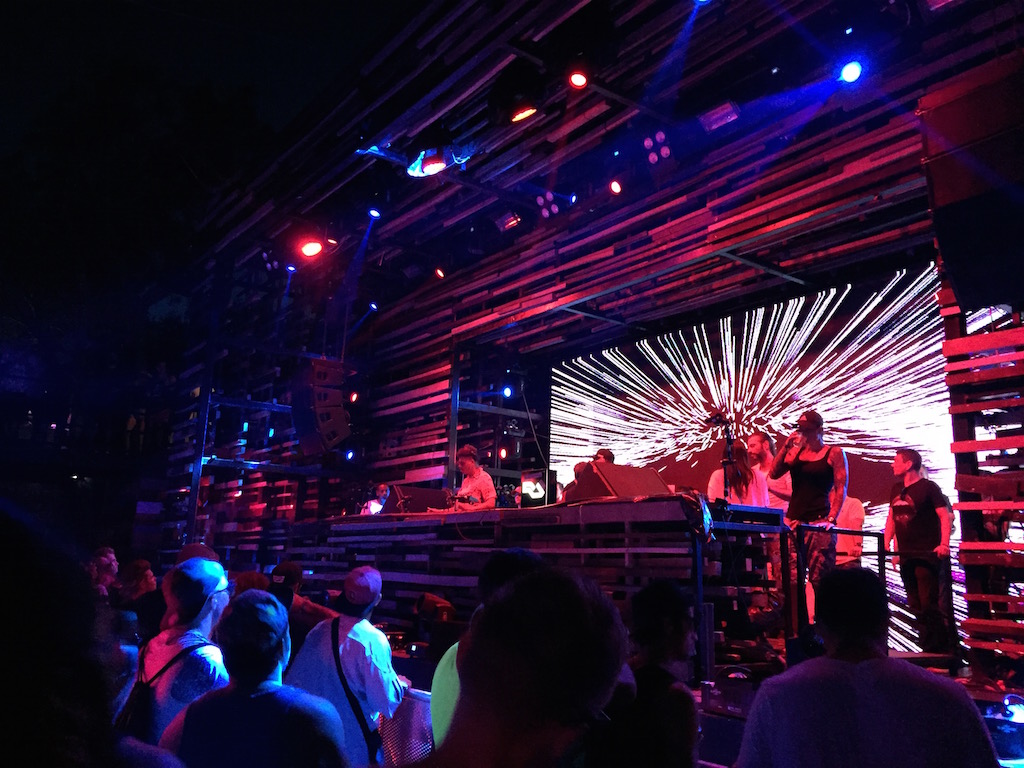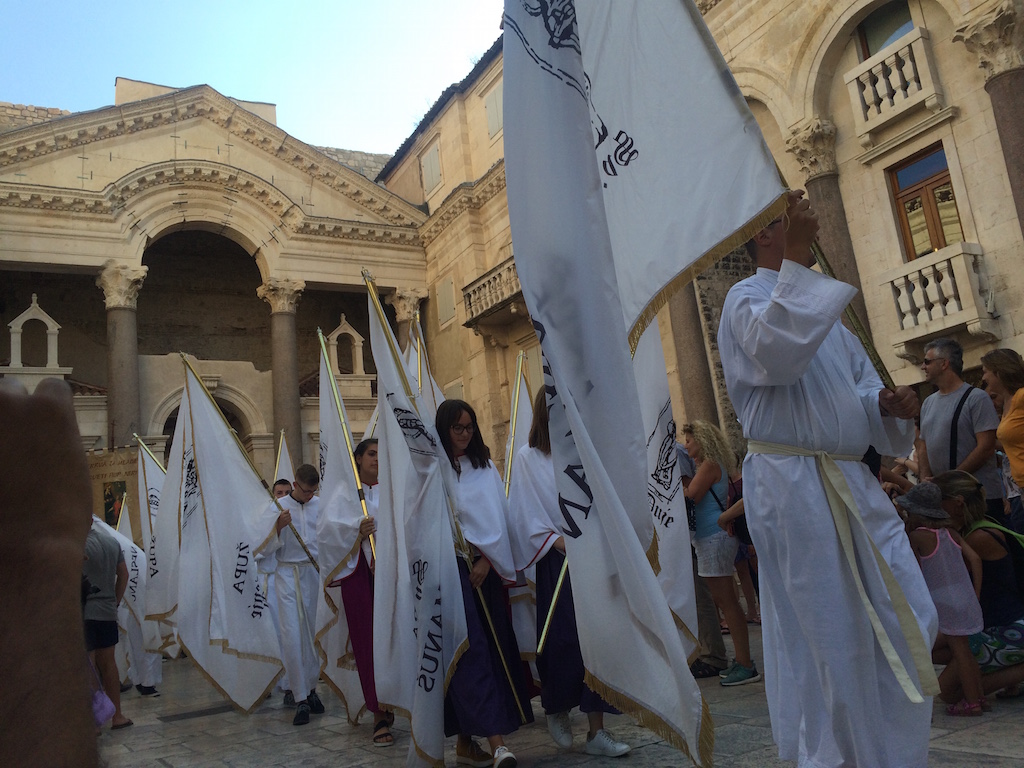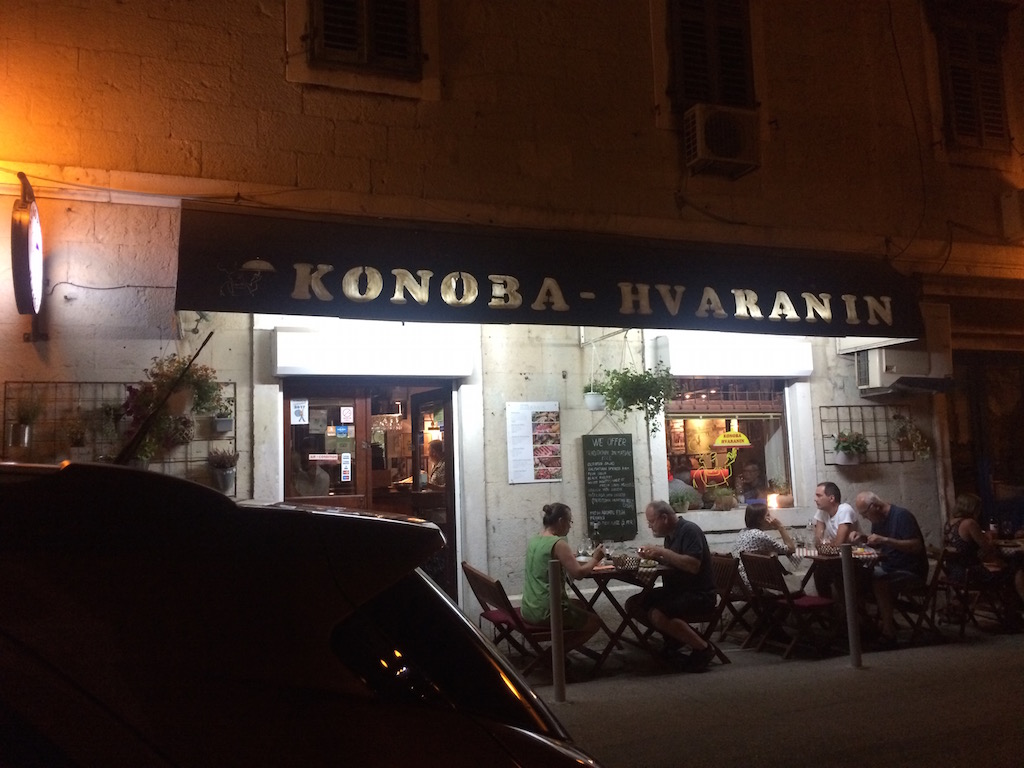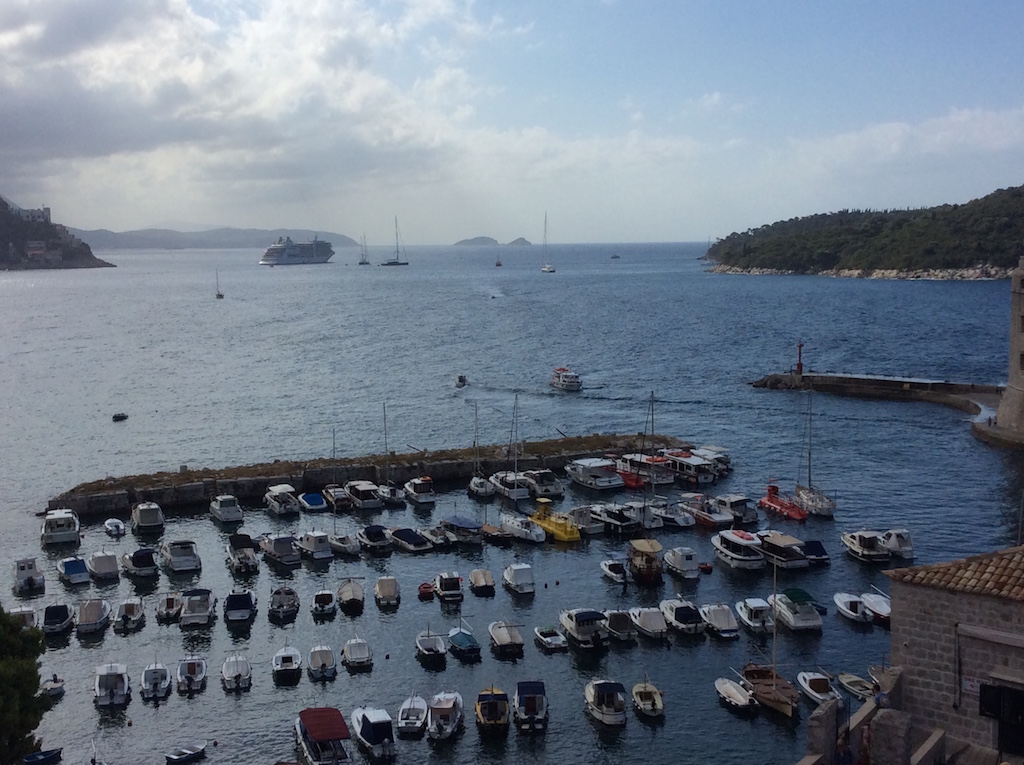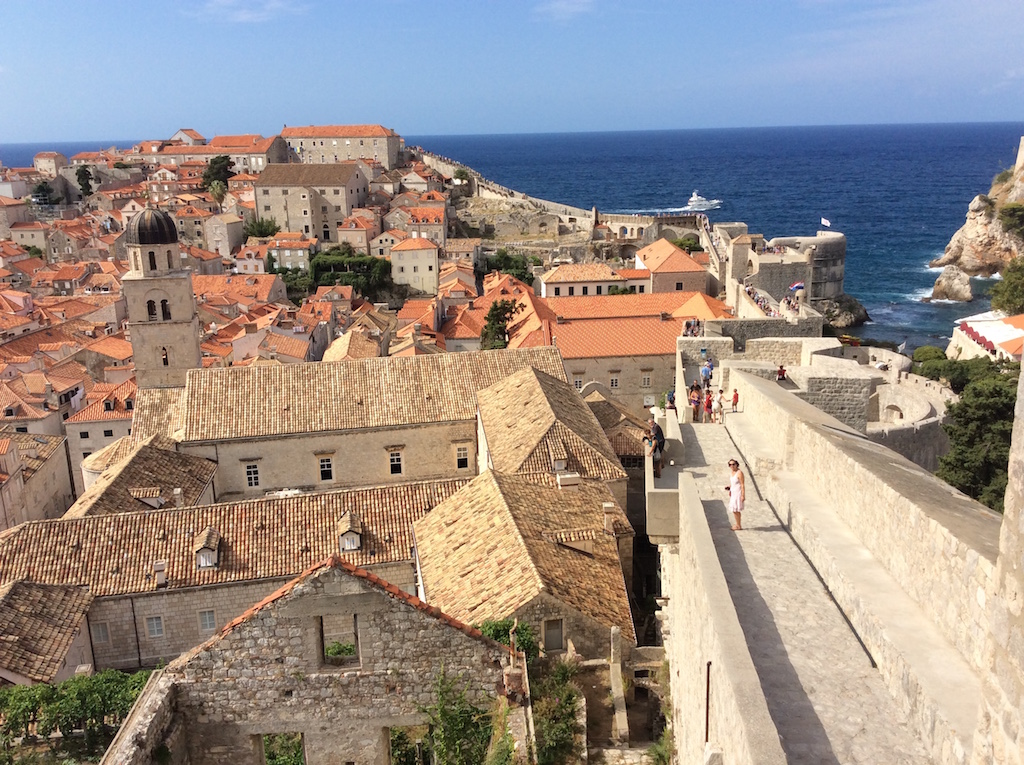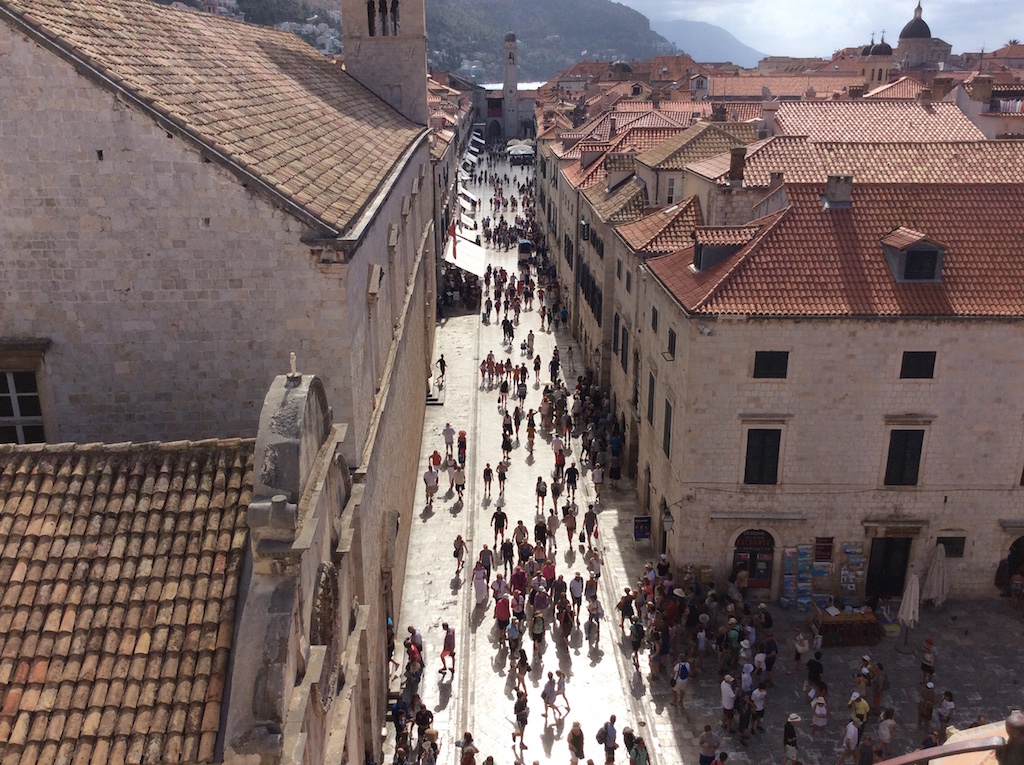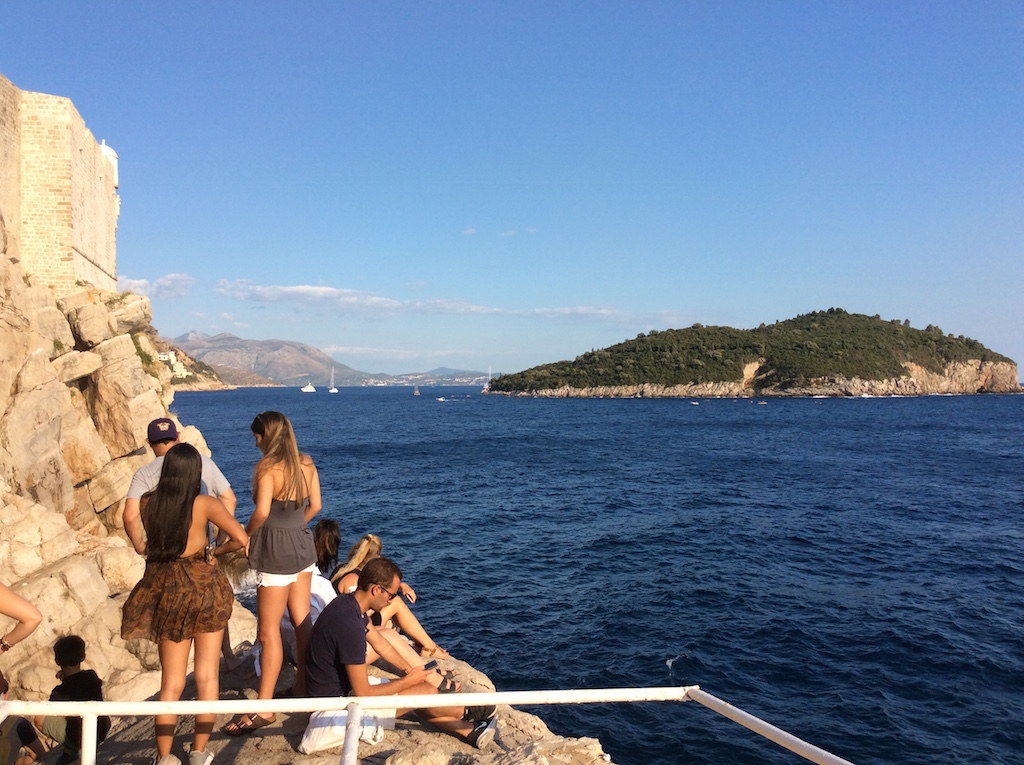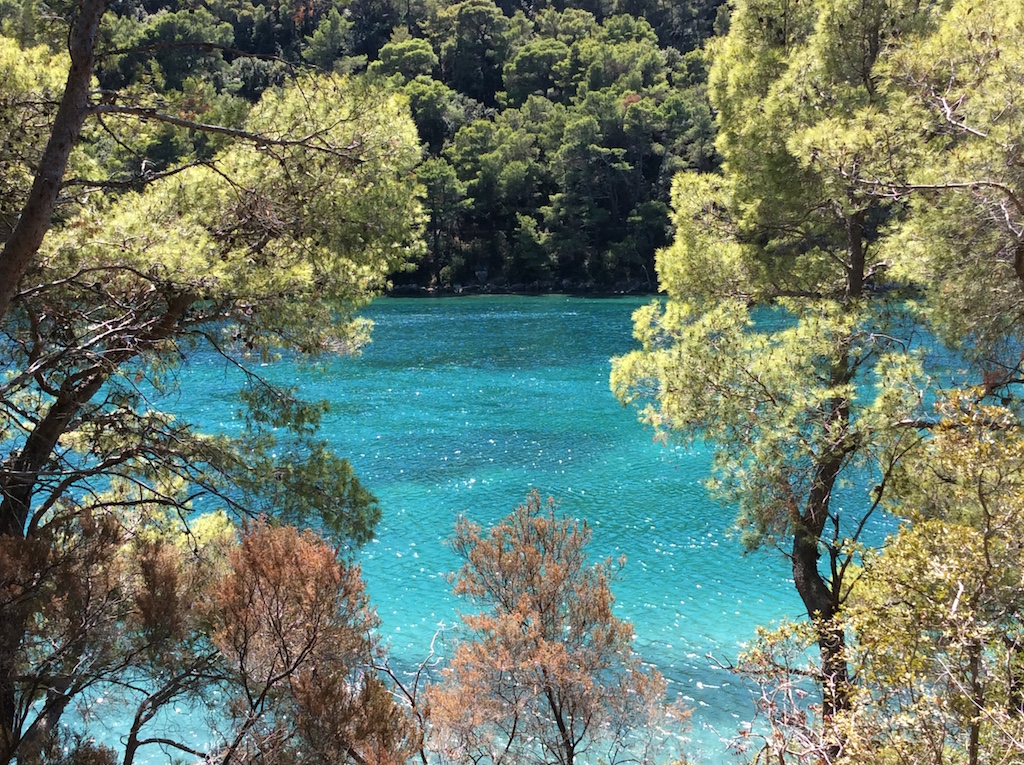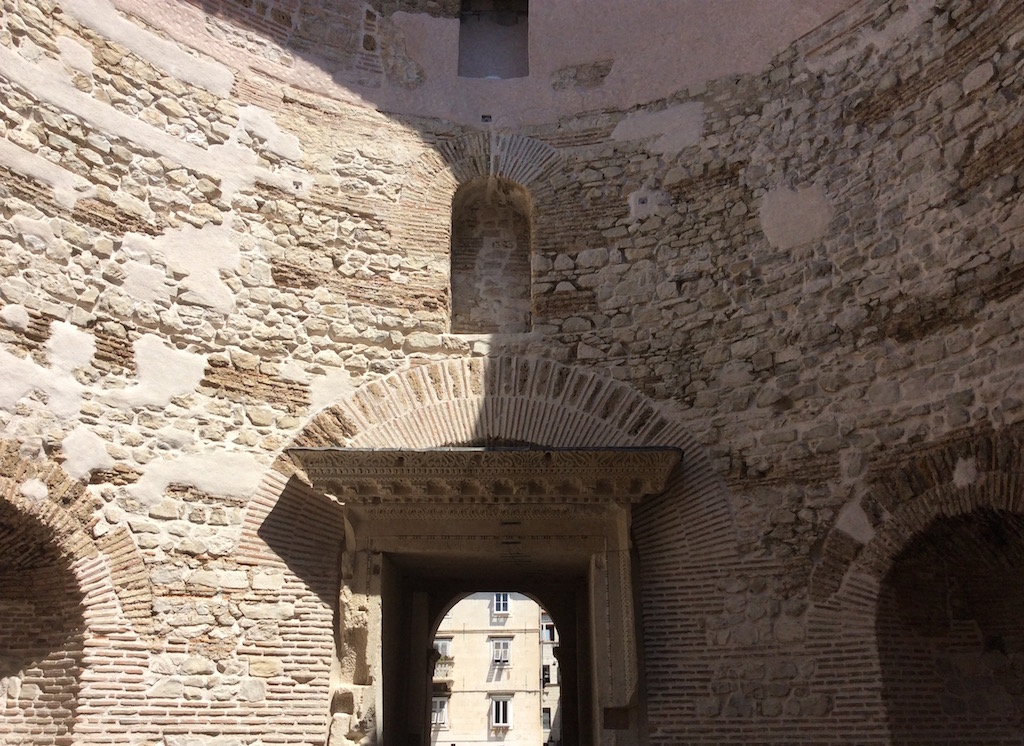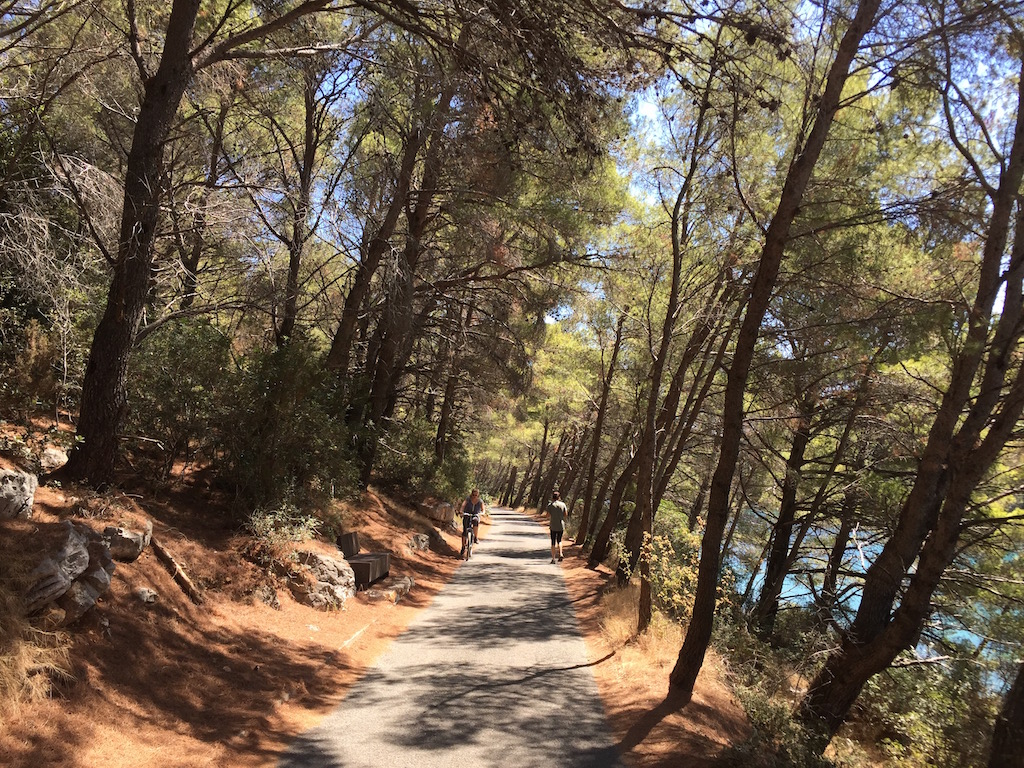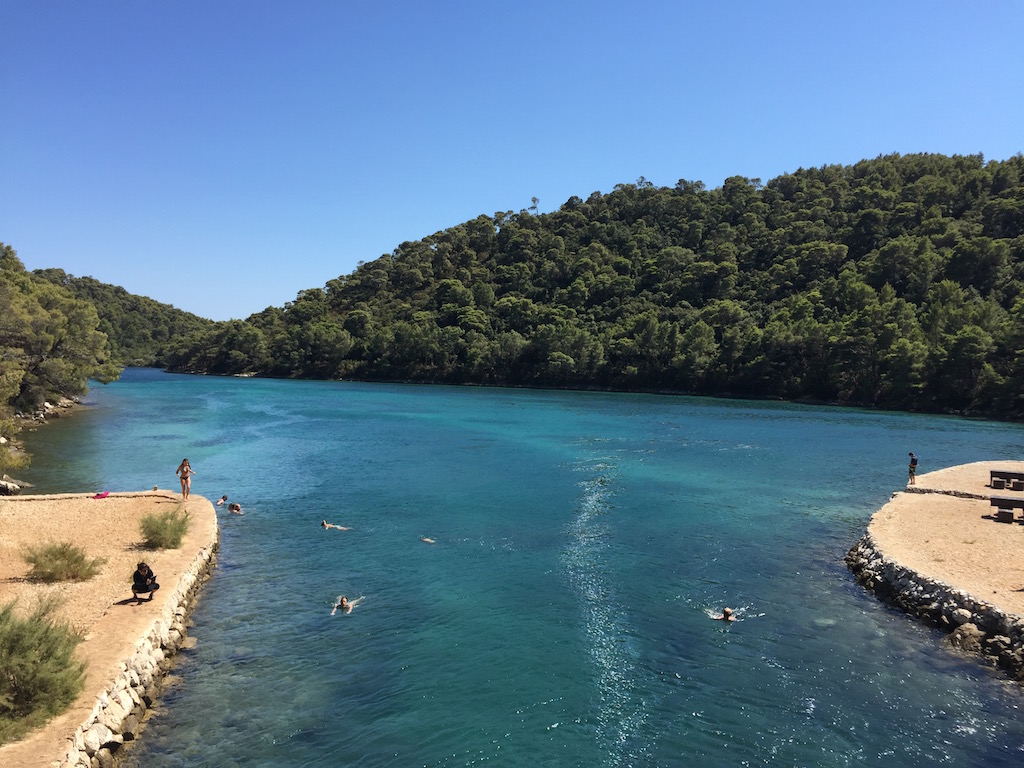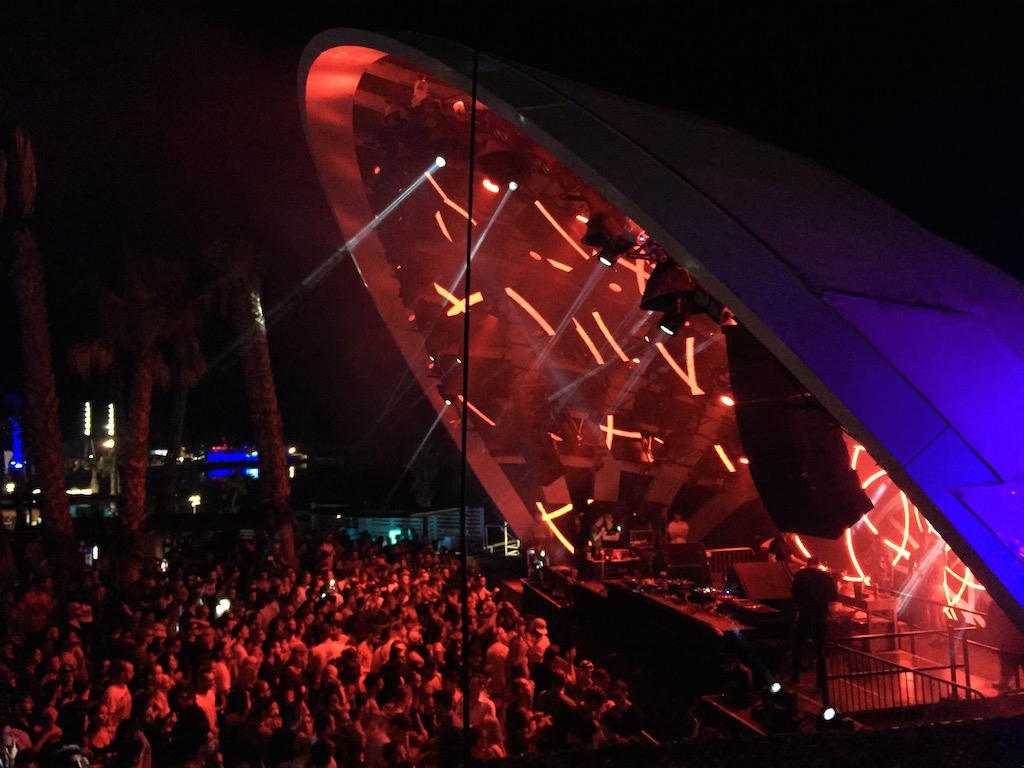 "Can we go to Iceland with two kids?" "Of course!"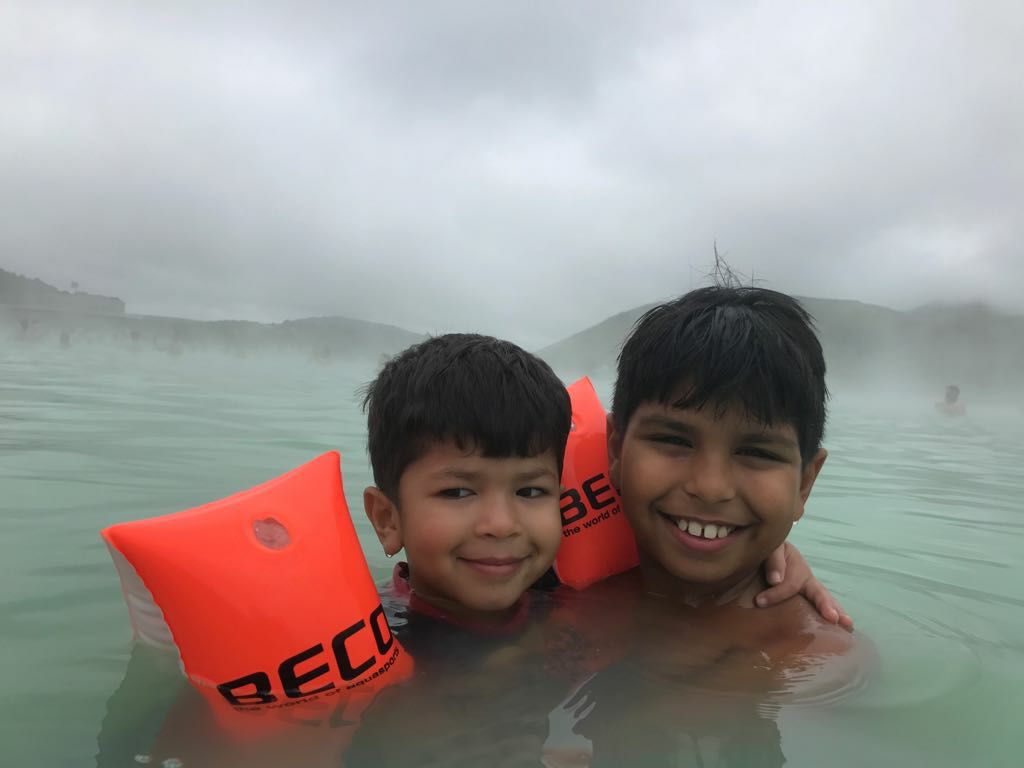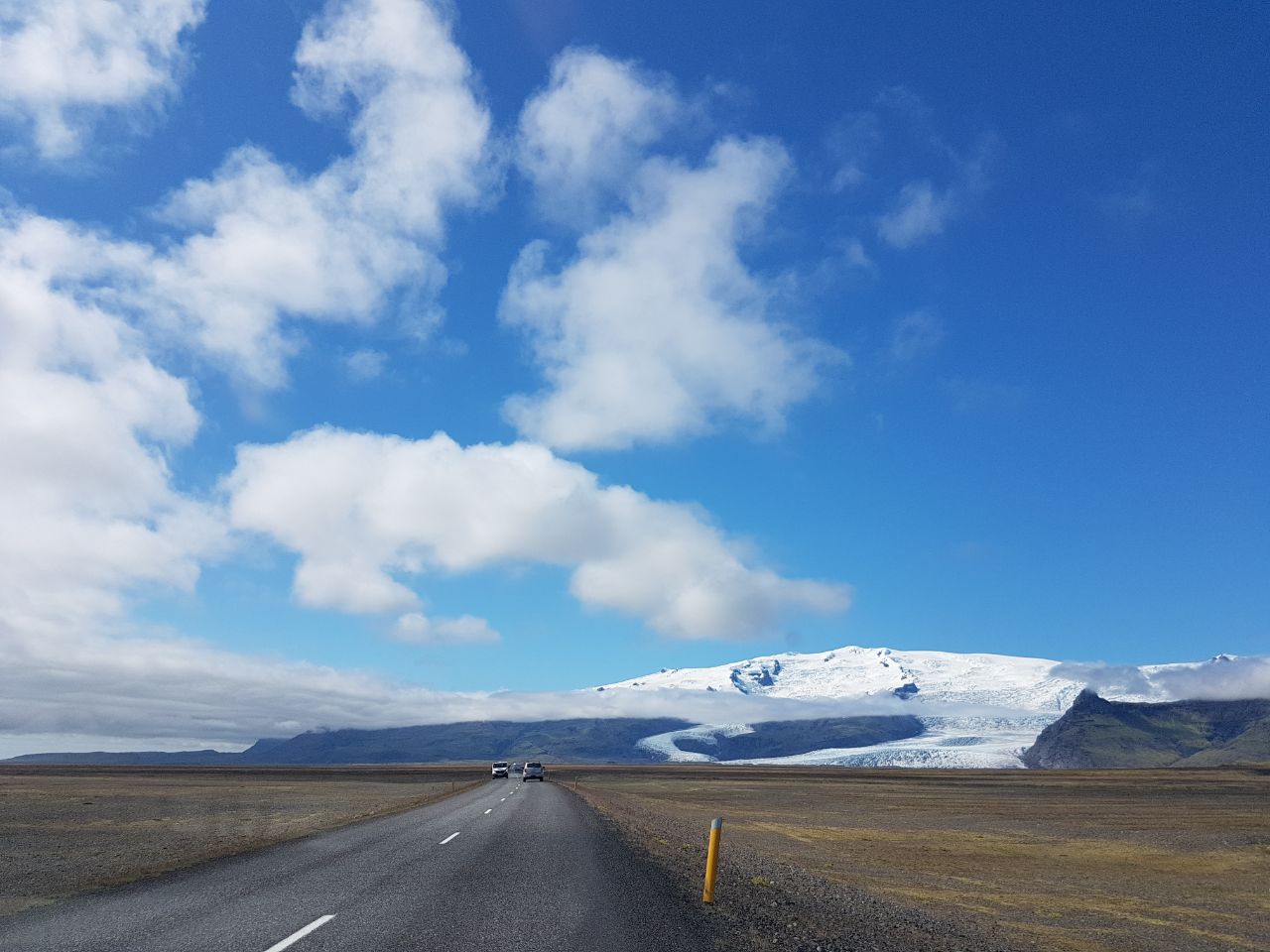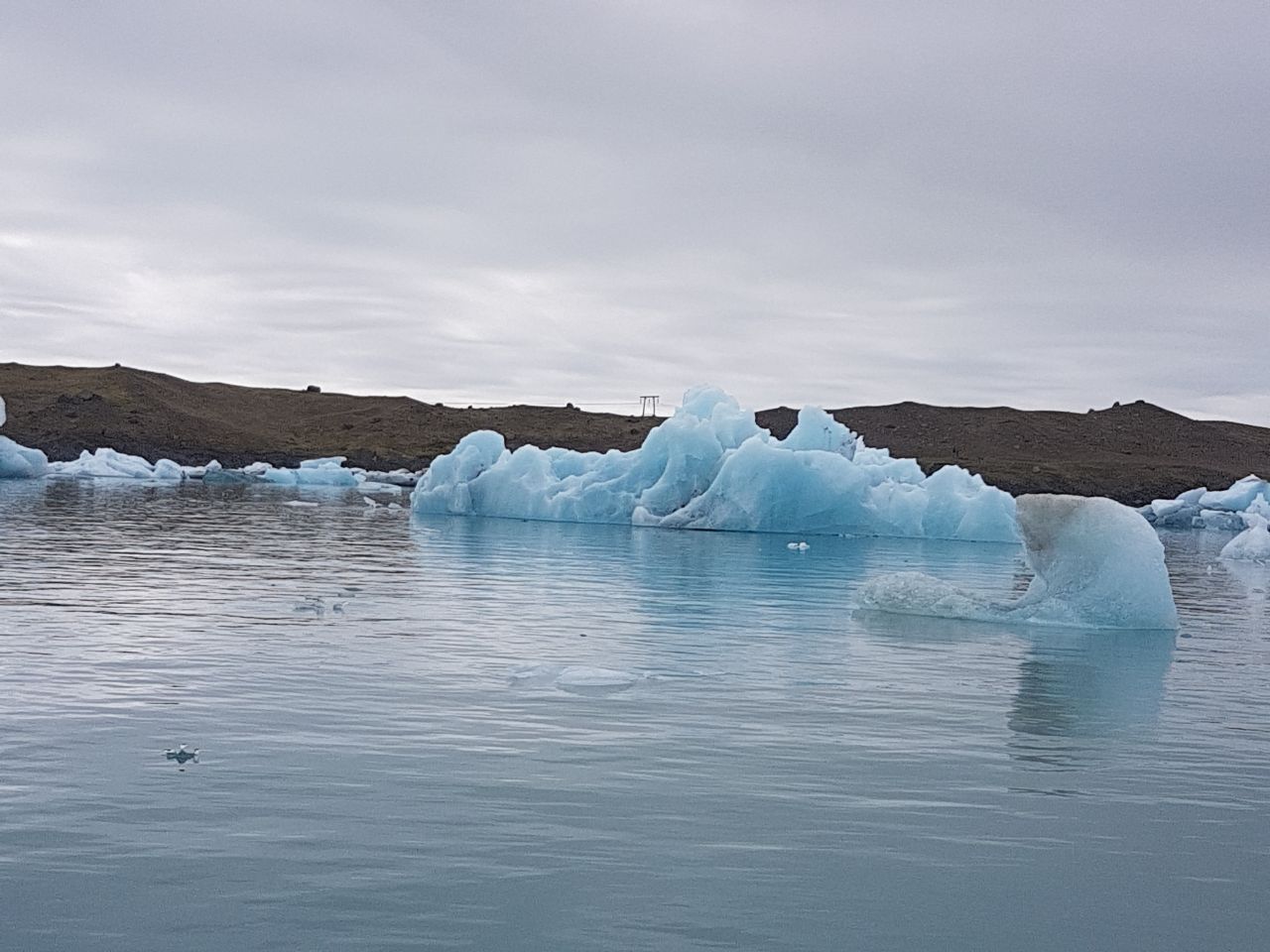 Italy—From to-do to well-done!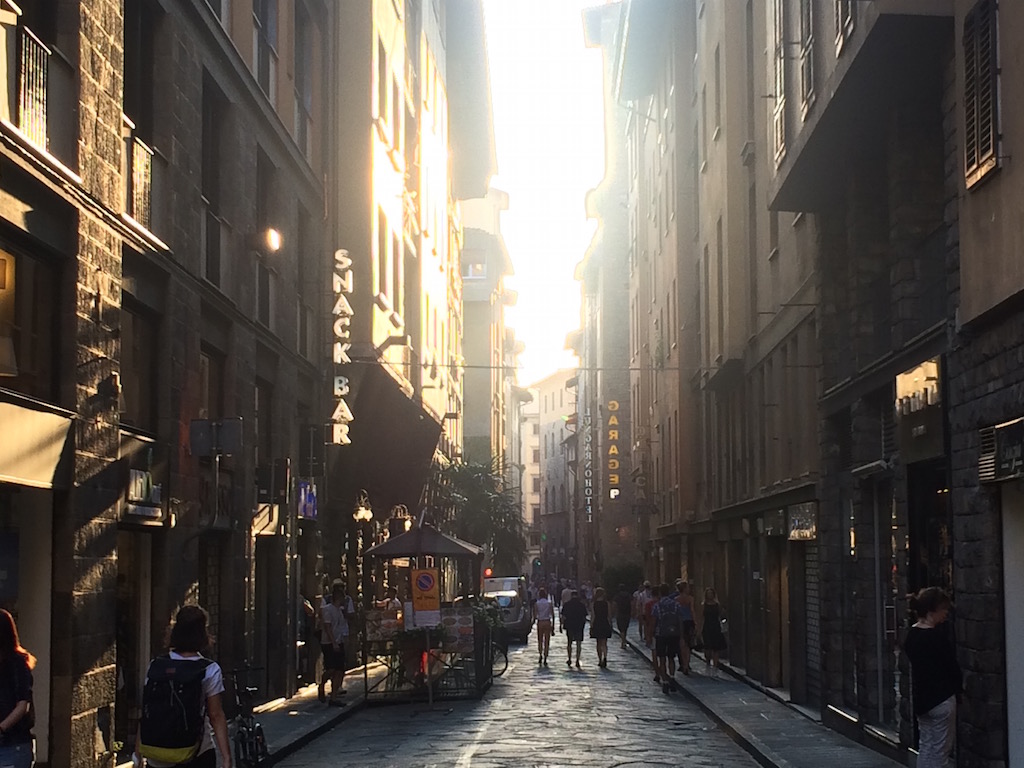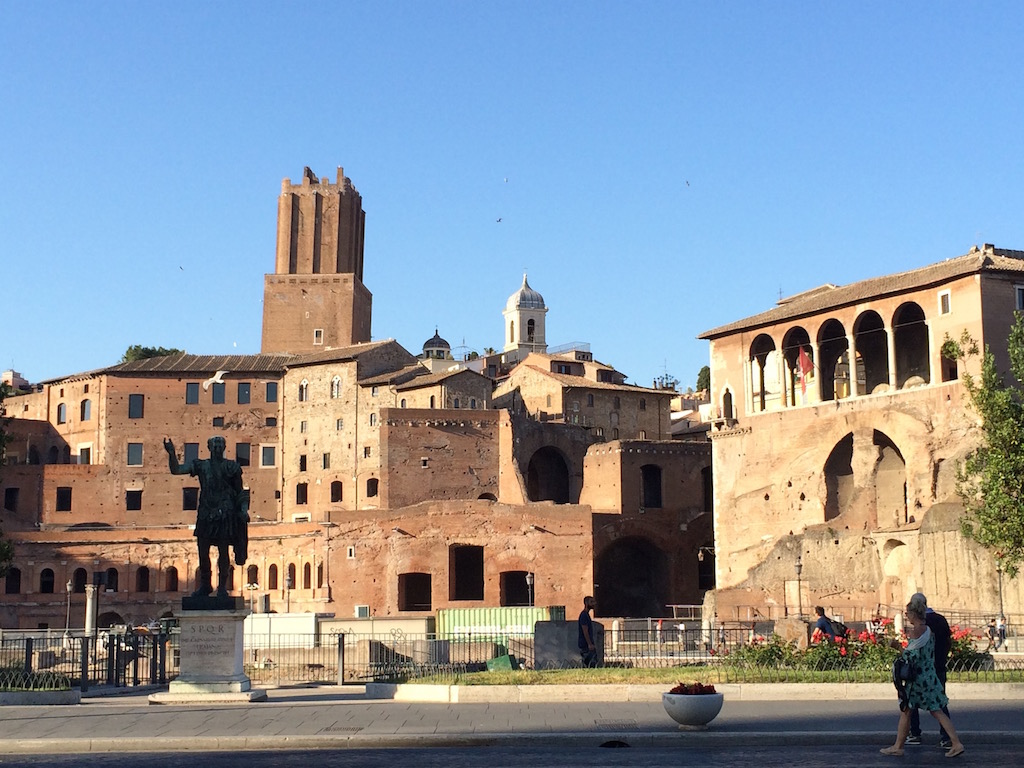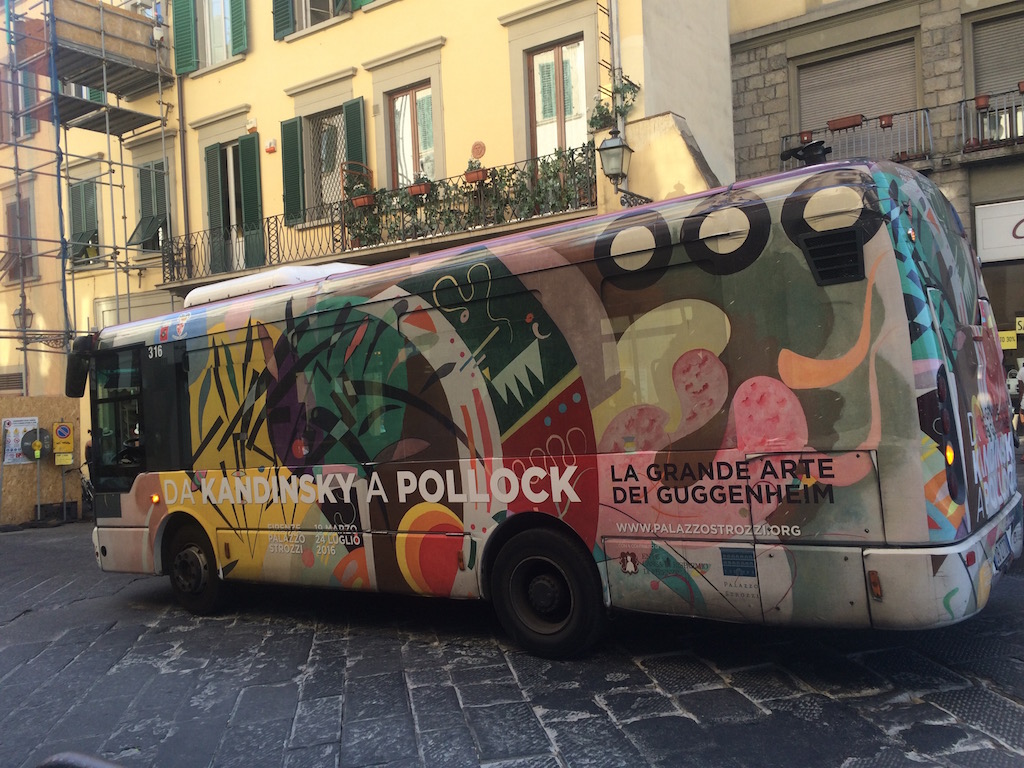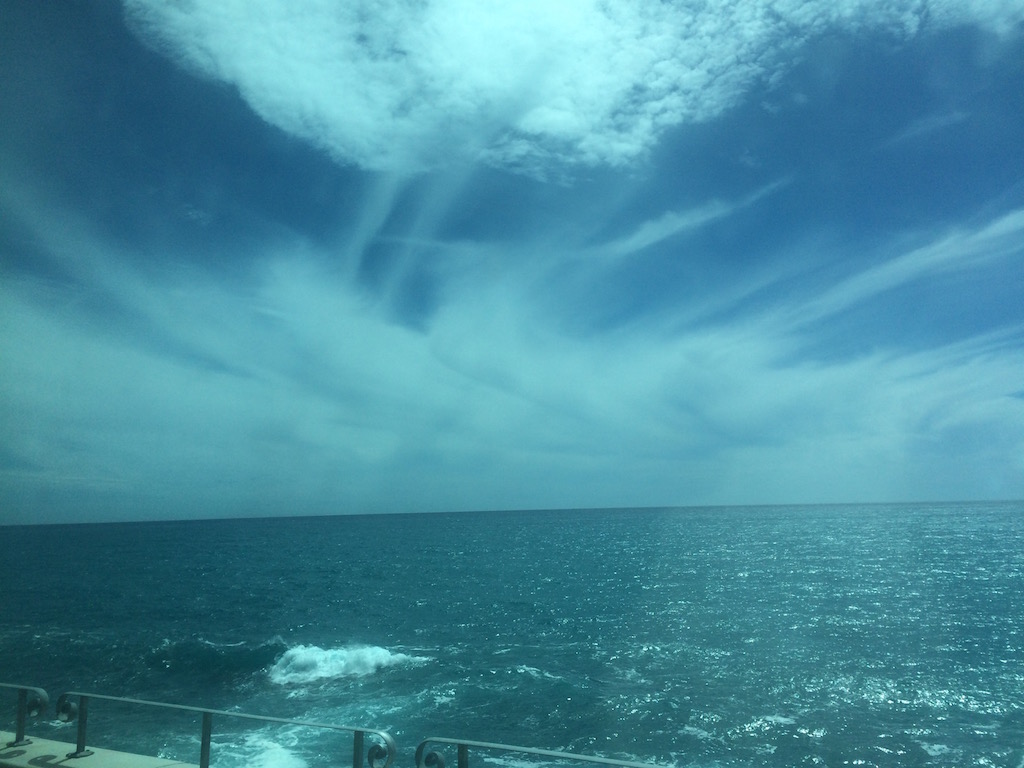 A luxury honeymoon around Europe!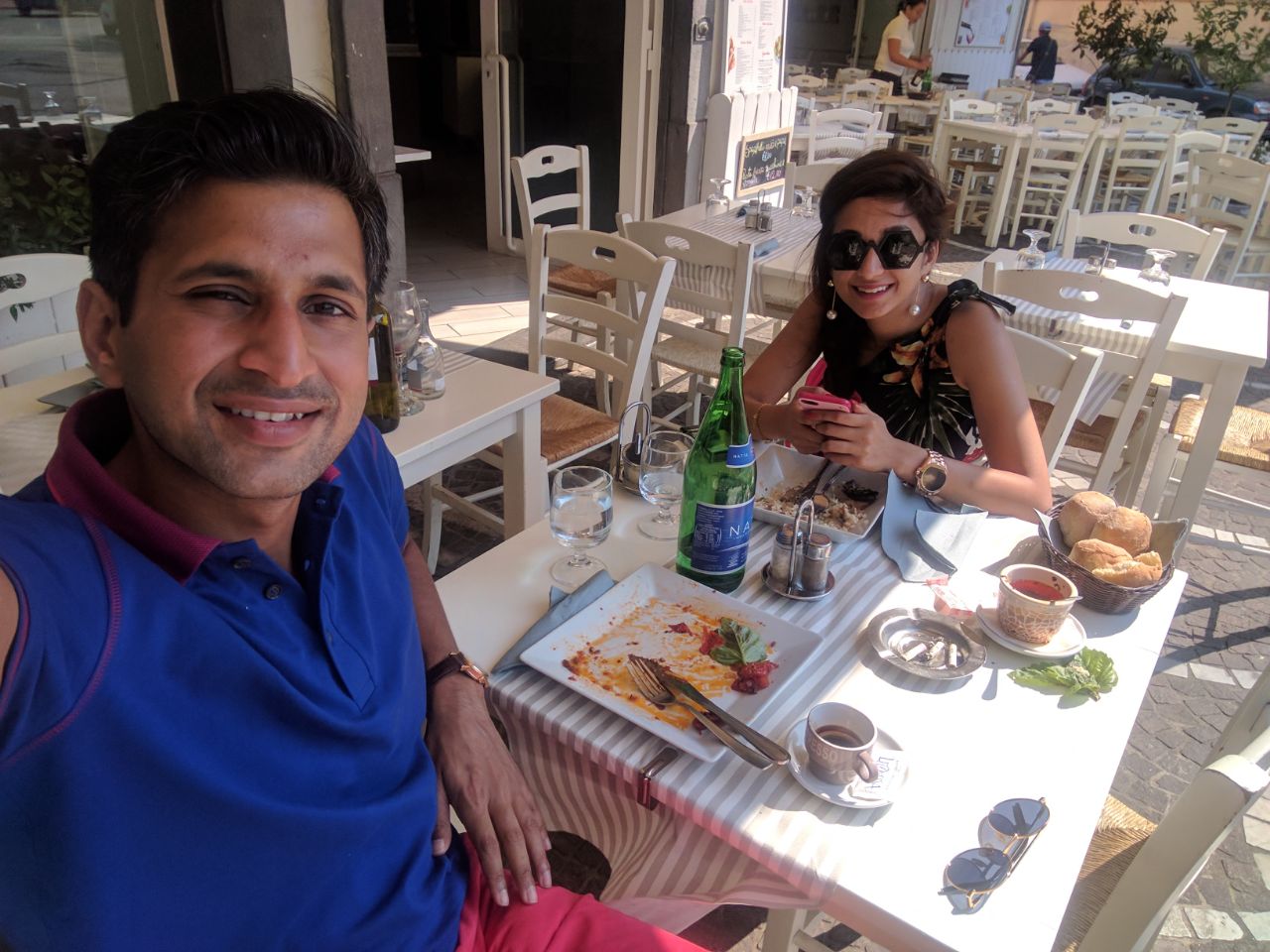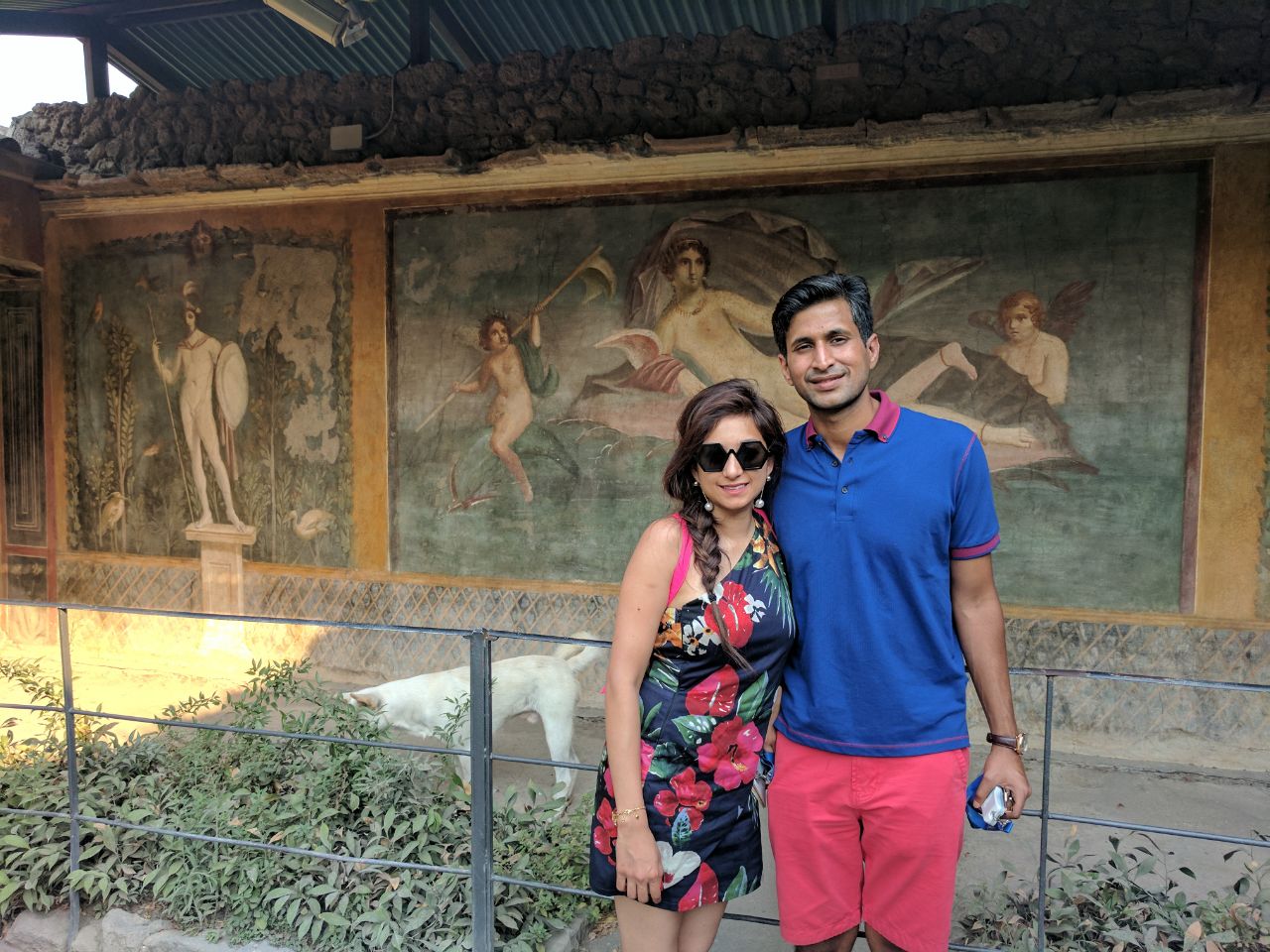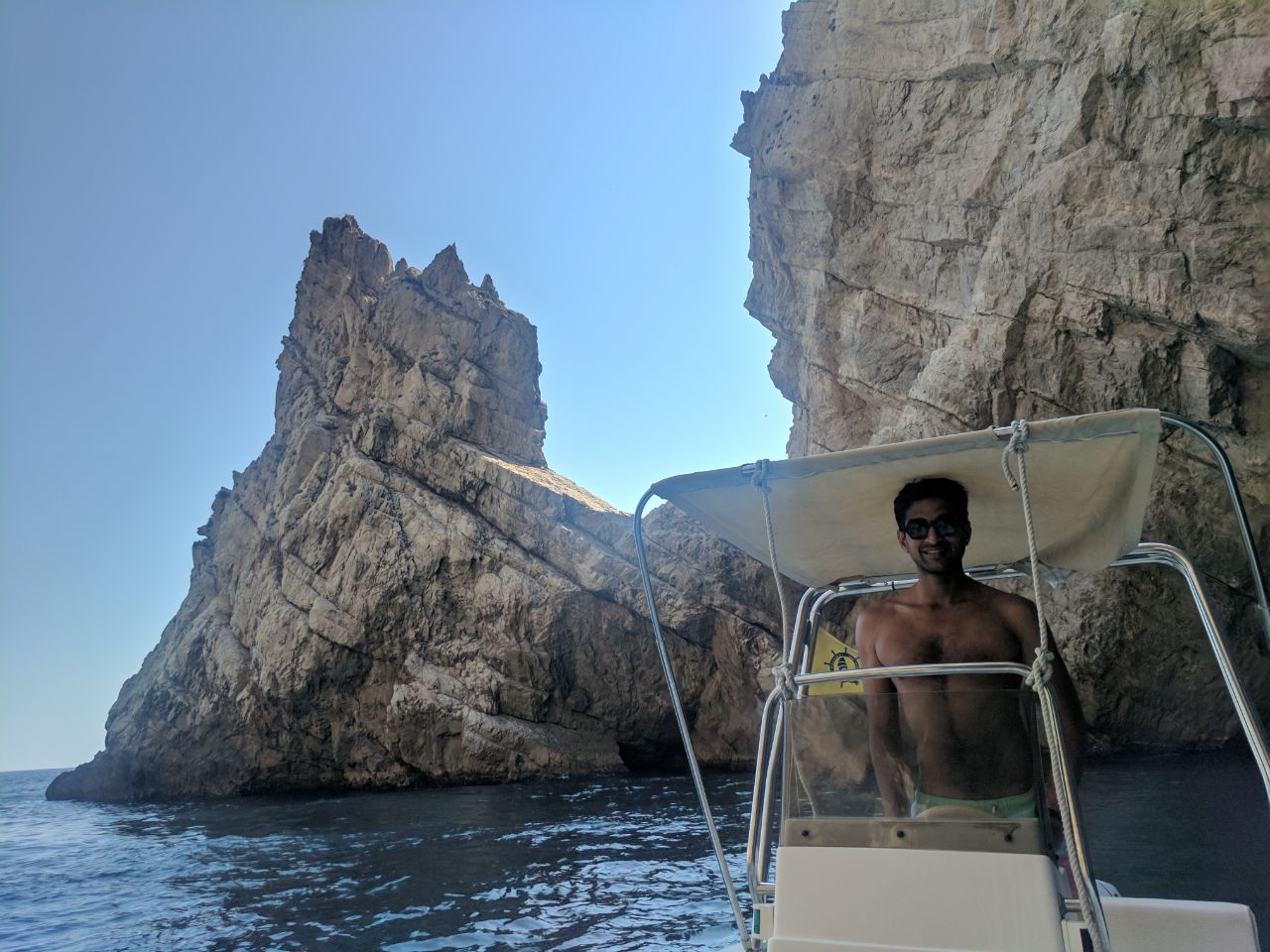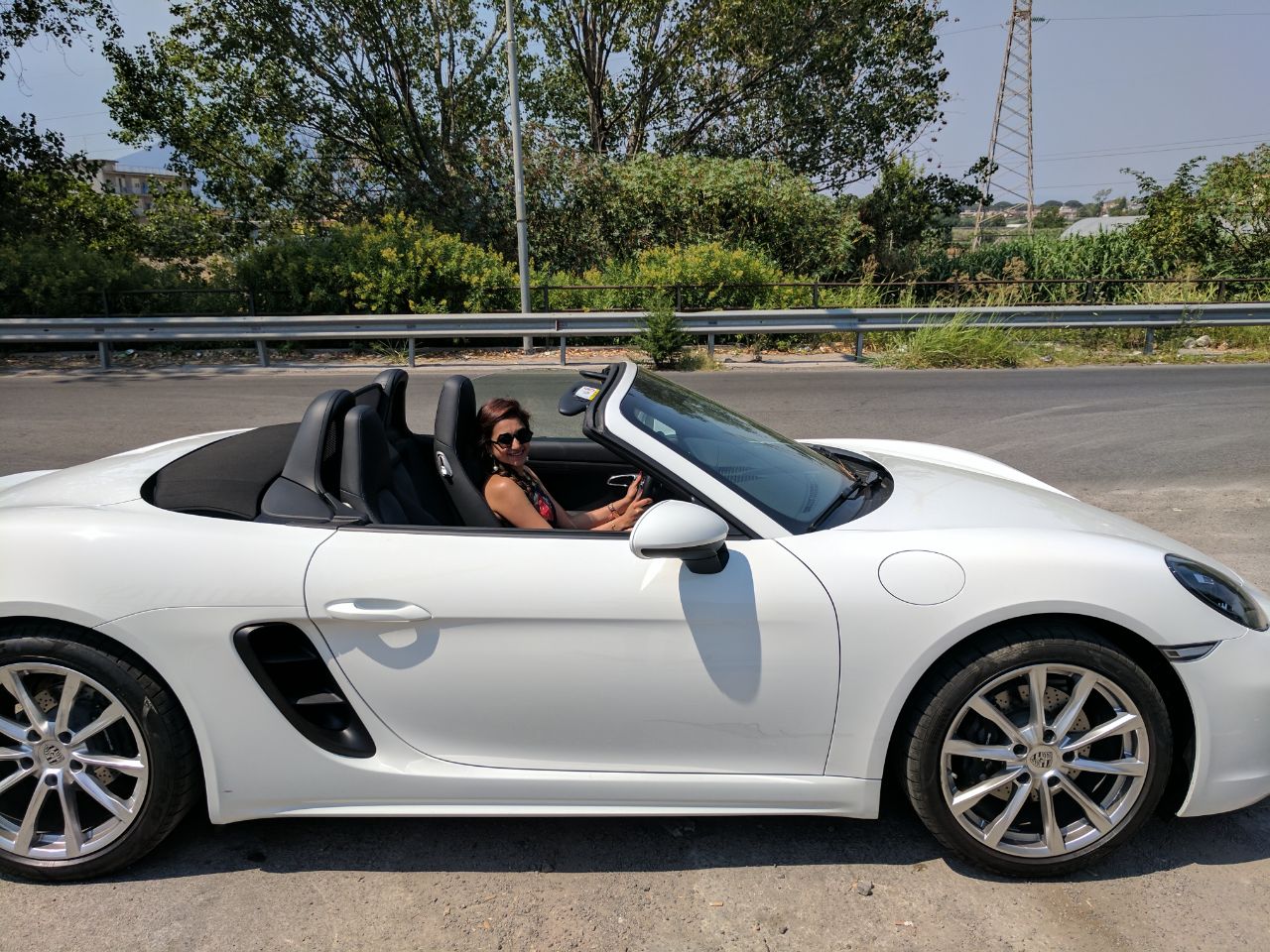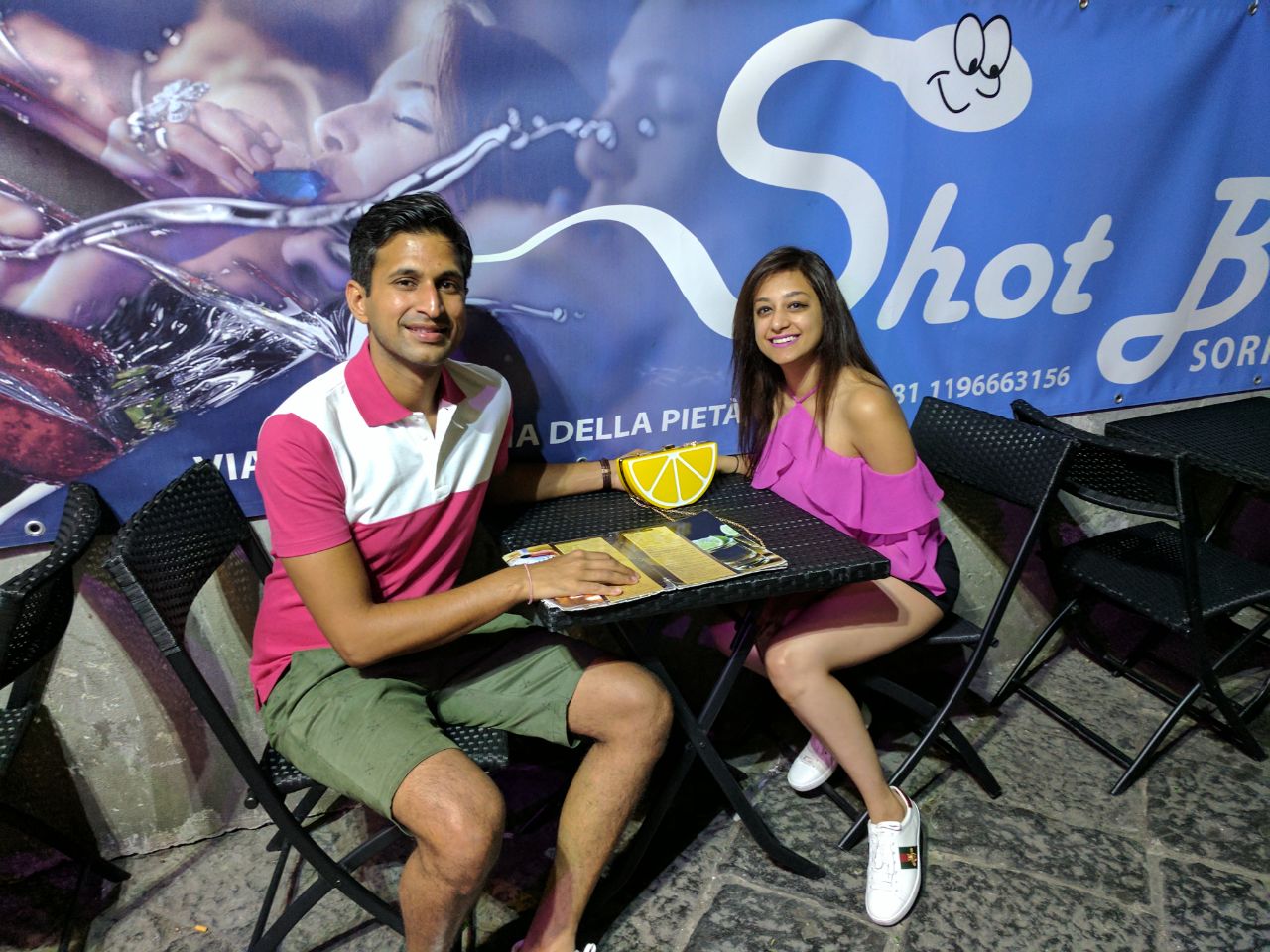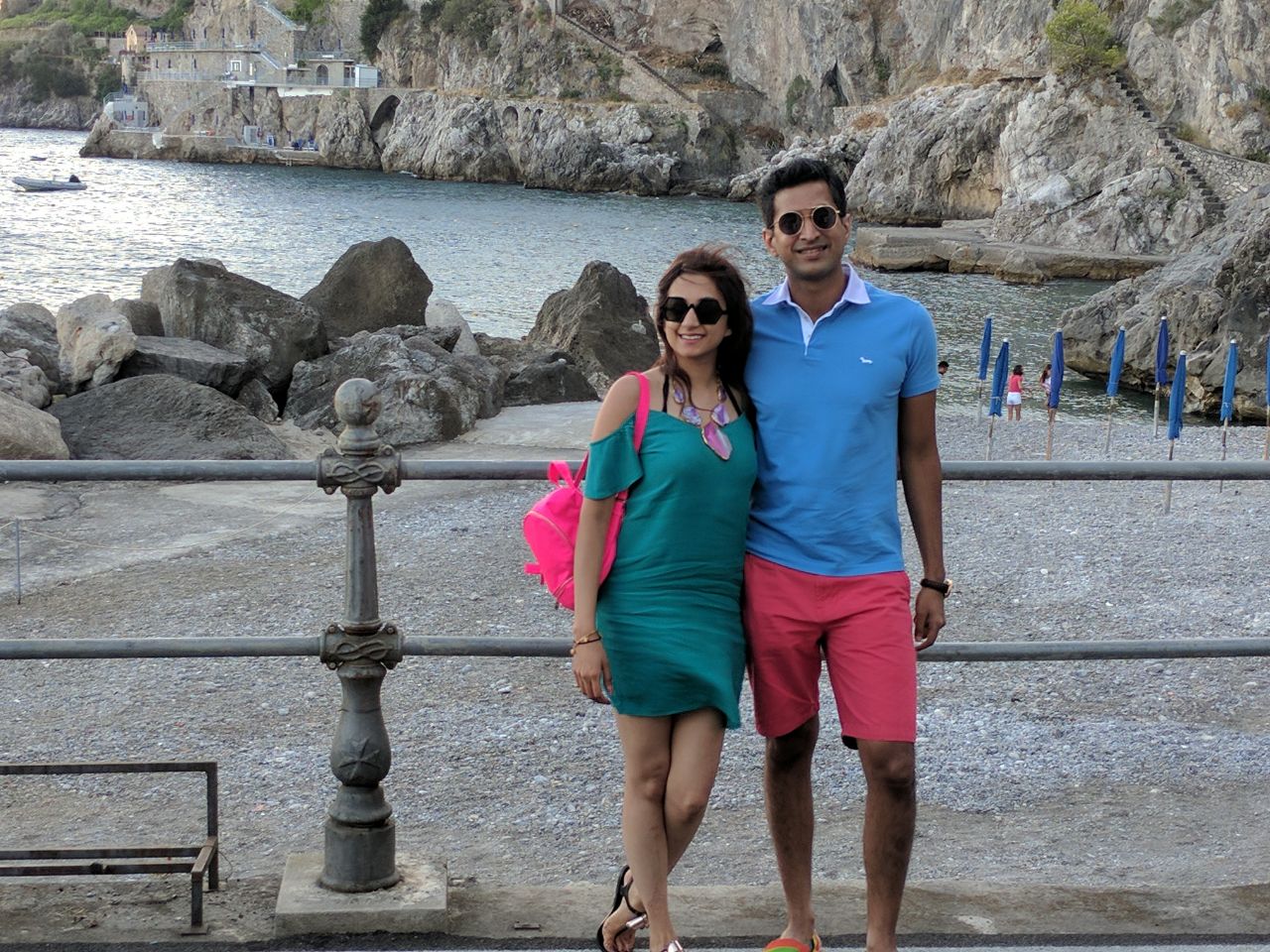 London for the non-tourist