Family Vacations
Family trips are always fun to plan—how do you ensure every single member, regardless of their age or interests, has a good time? It's not easy, but we're pretty good at it! Get in touch with us to help plan your family getaway!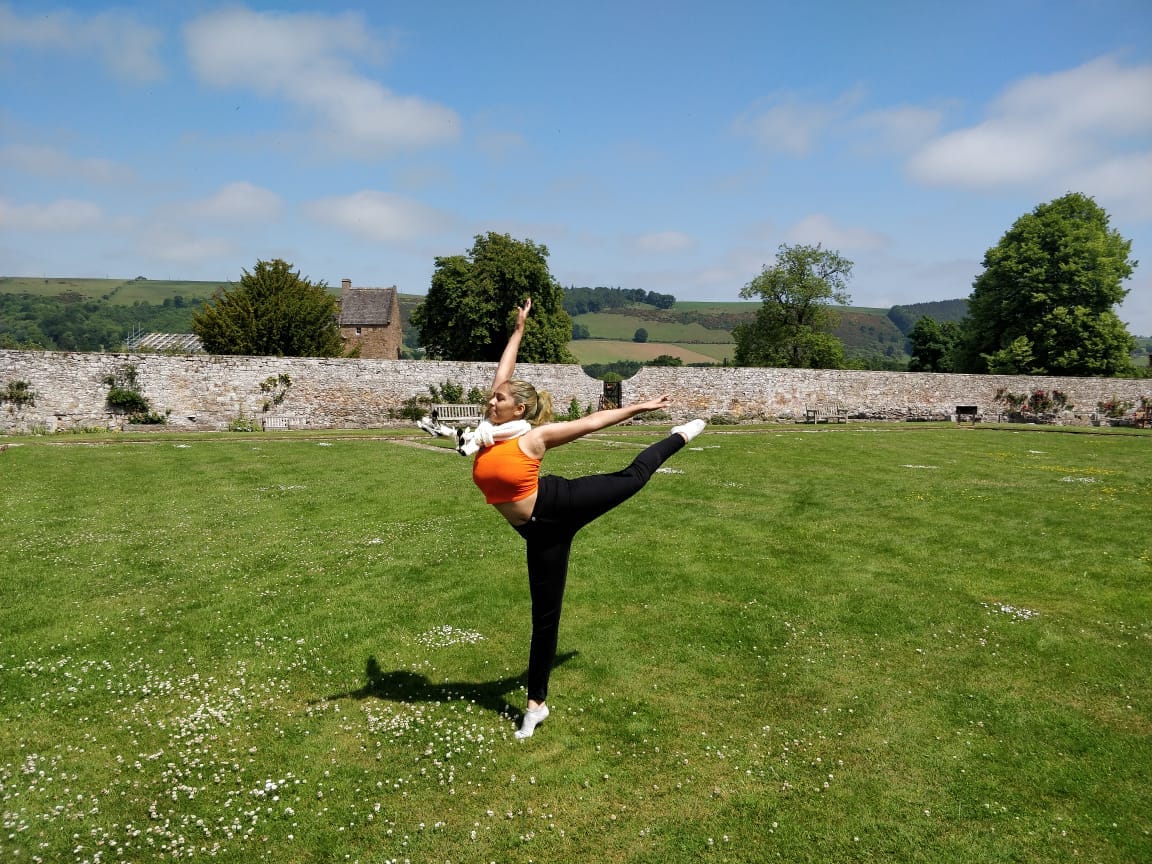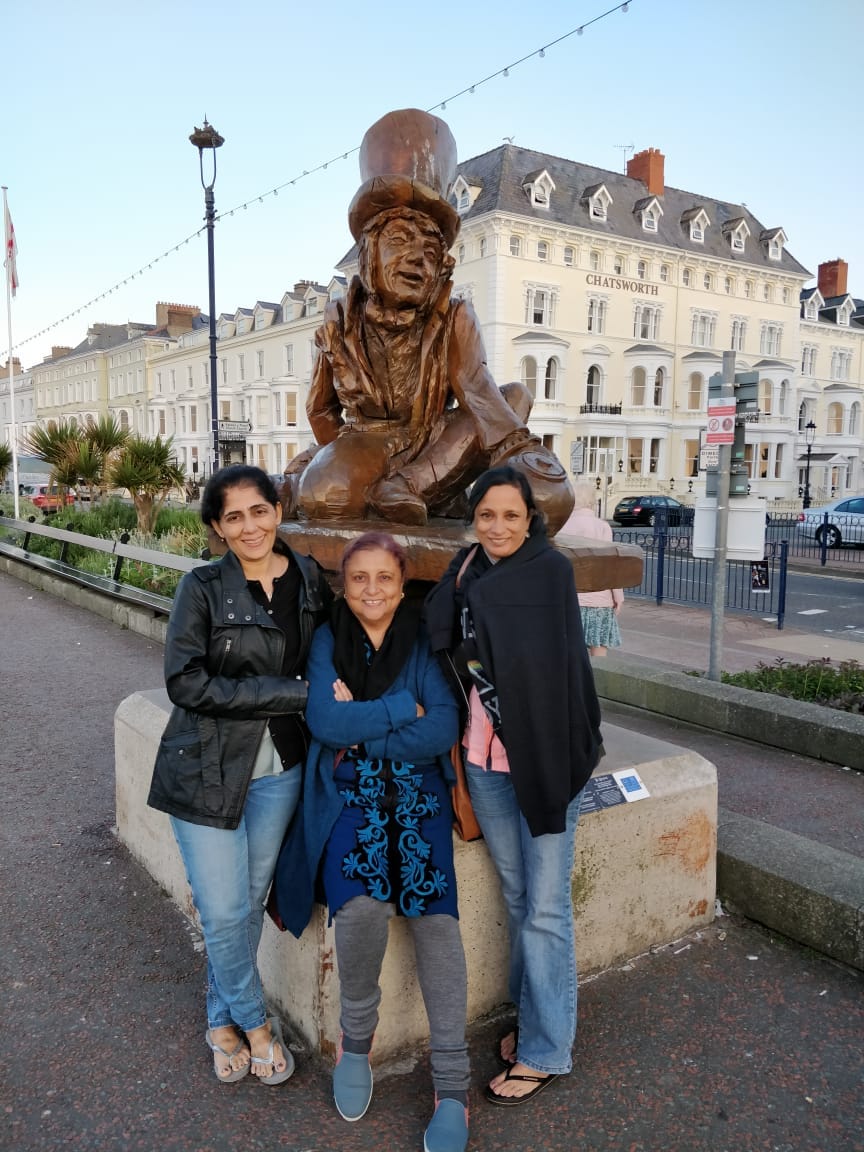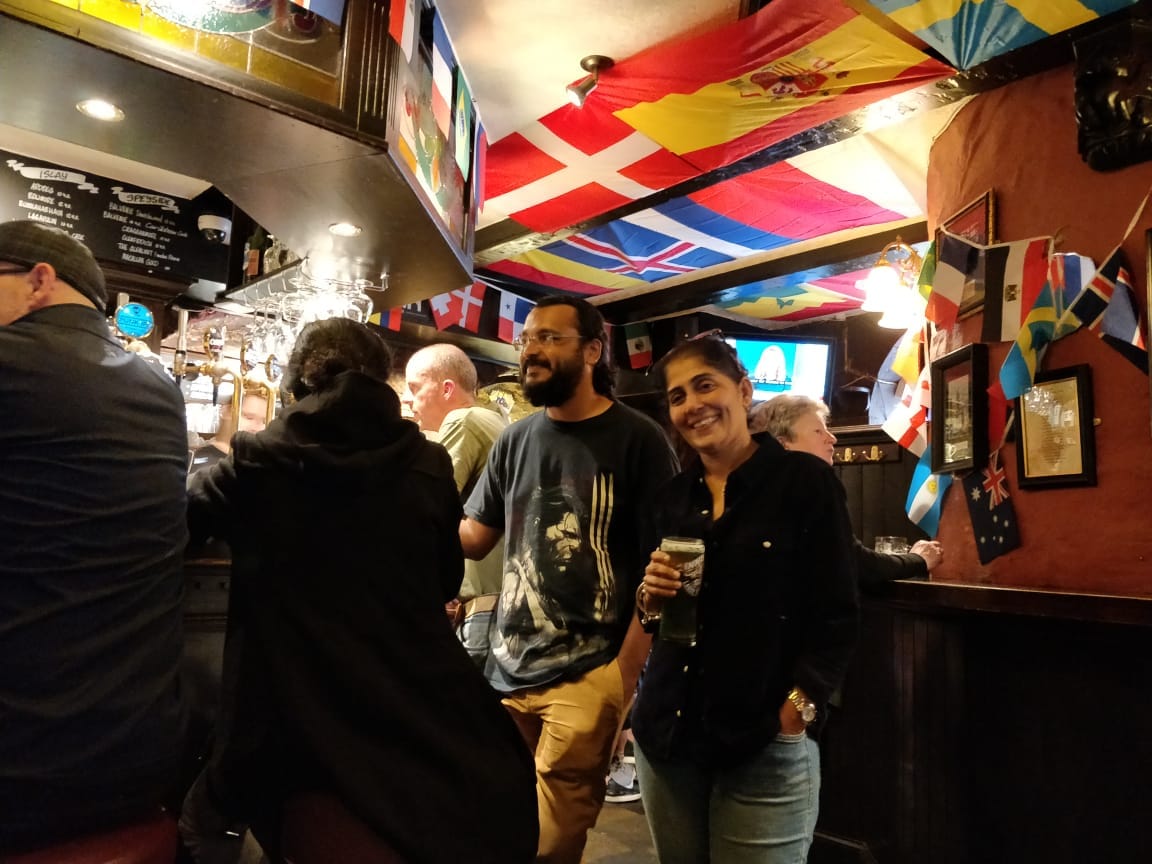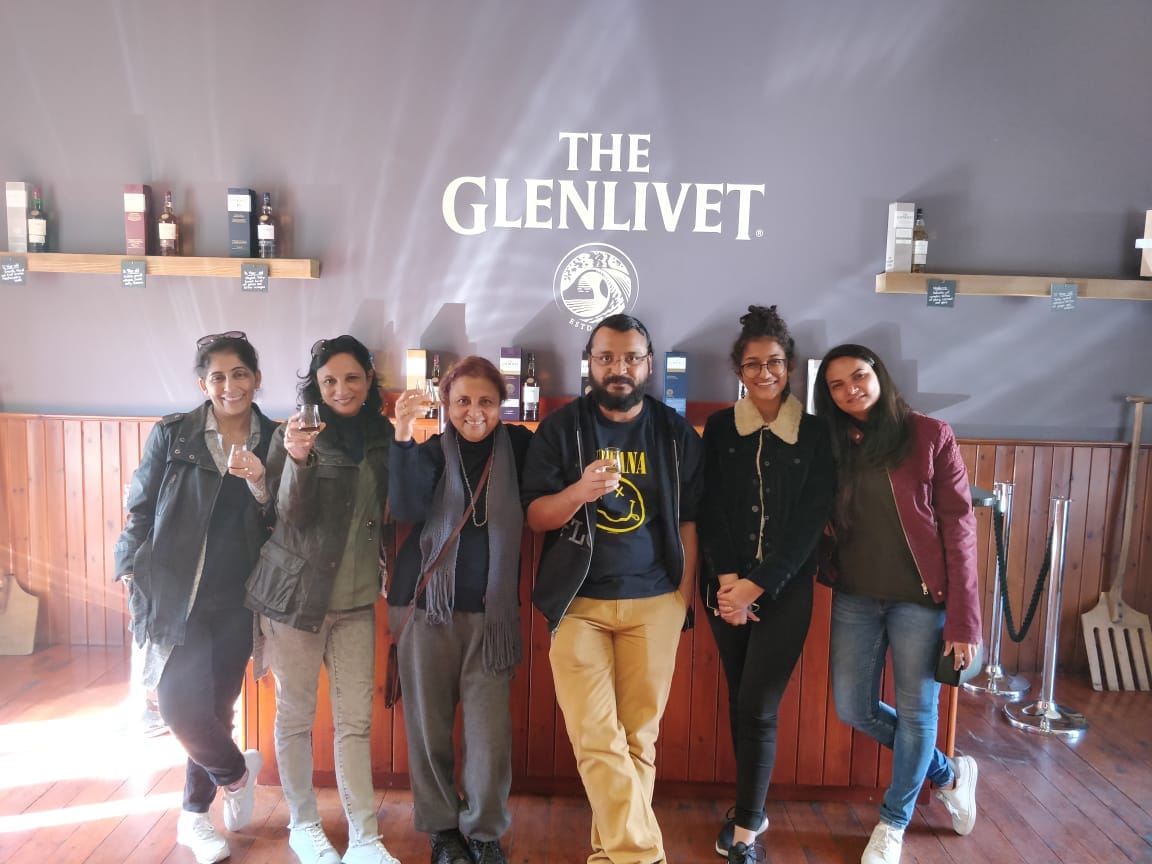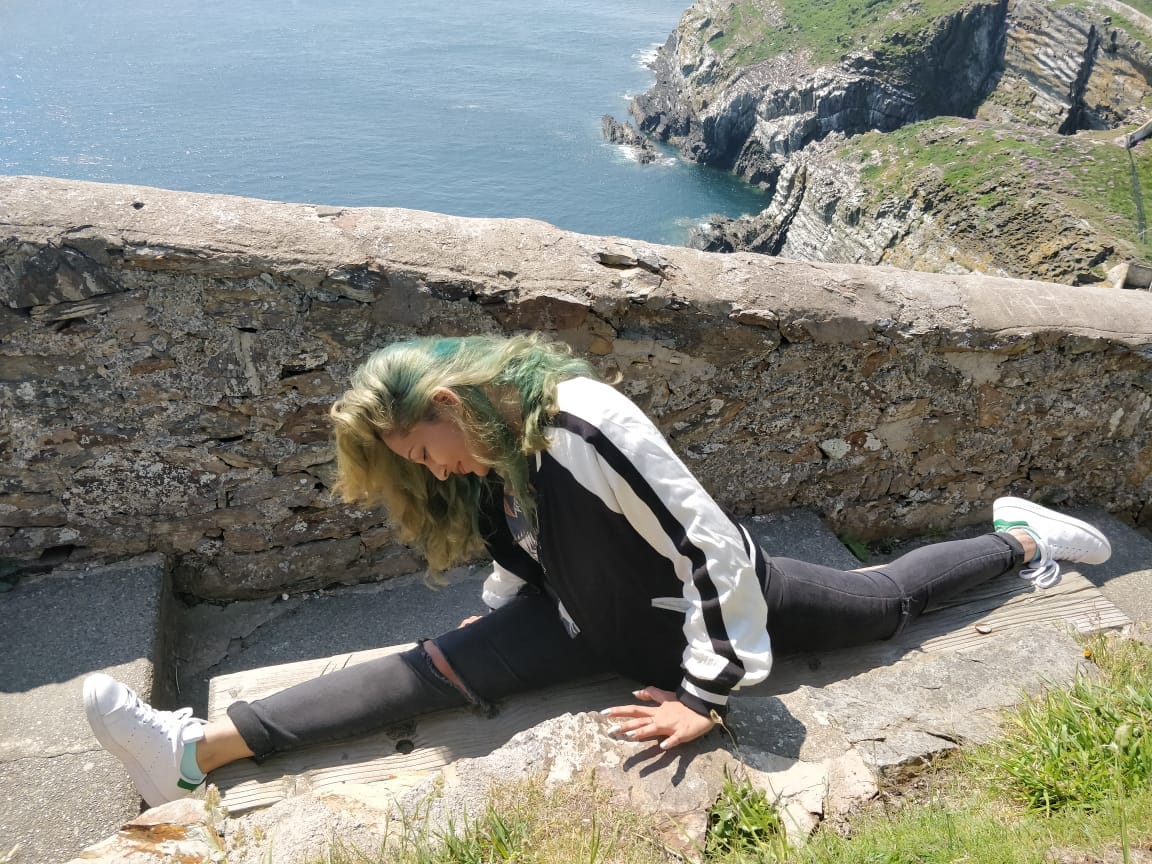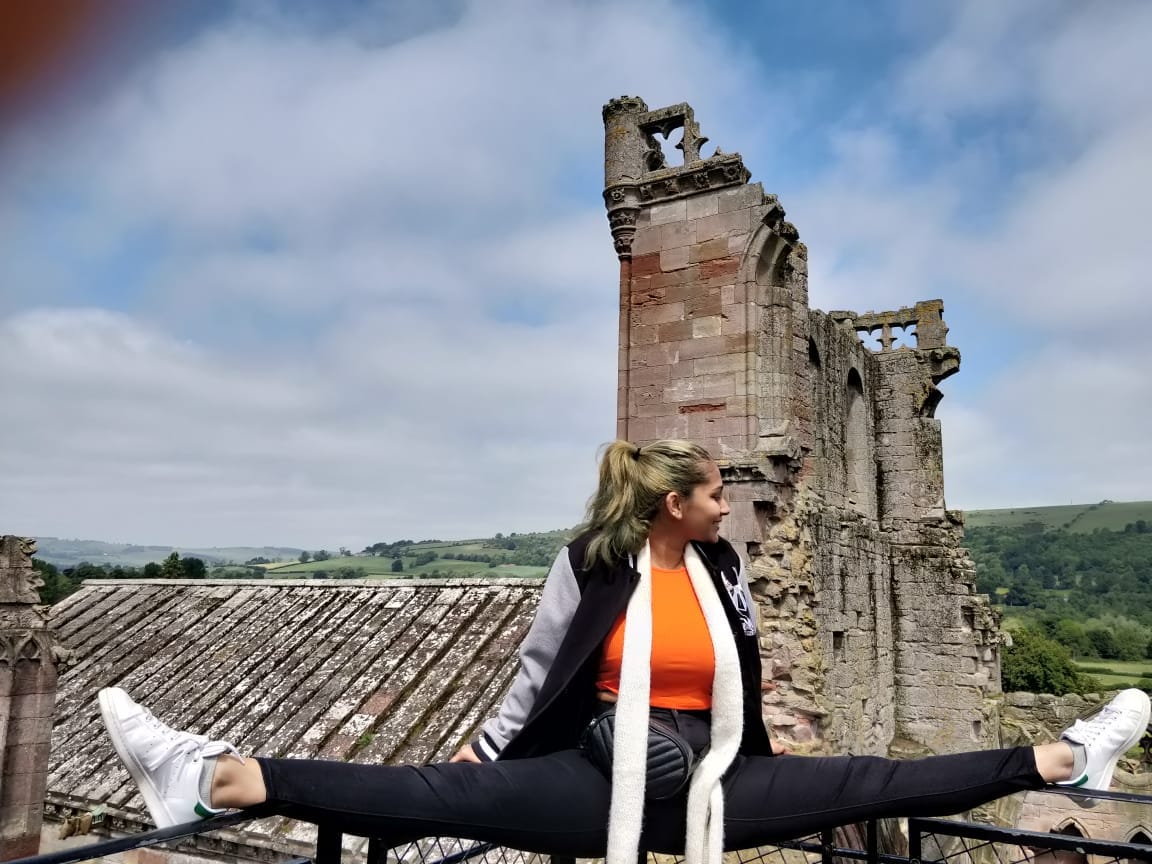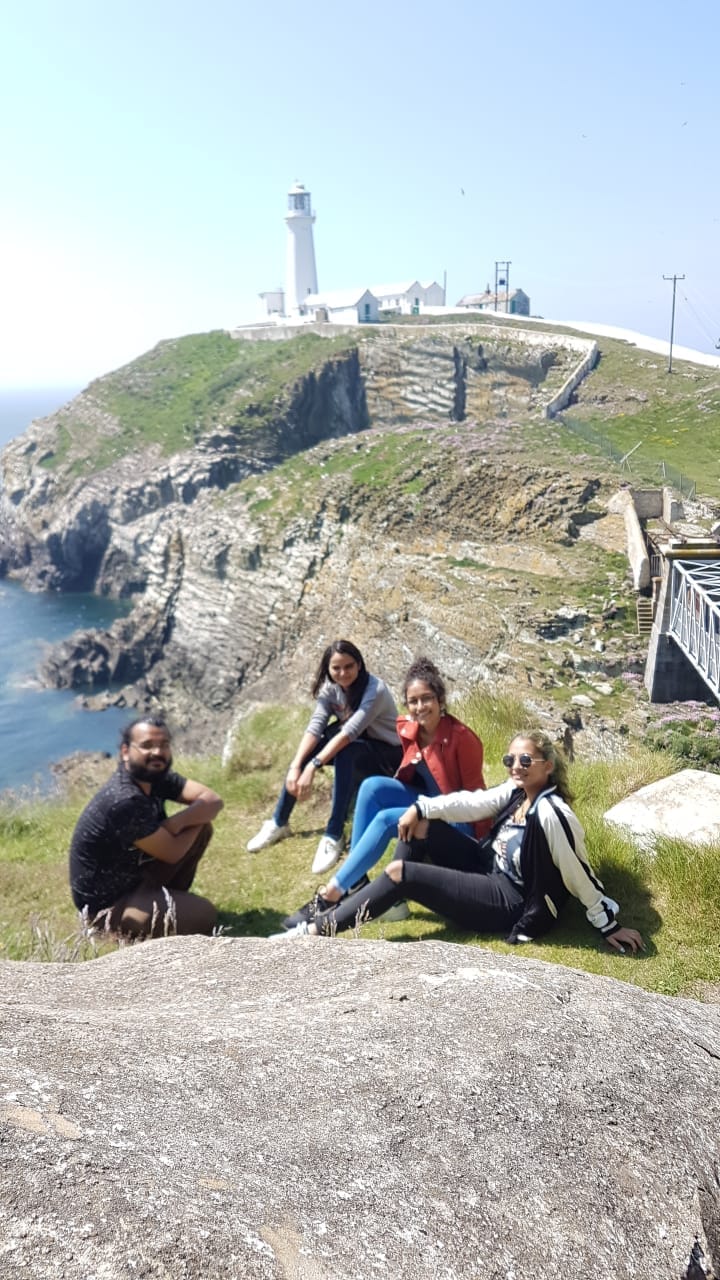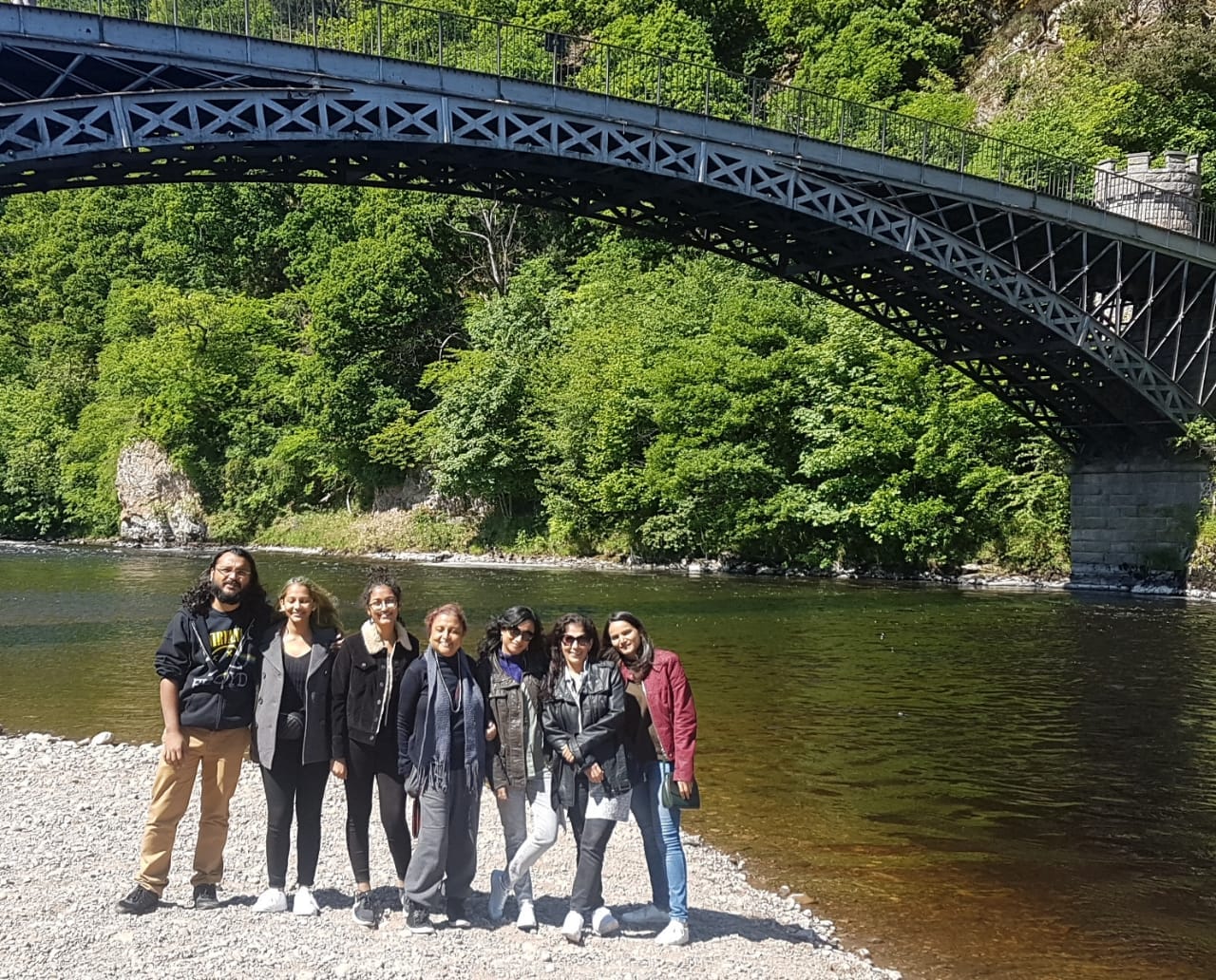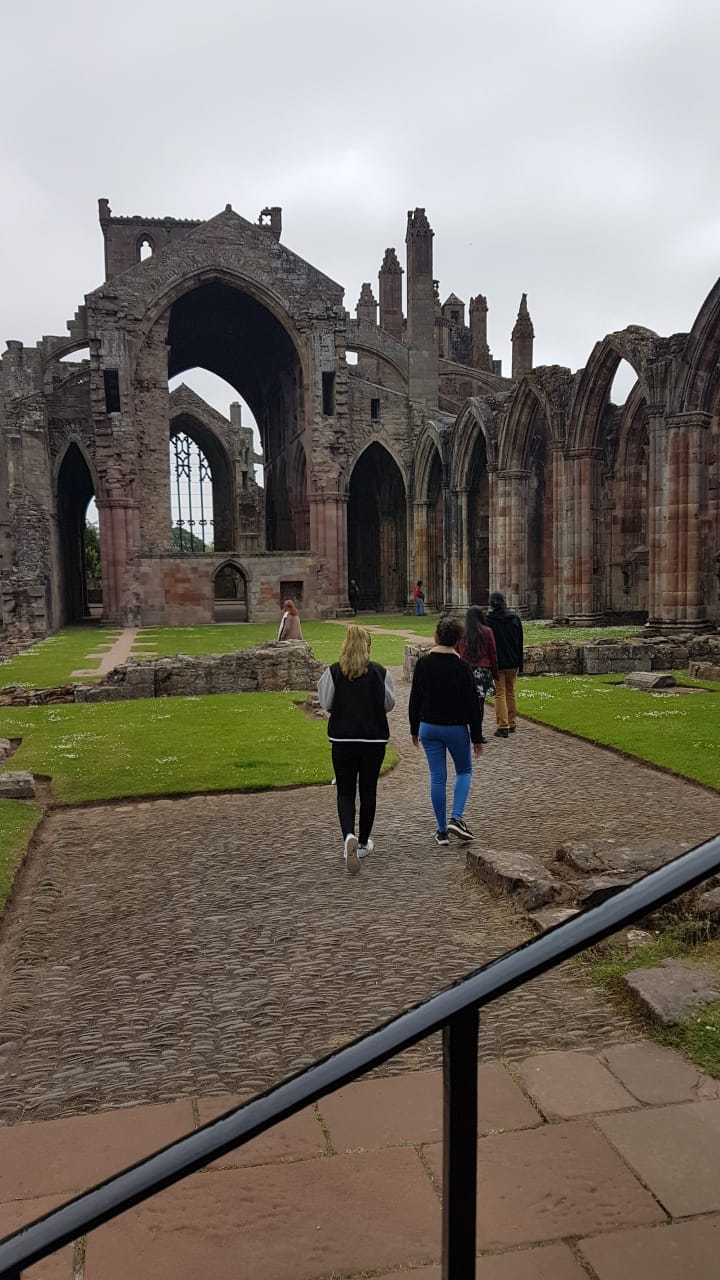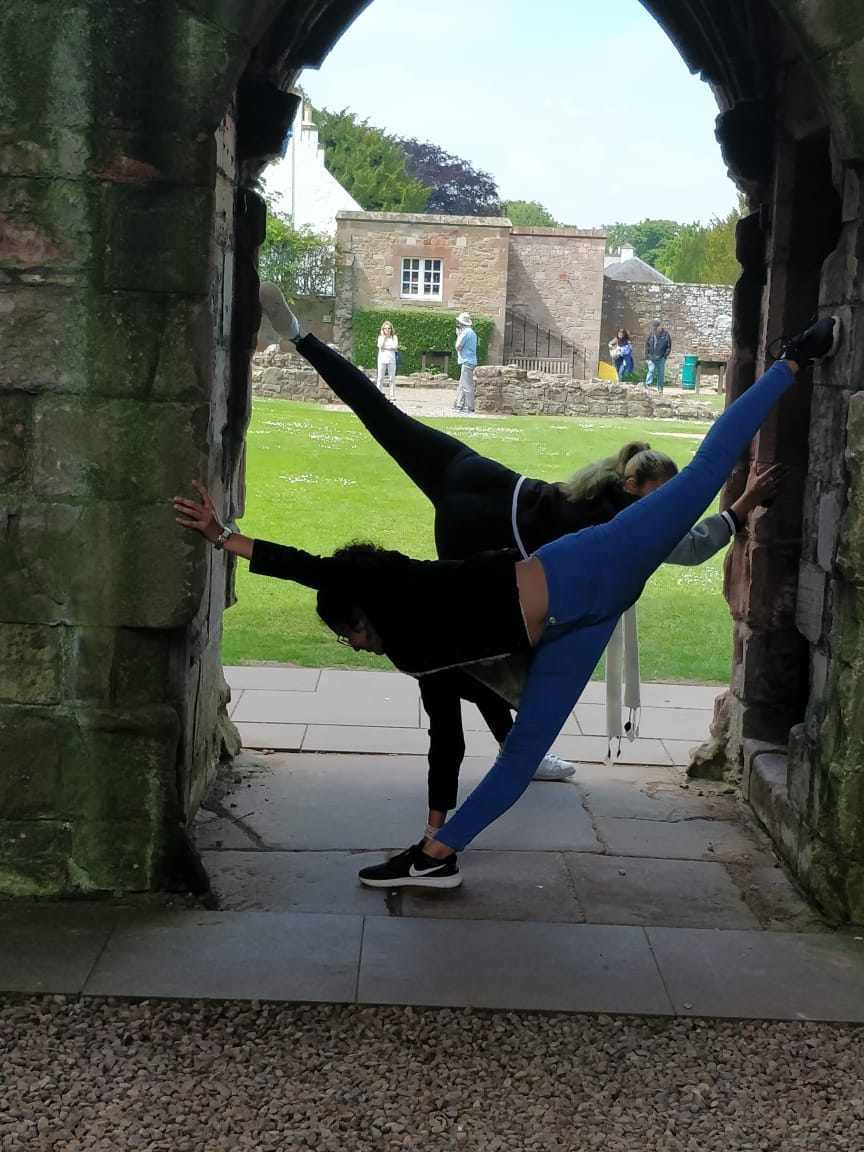 Five Find-outers in Japan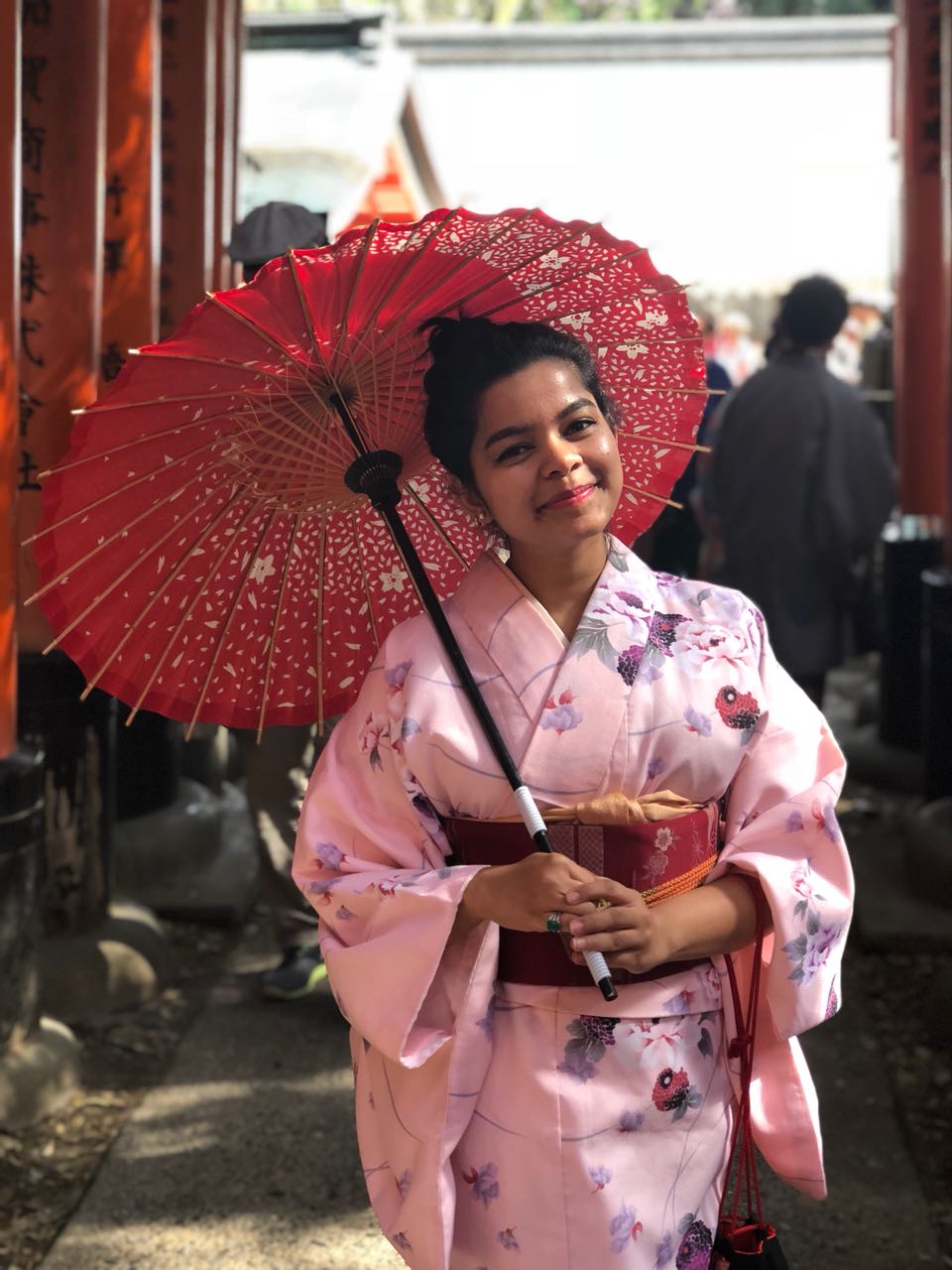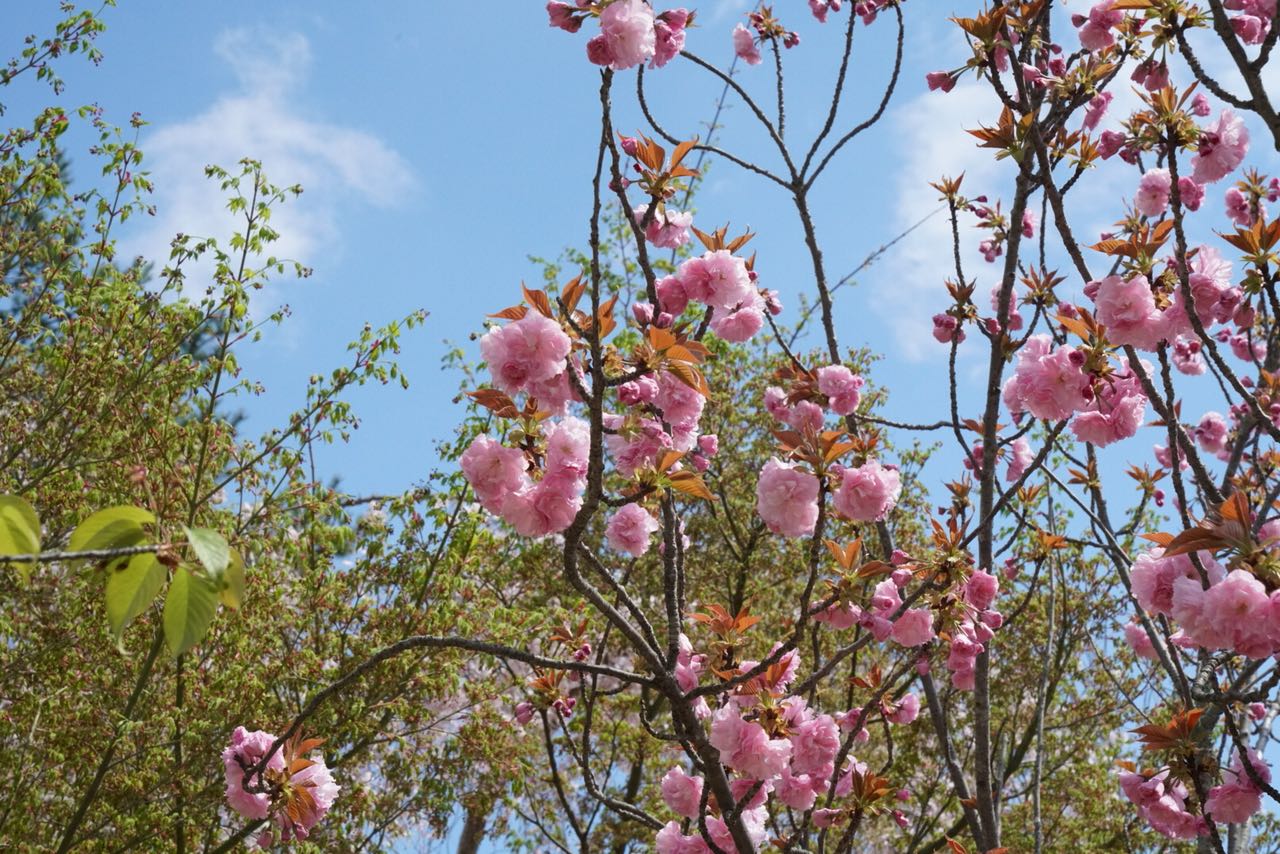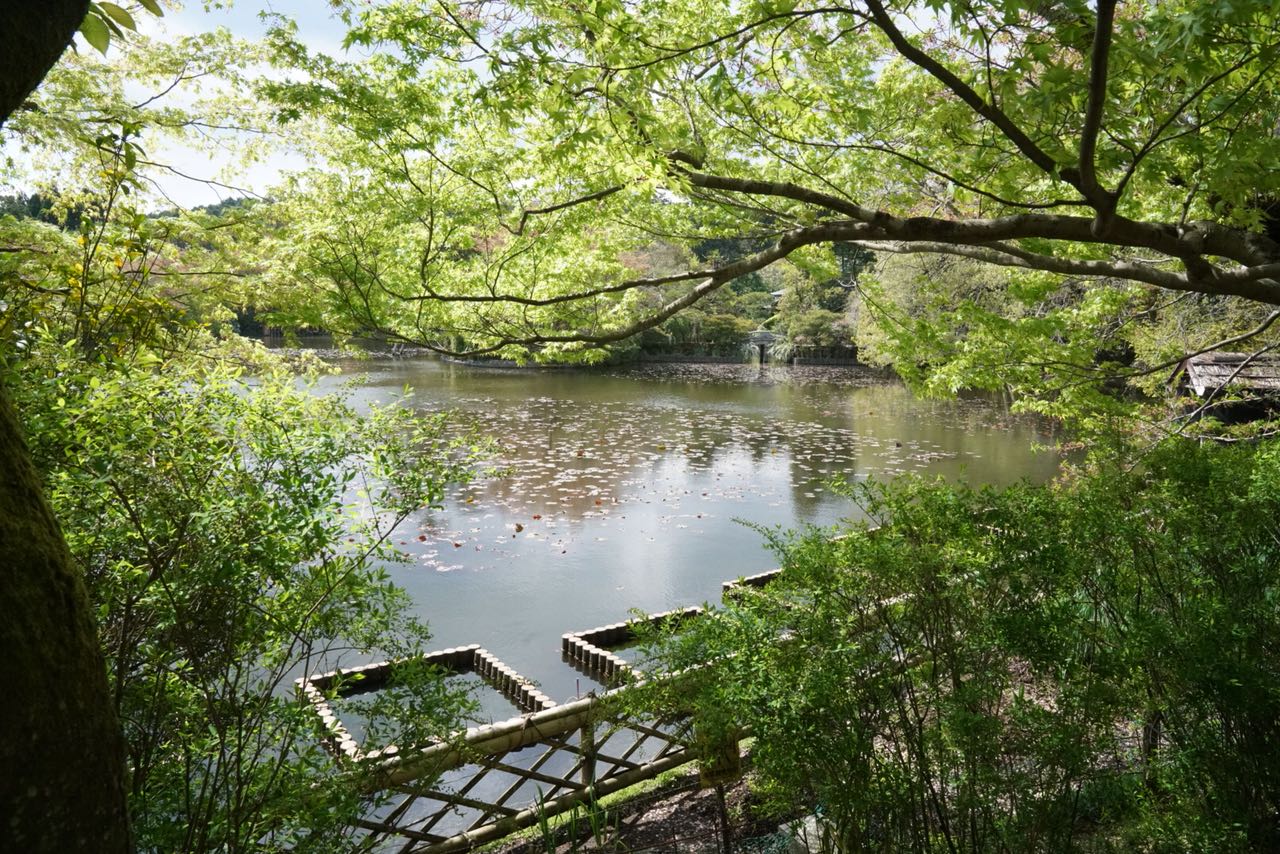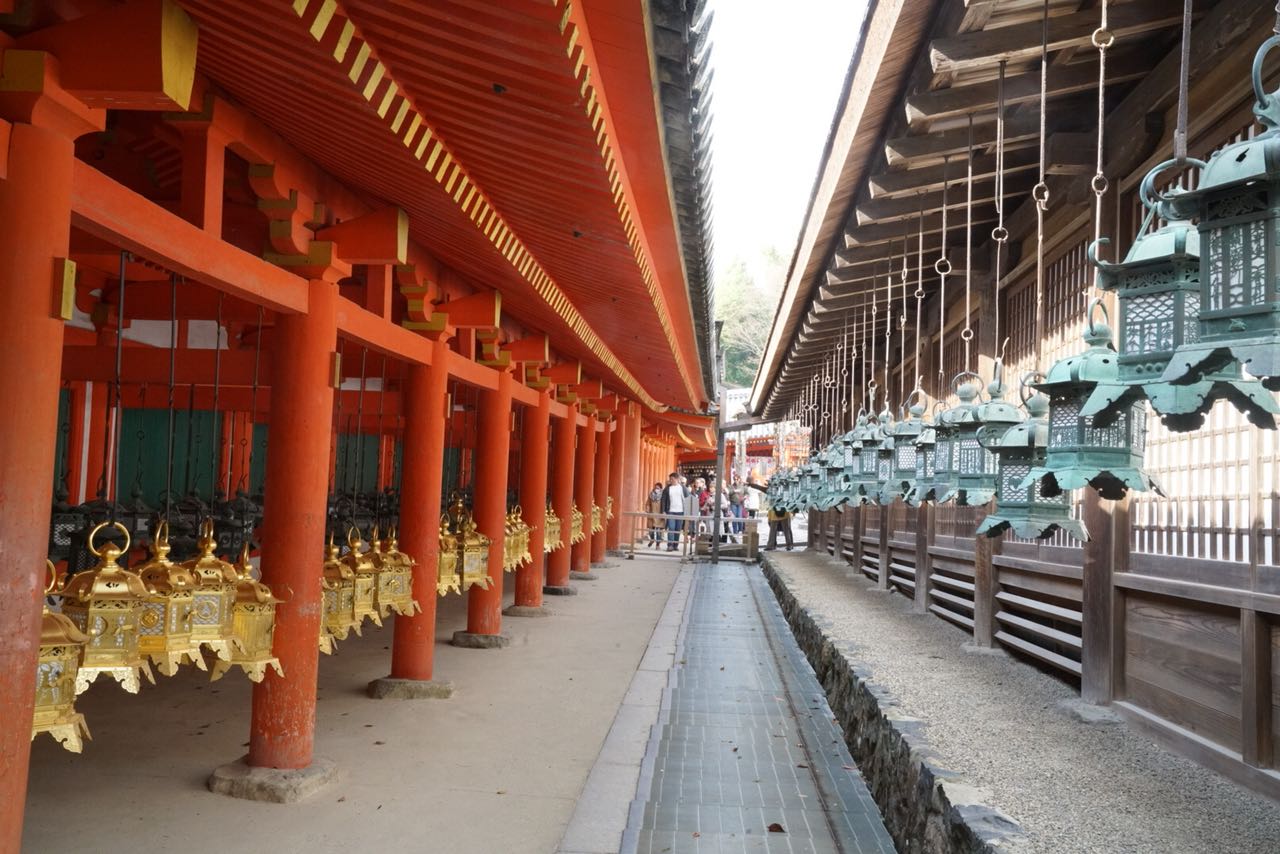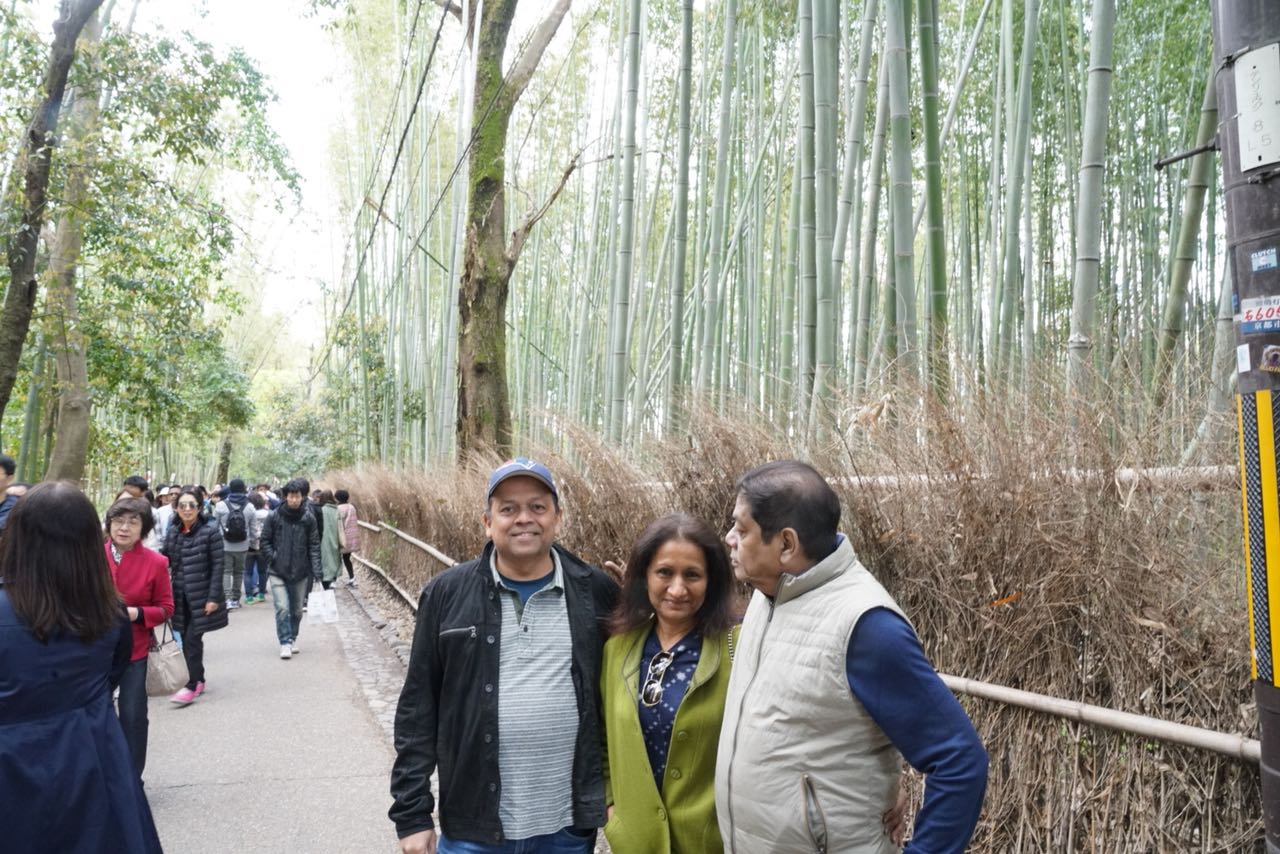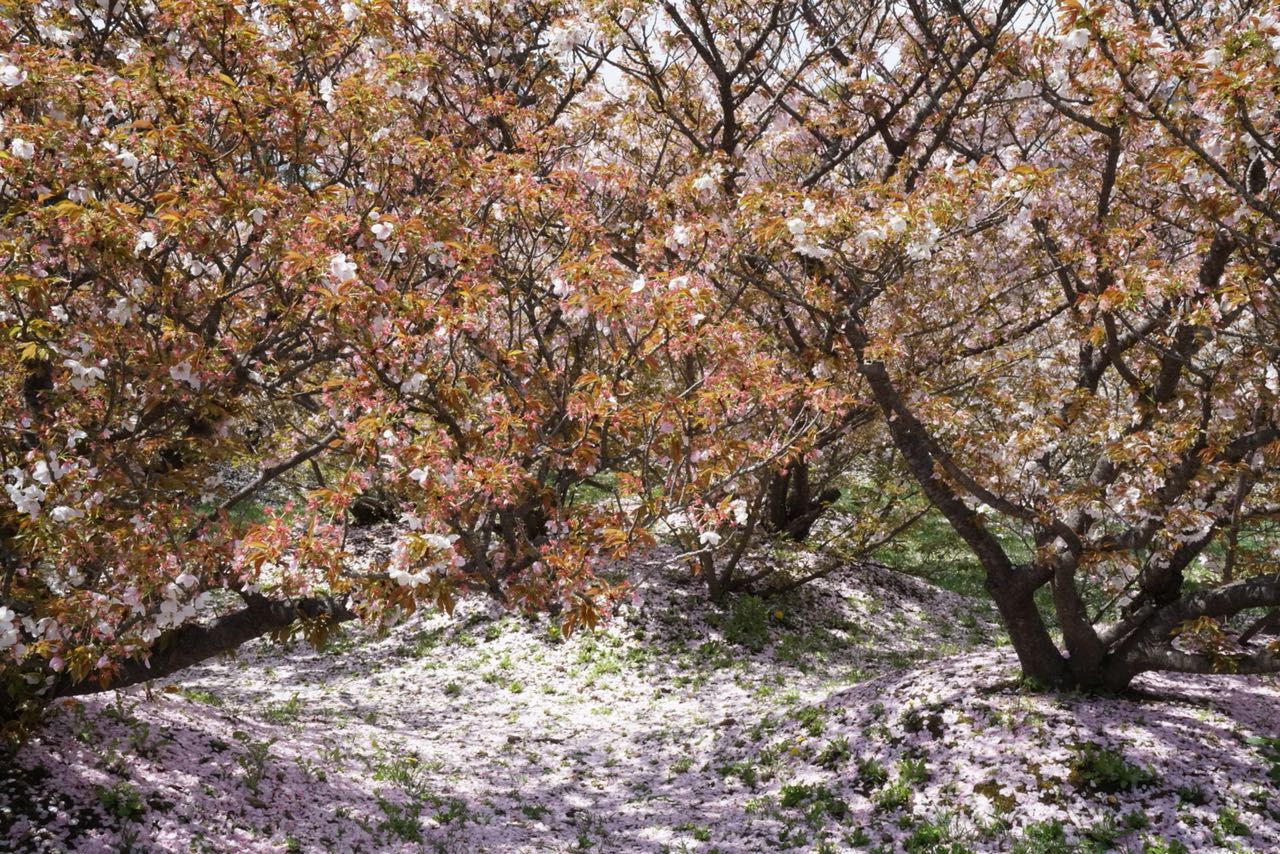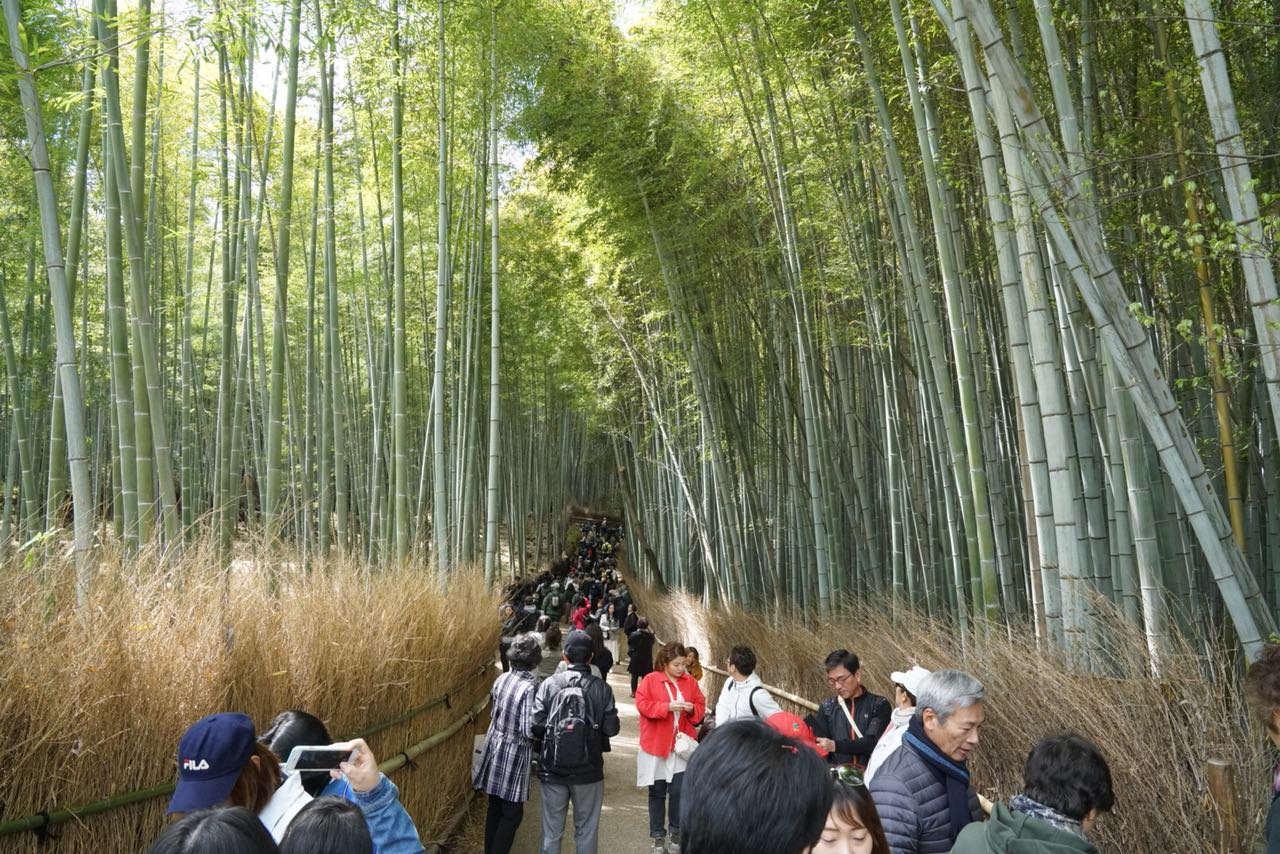 A husband's 40th in Koh Samui!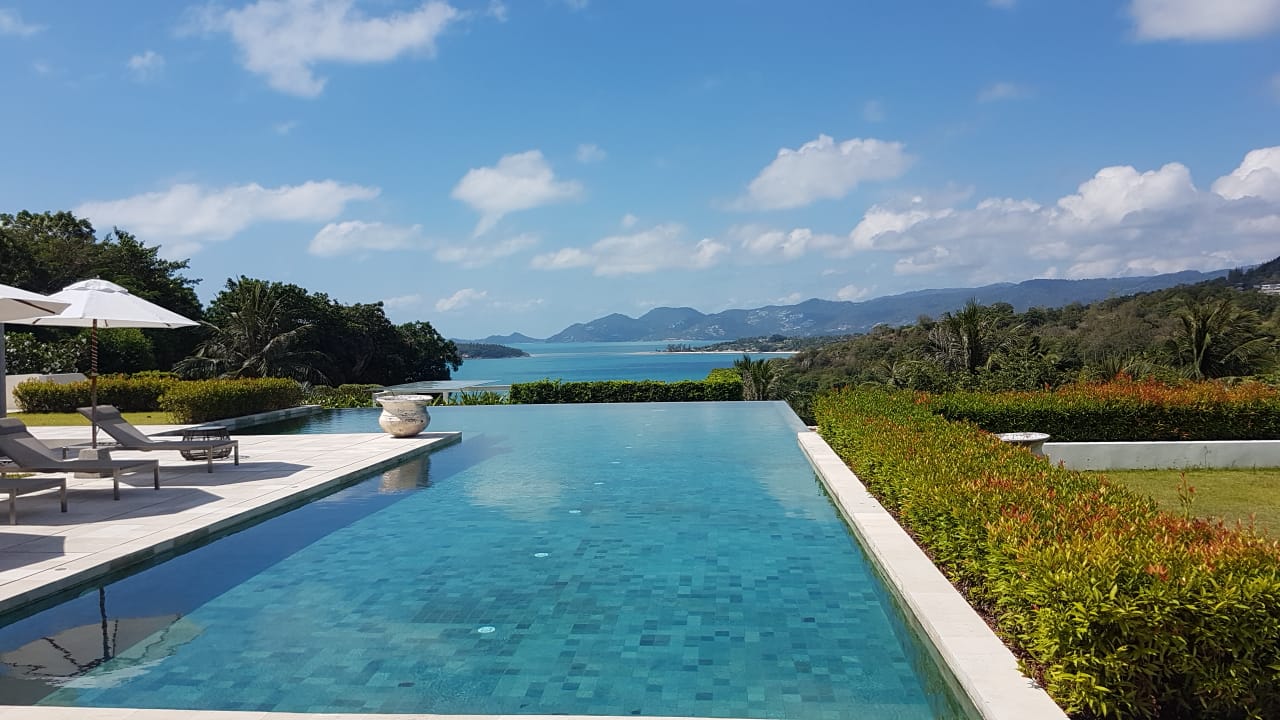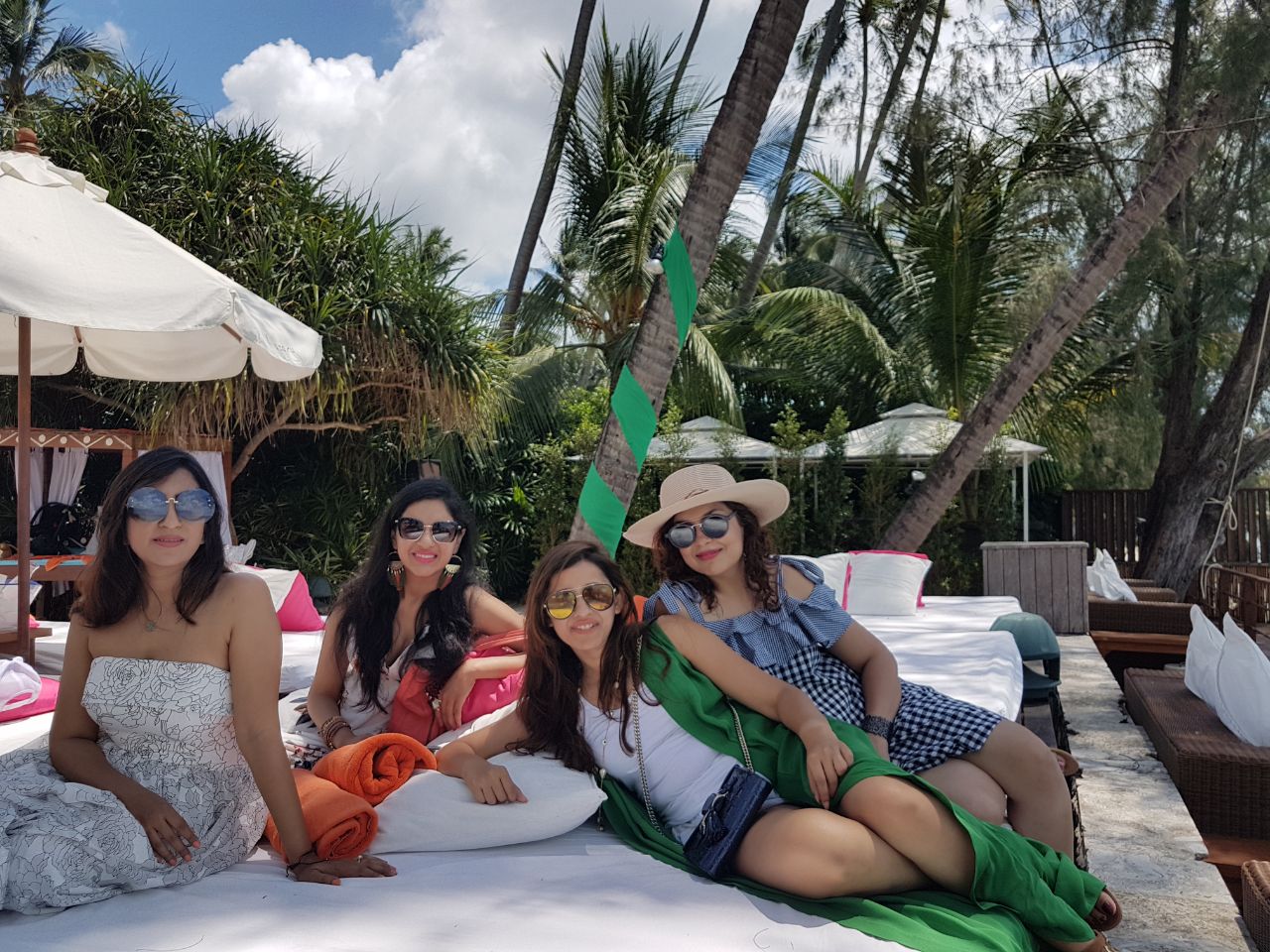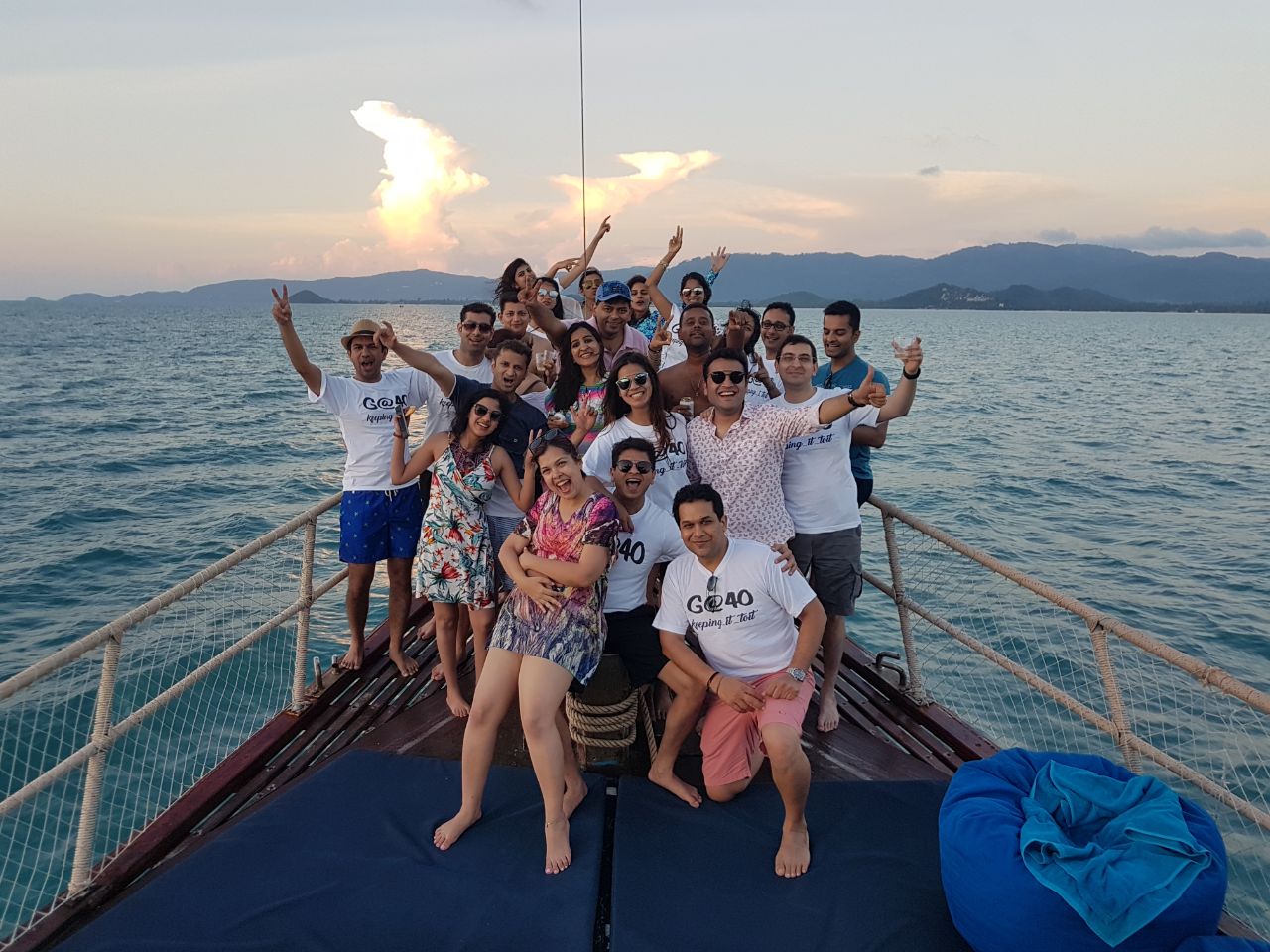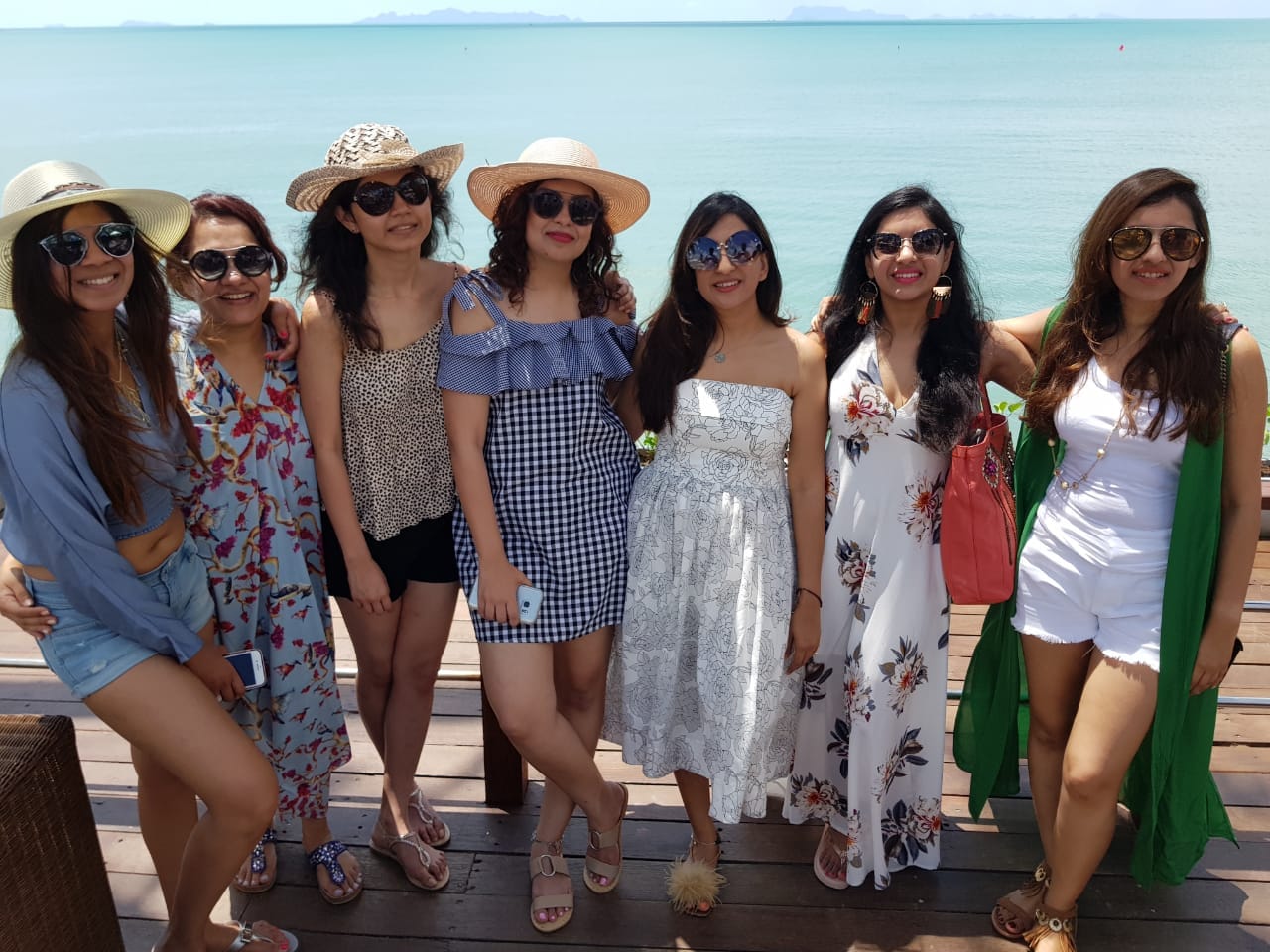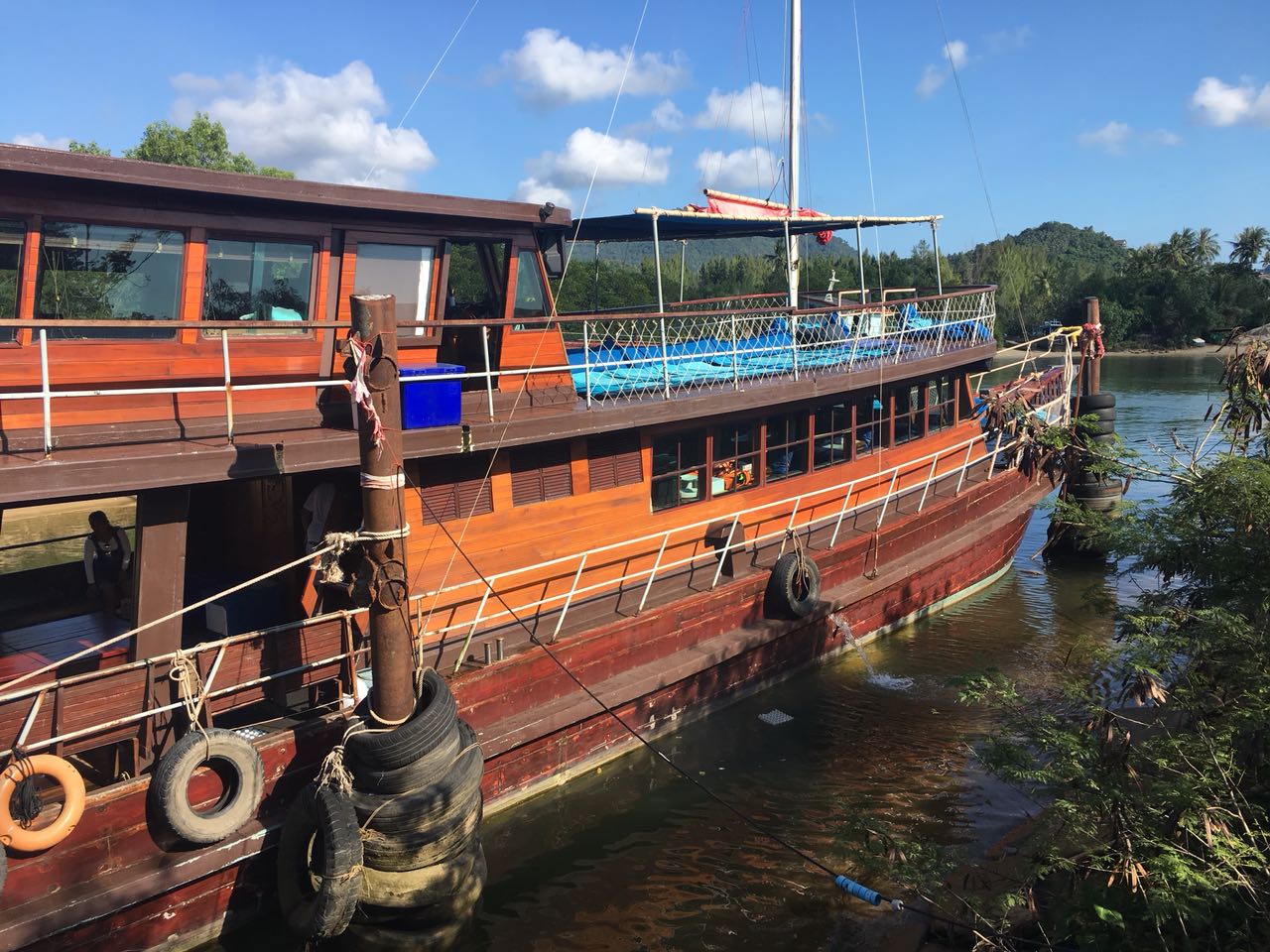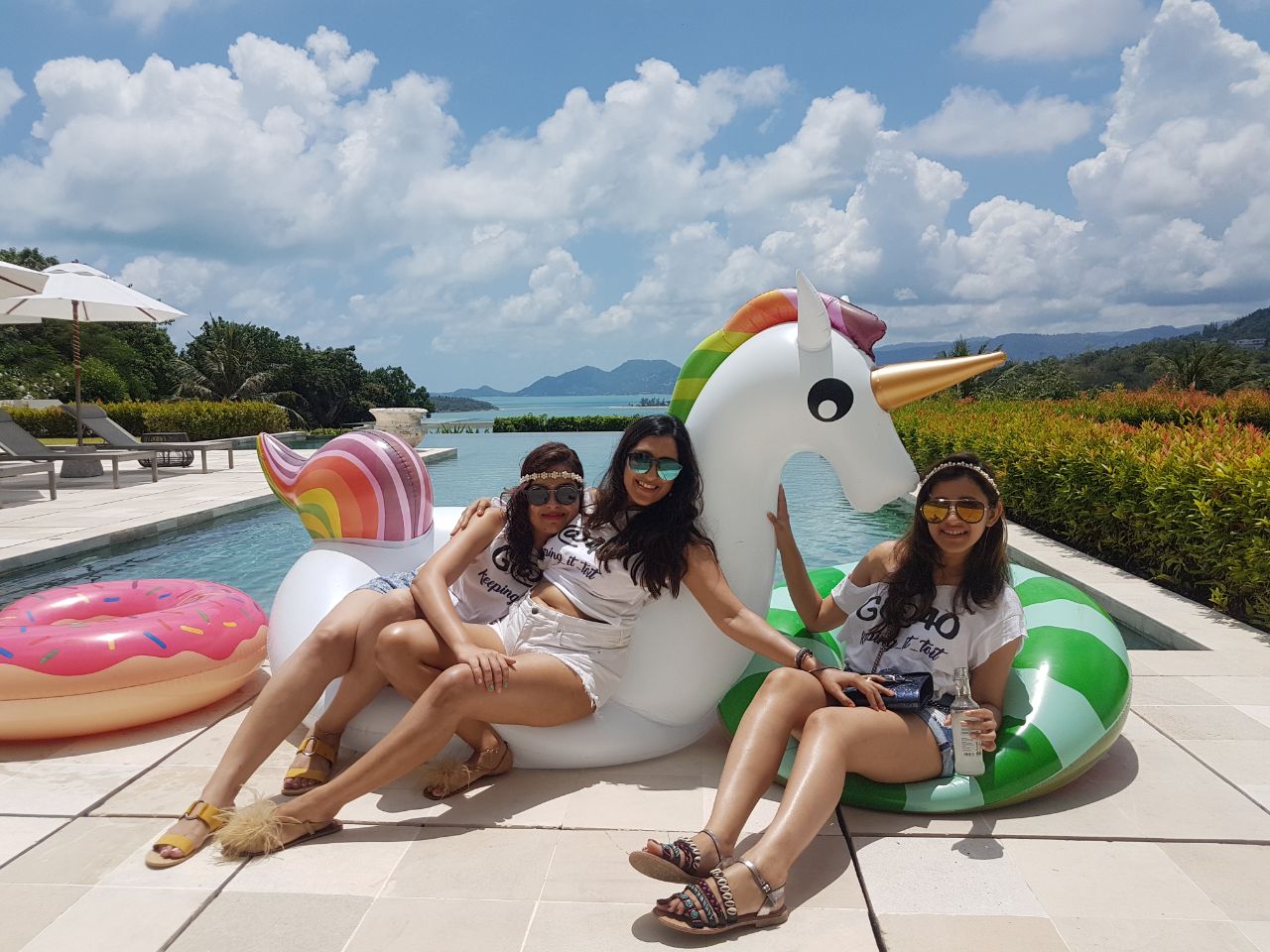 A family that cruises together...
"Can we go to Iceland with two kids?" "Of course!"