We've planned trips for everything from budget backpackers to luxury honeymoons—browse through some of our past journeys through the eyes of our clients. And see what they had to say about their experience travelling with Salt Route!
Four Girls and a Sheesha place - Jordan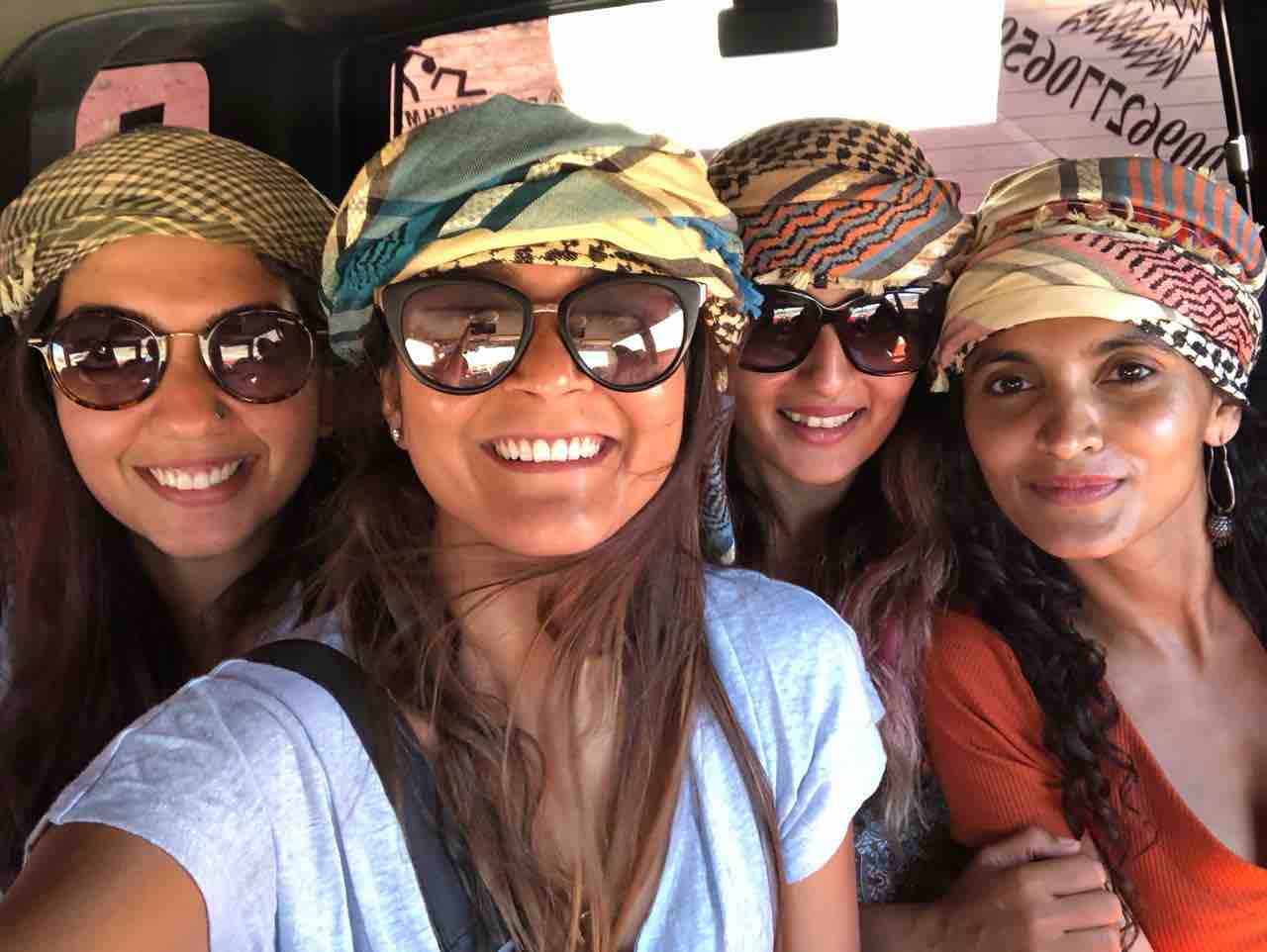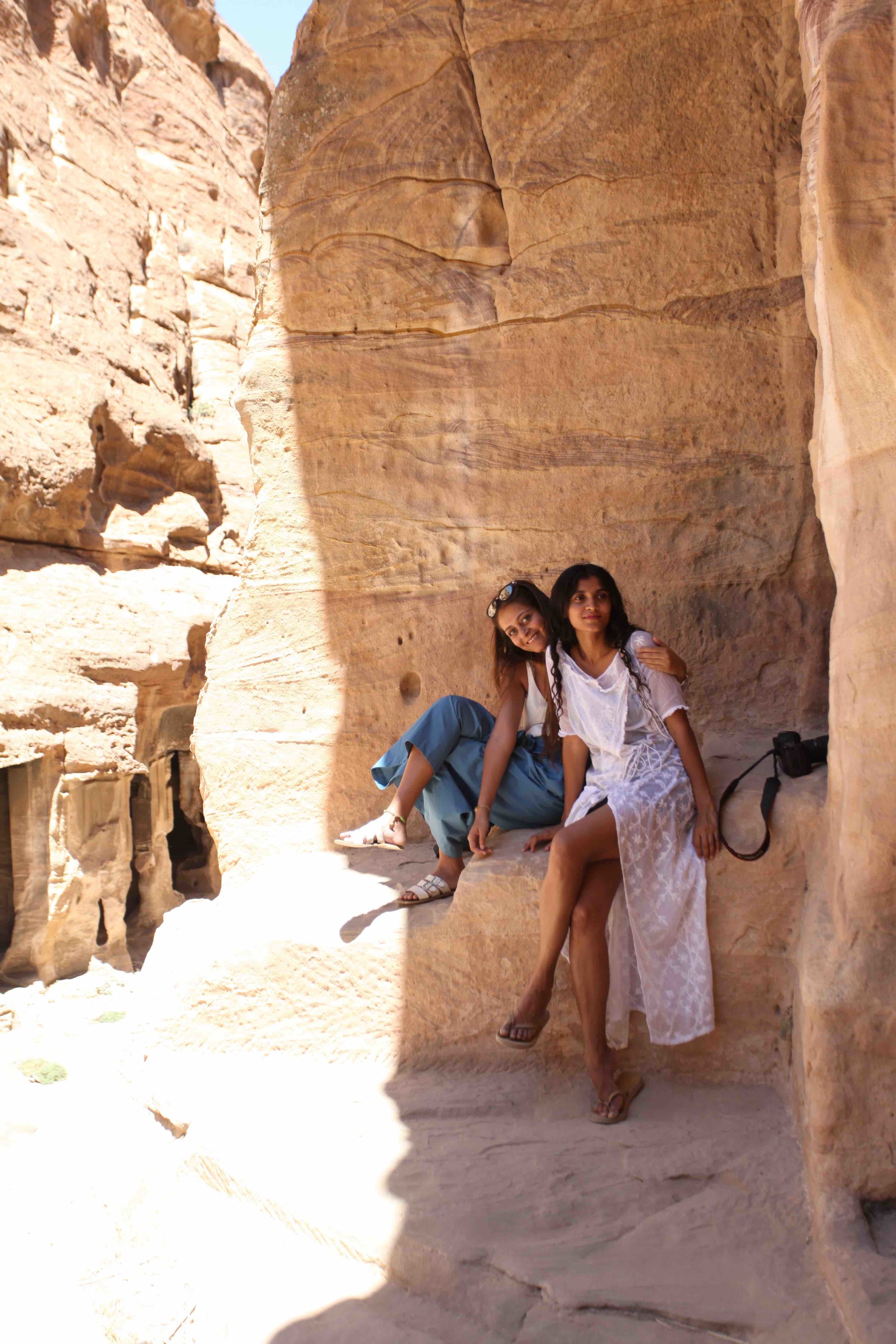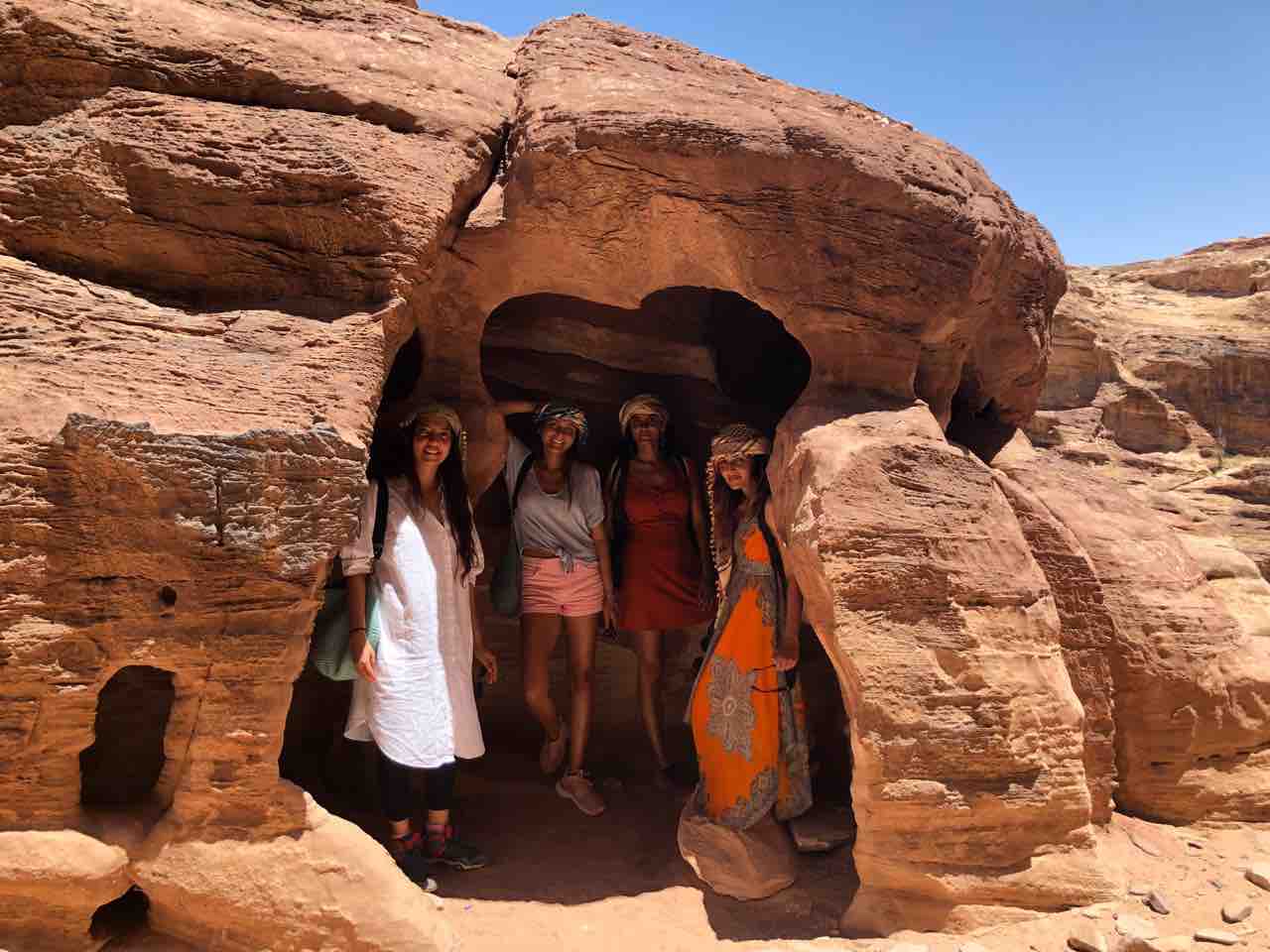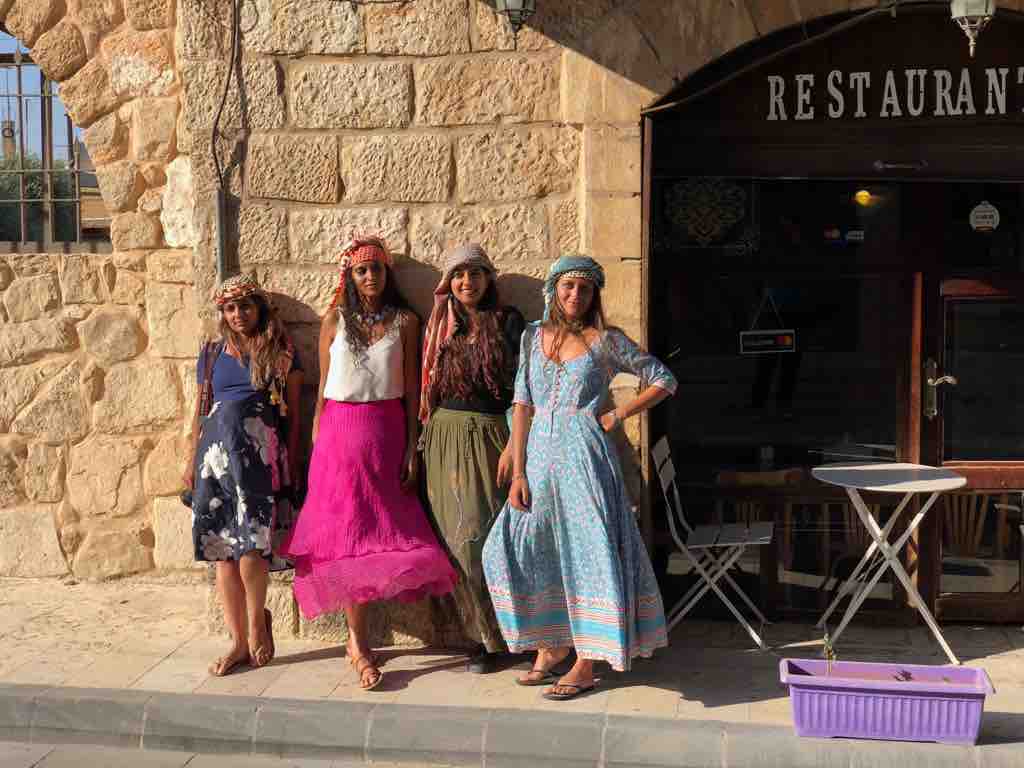 Be My Valentine Seychelles!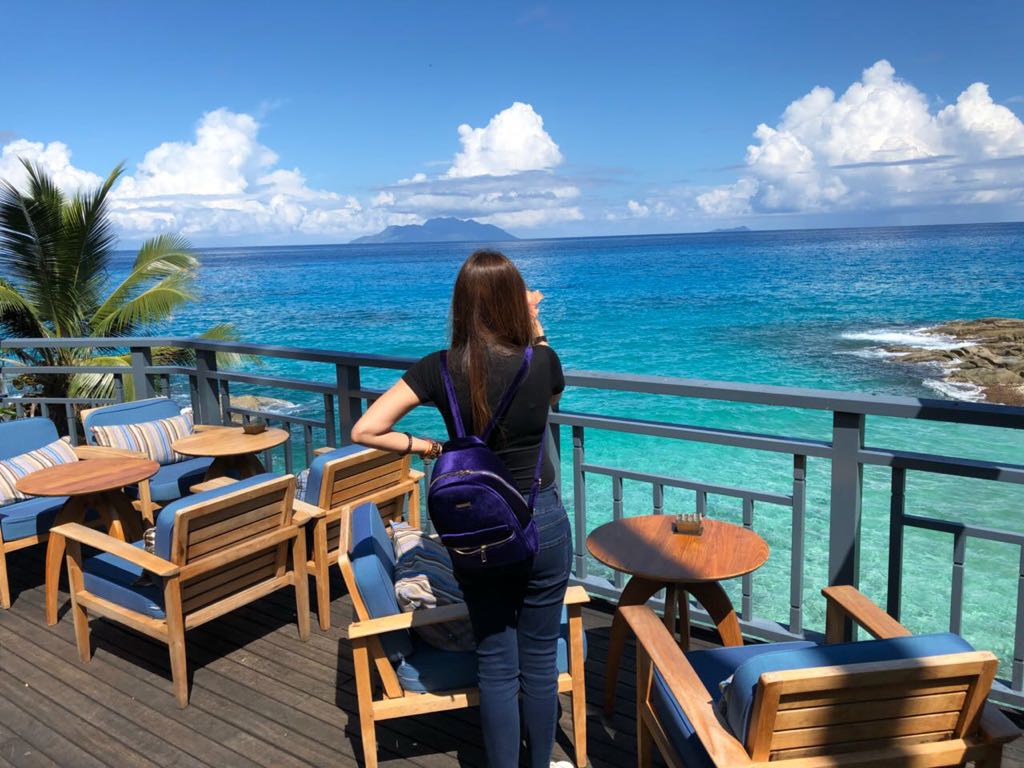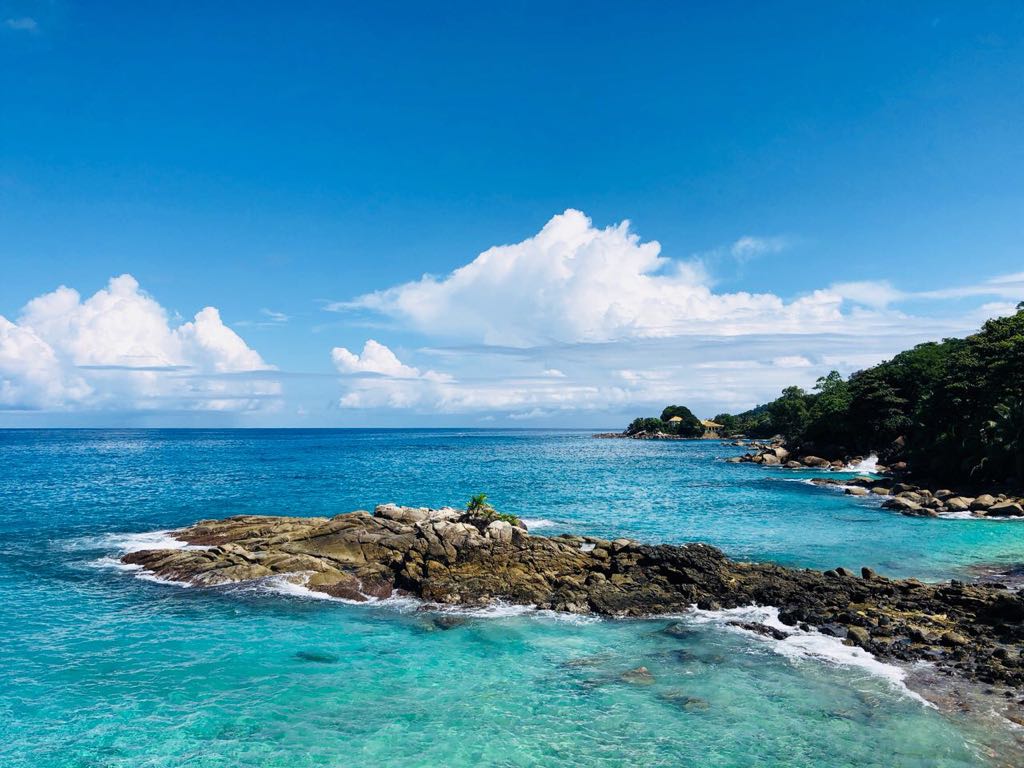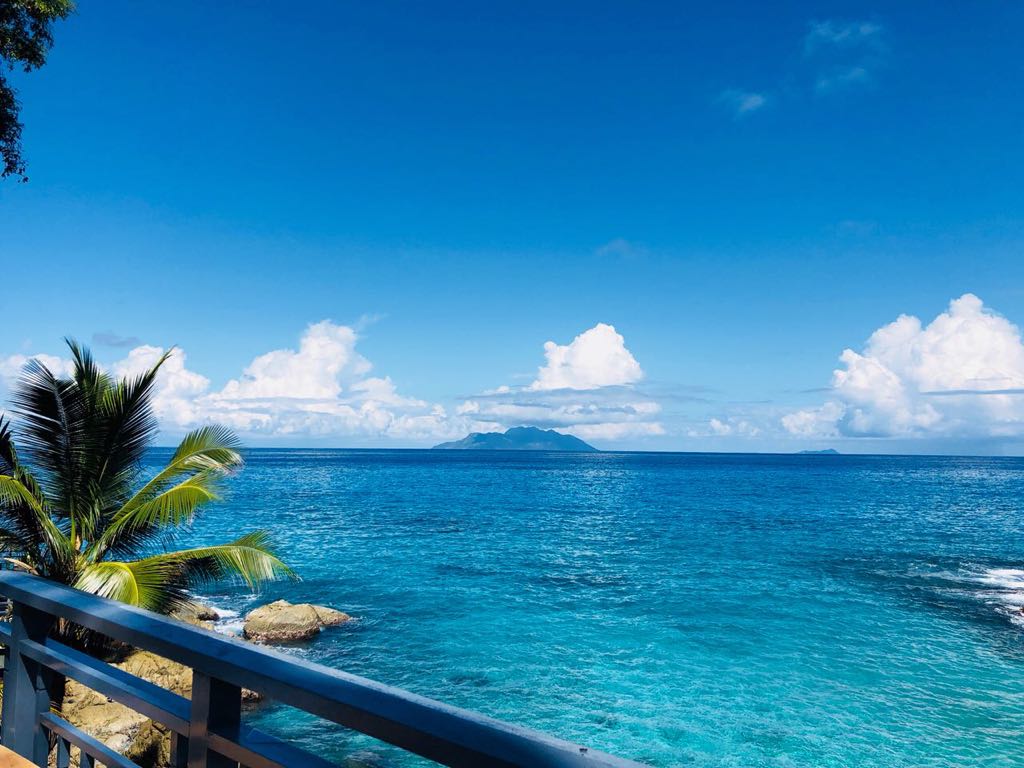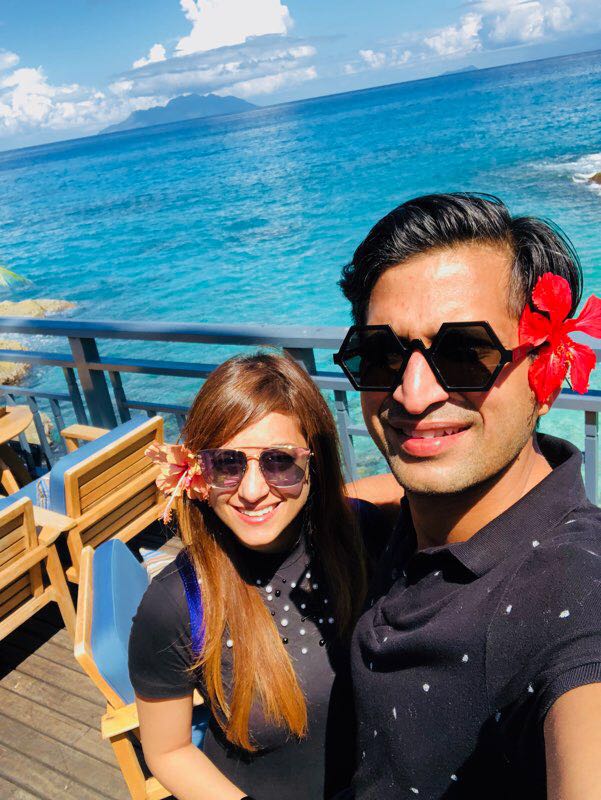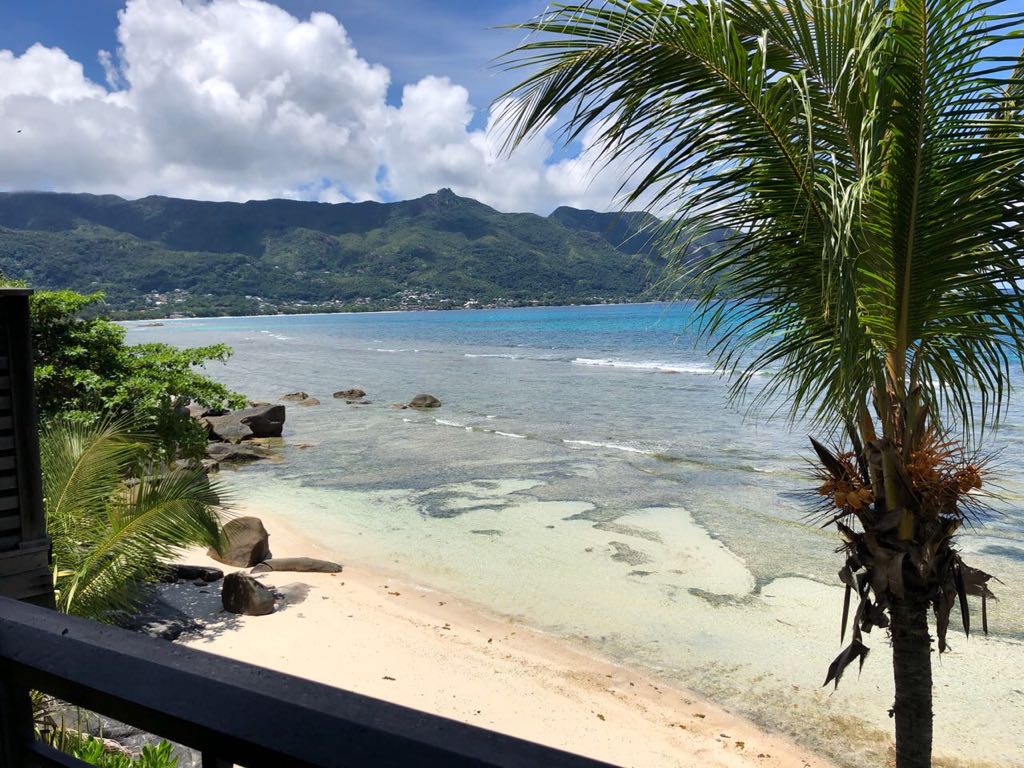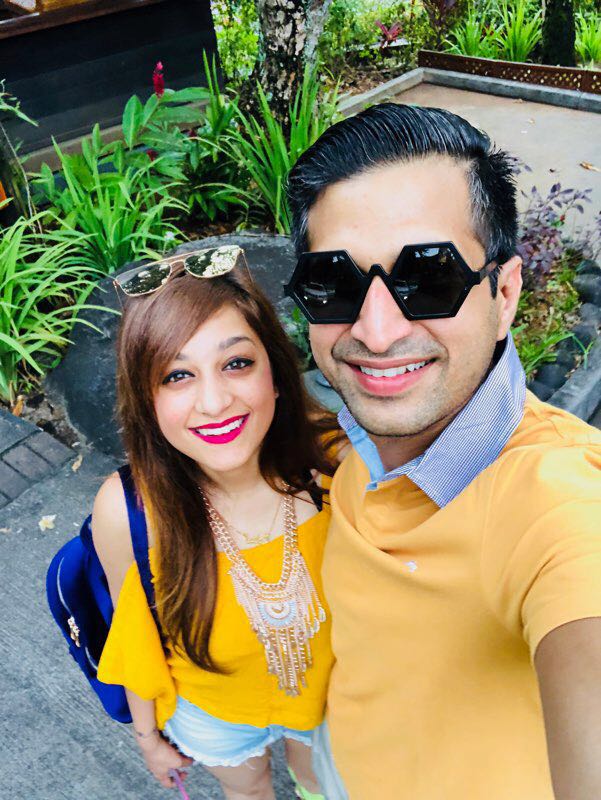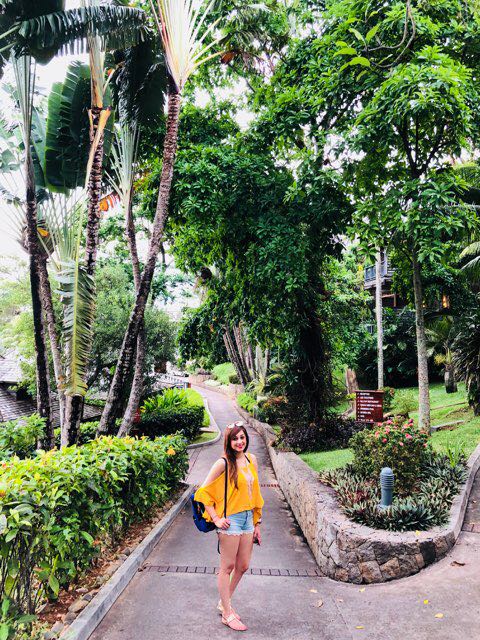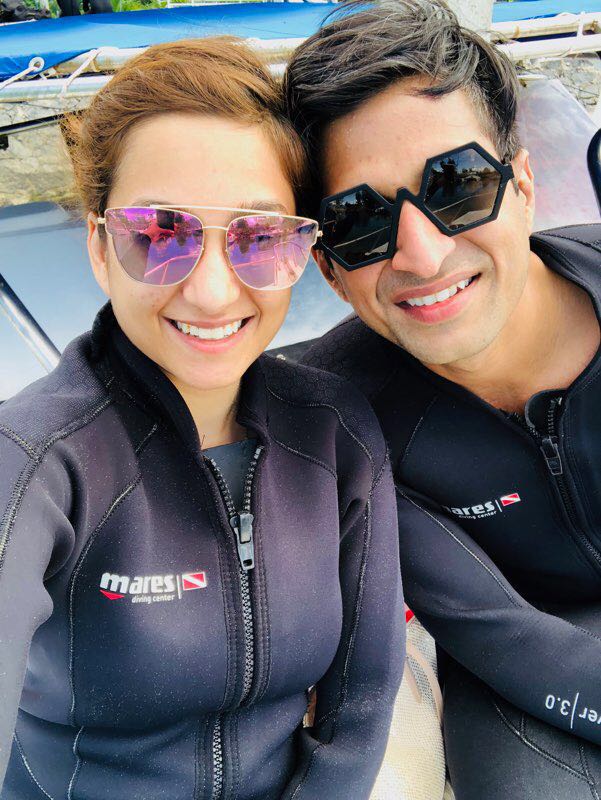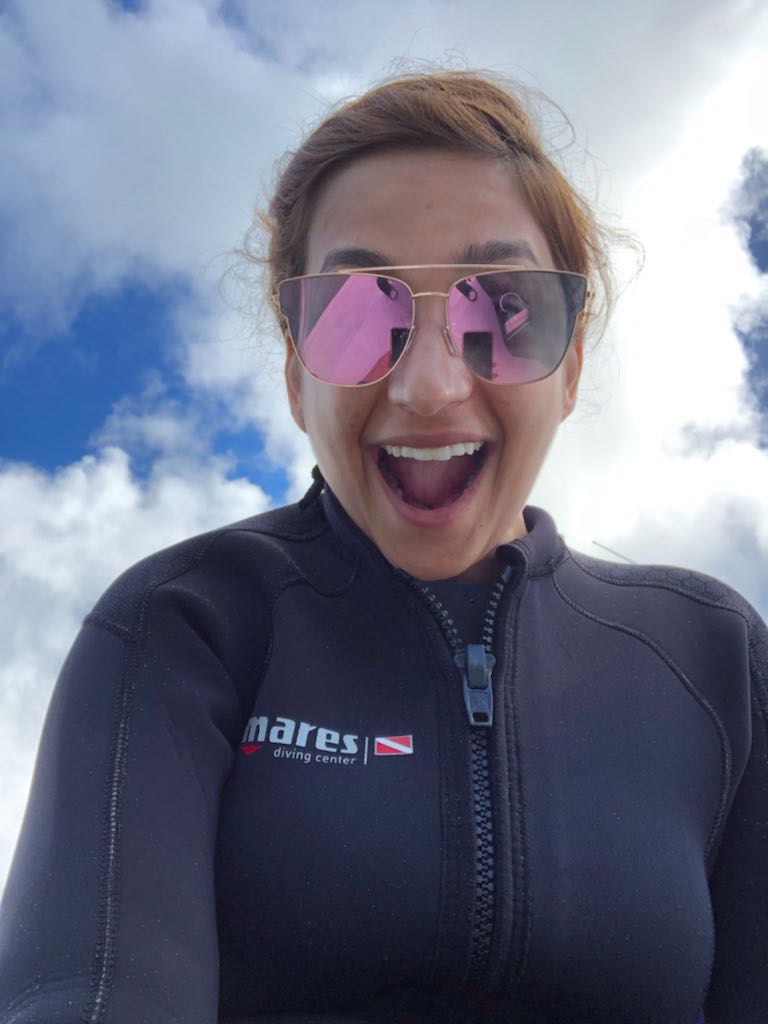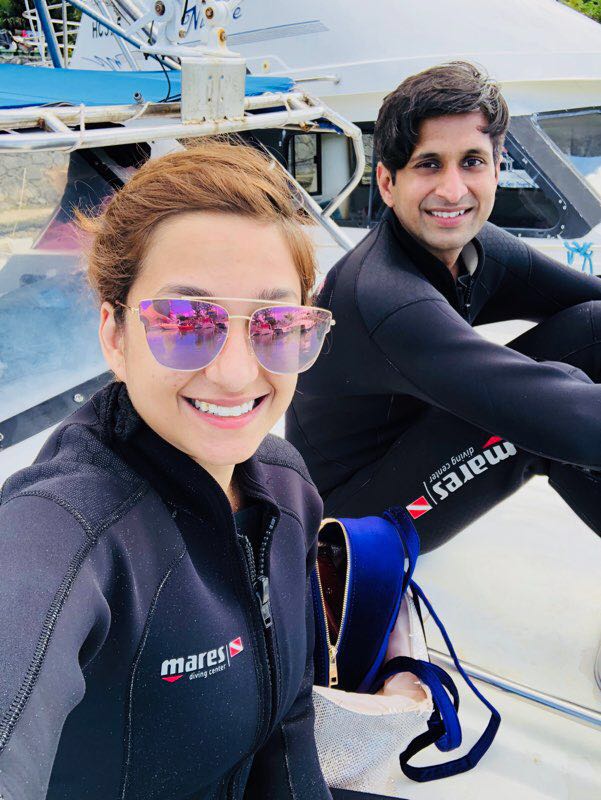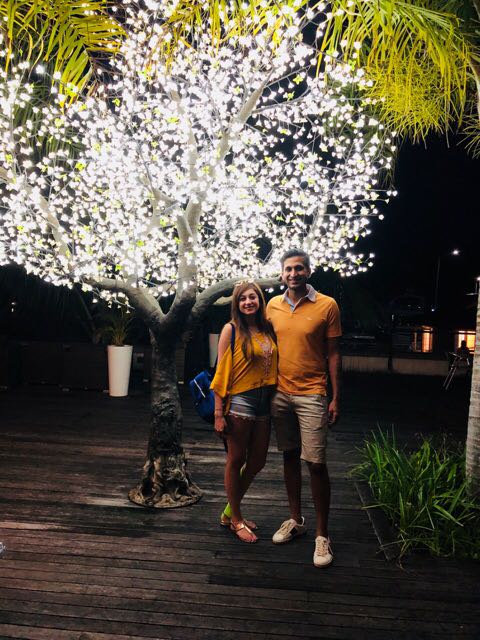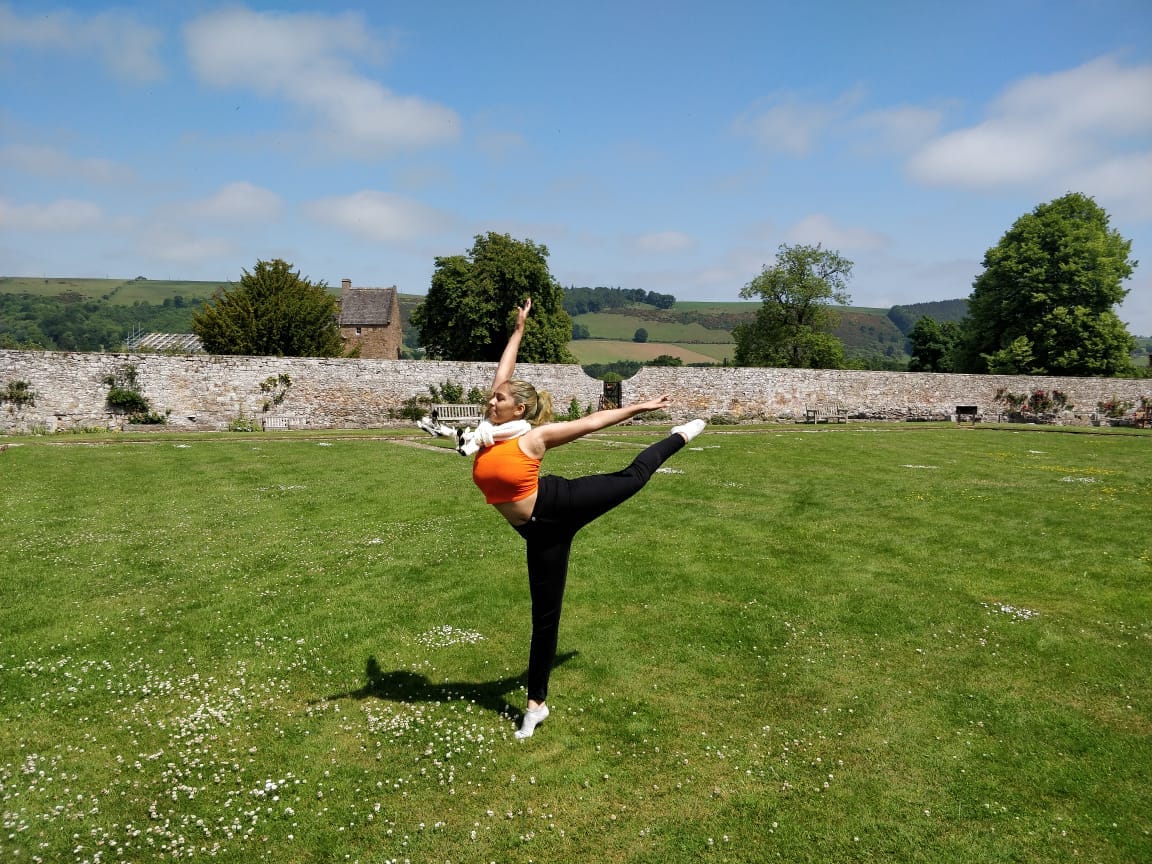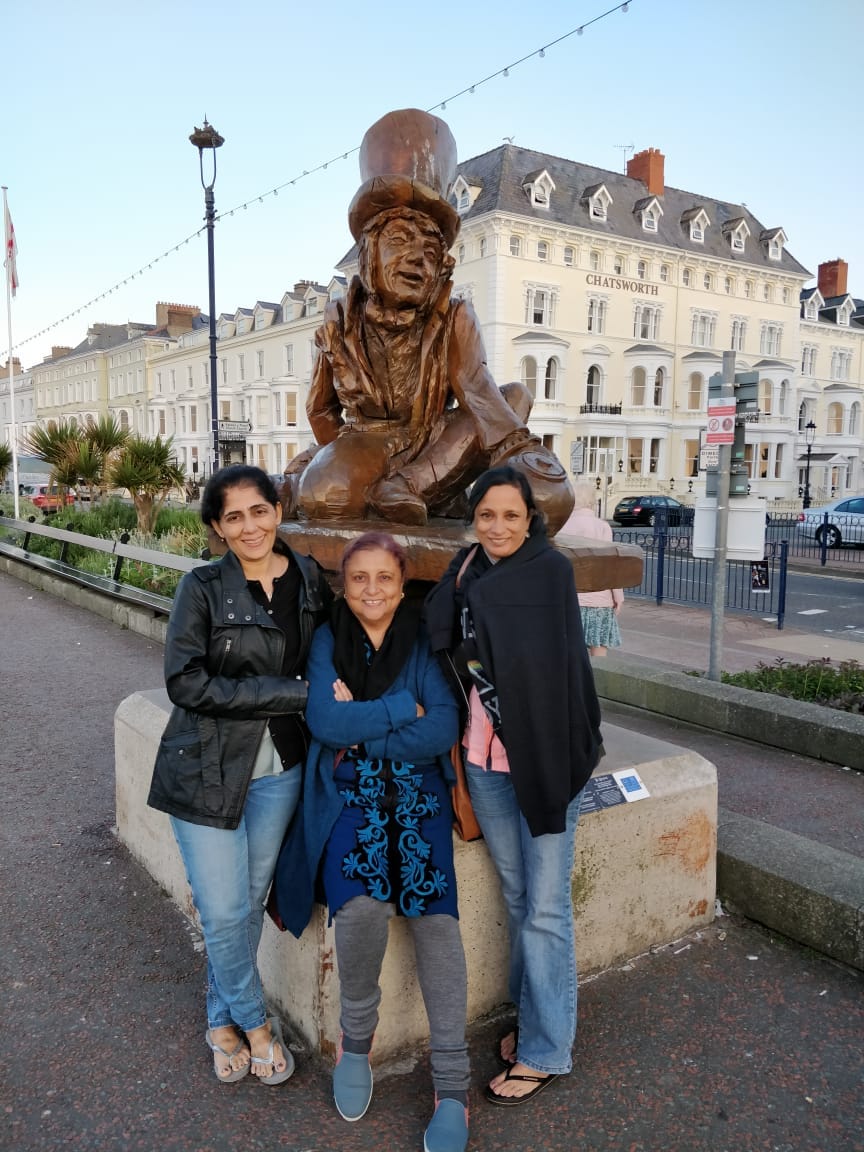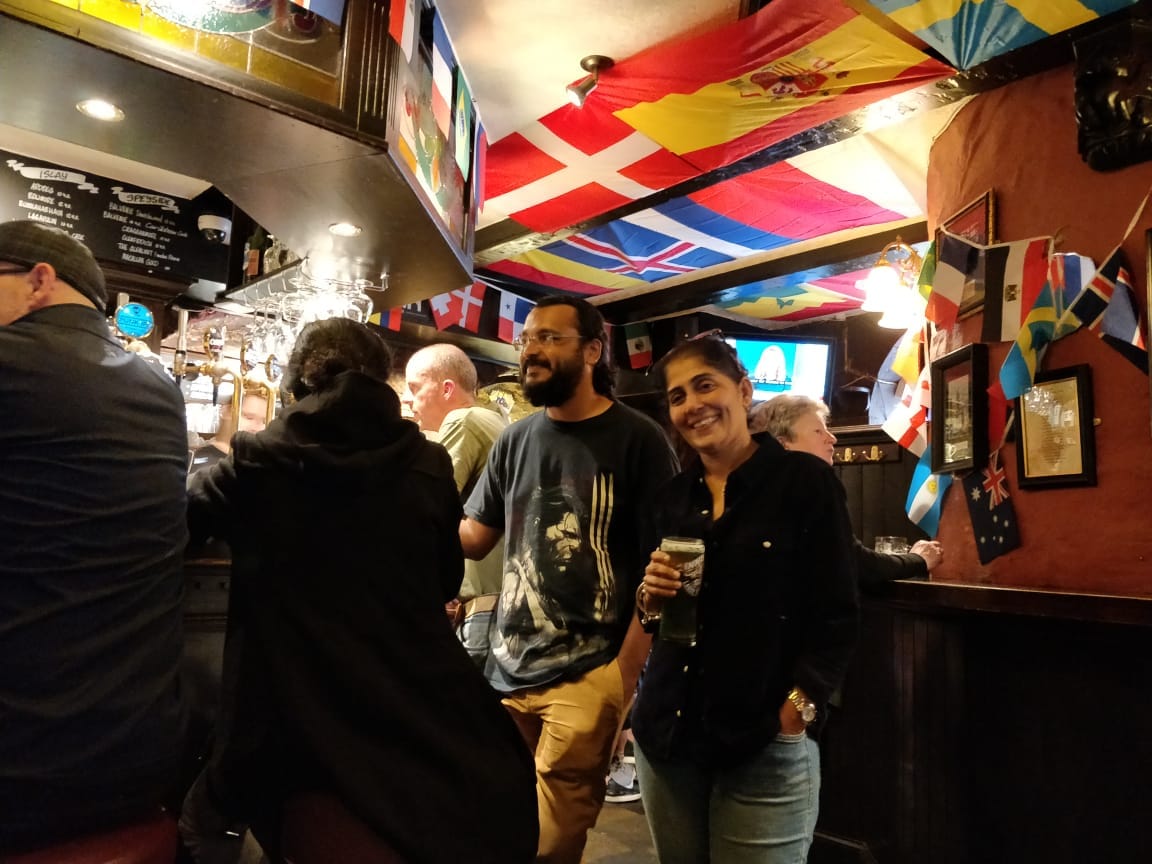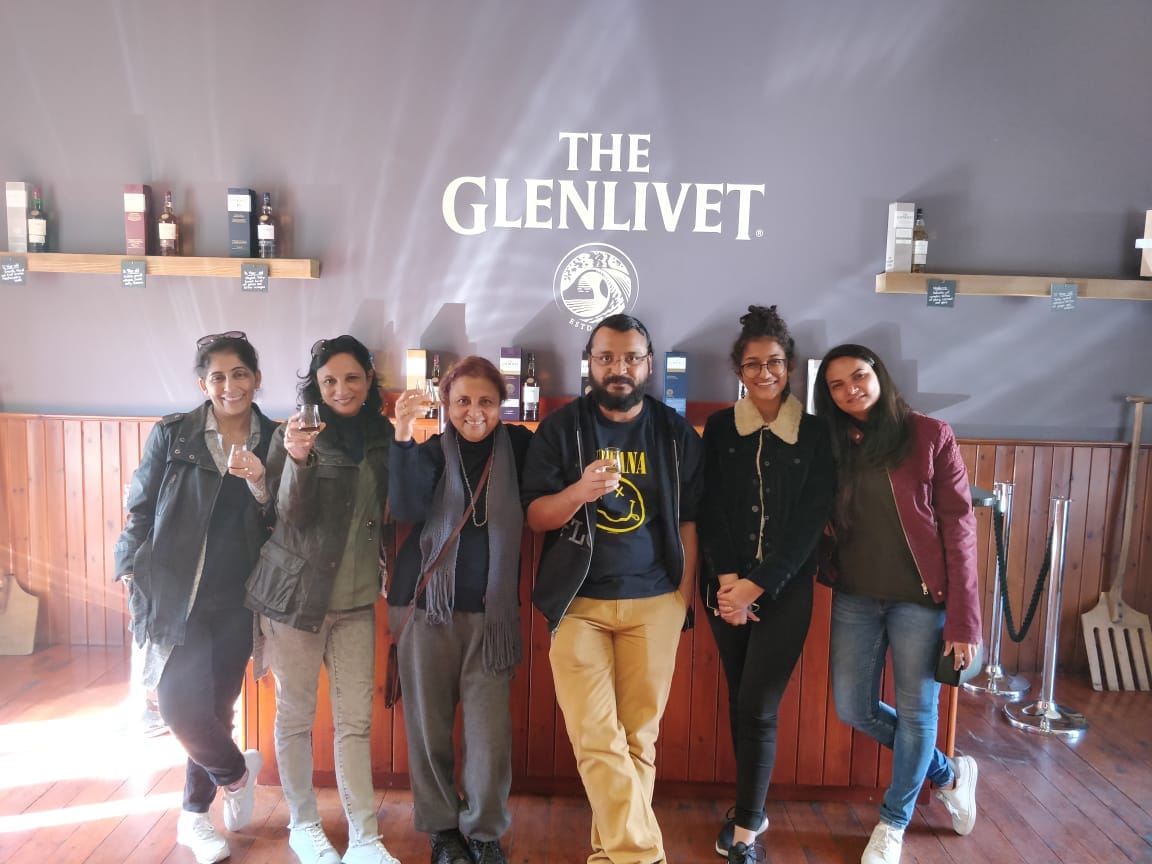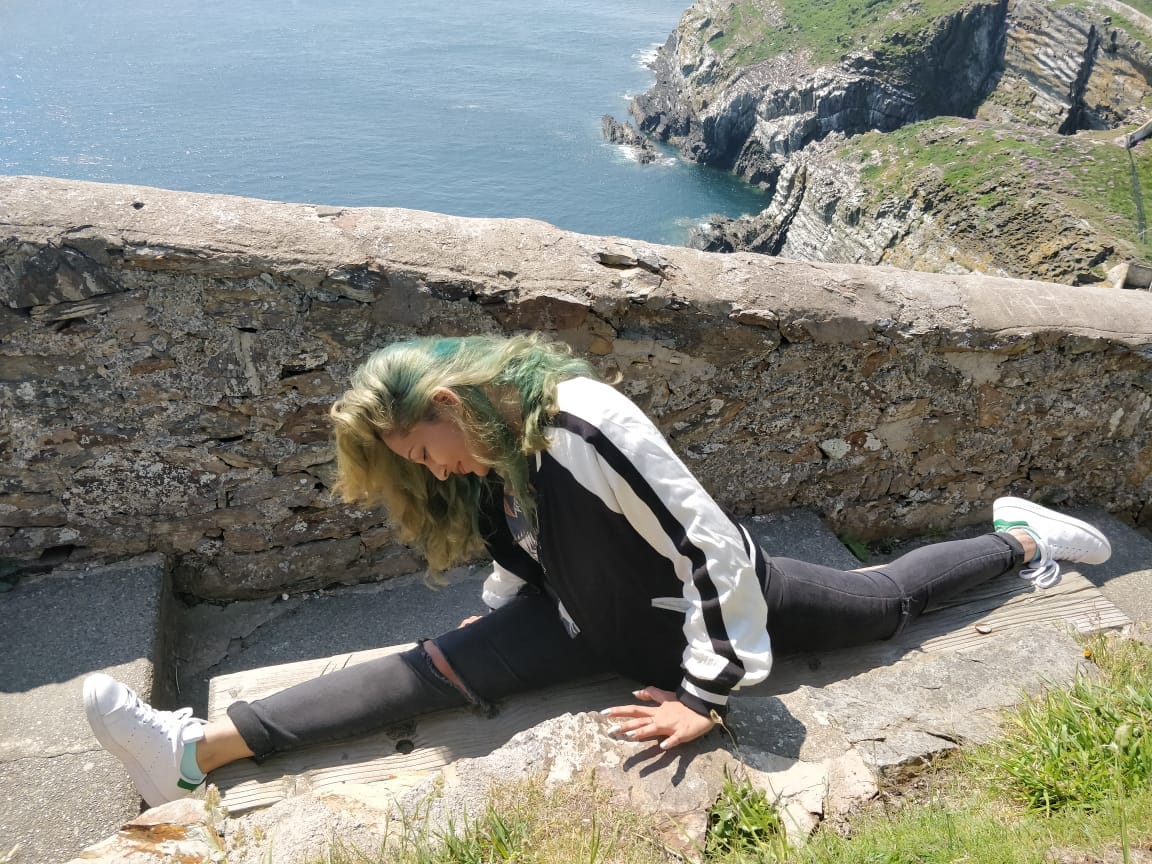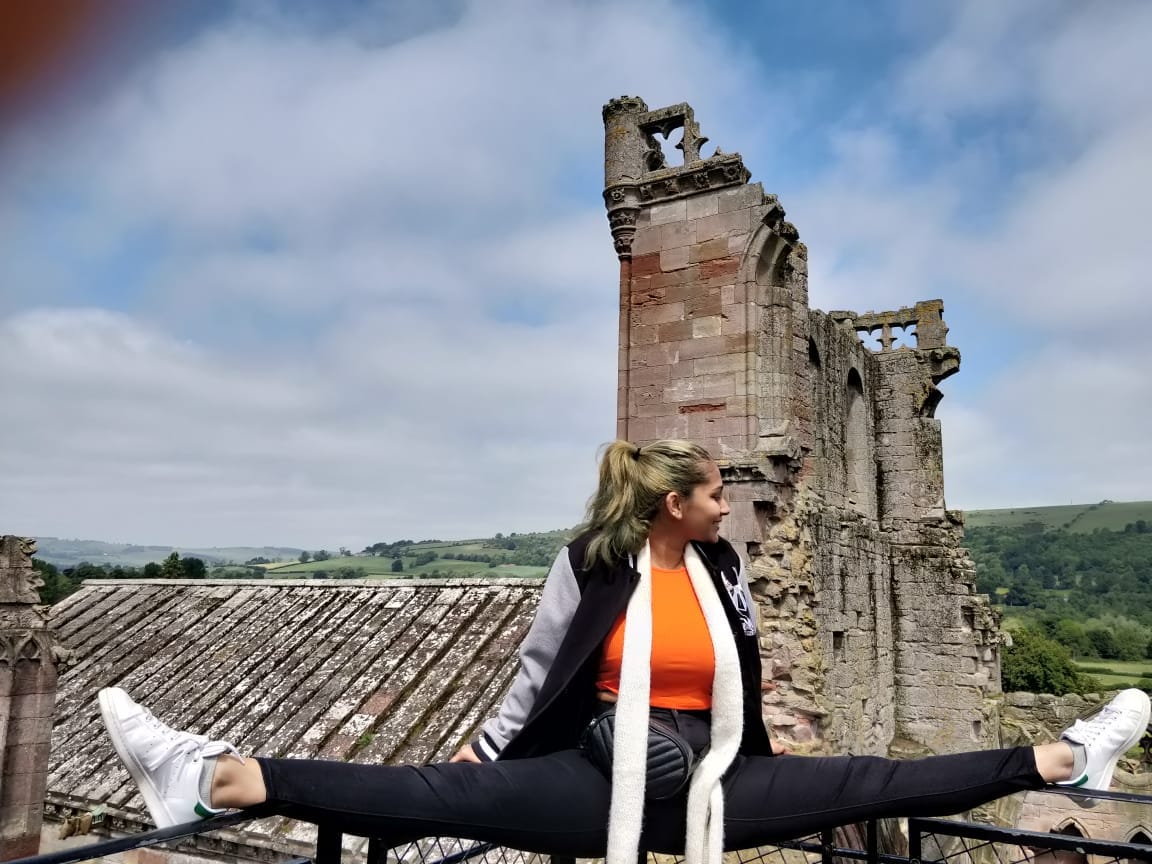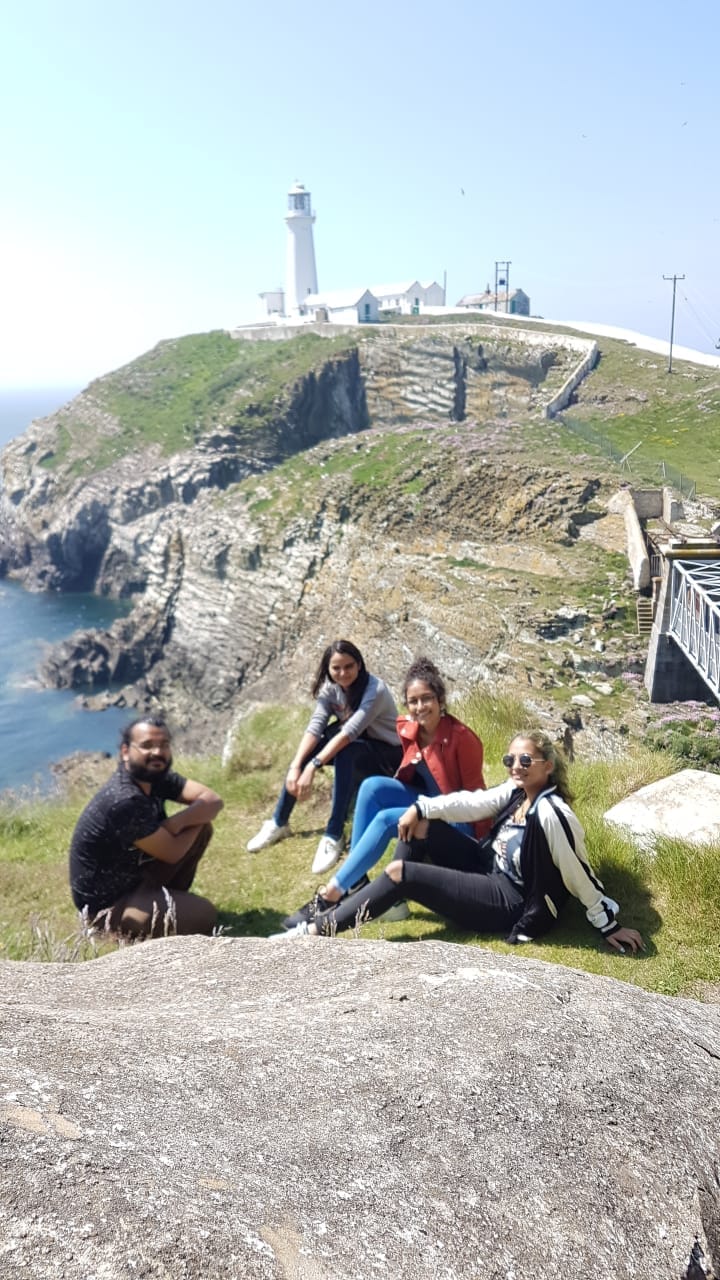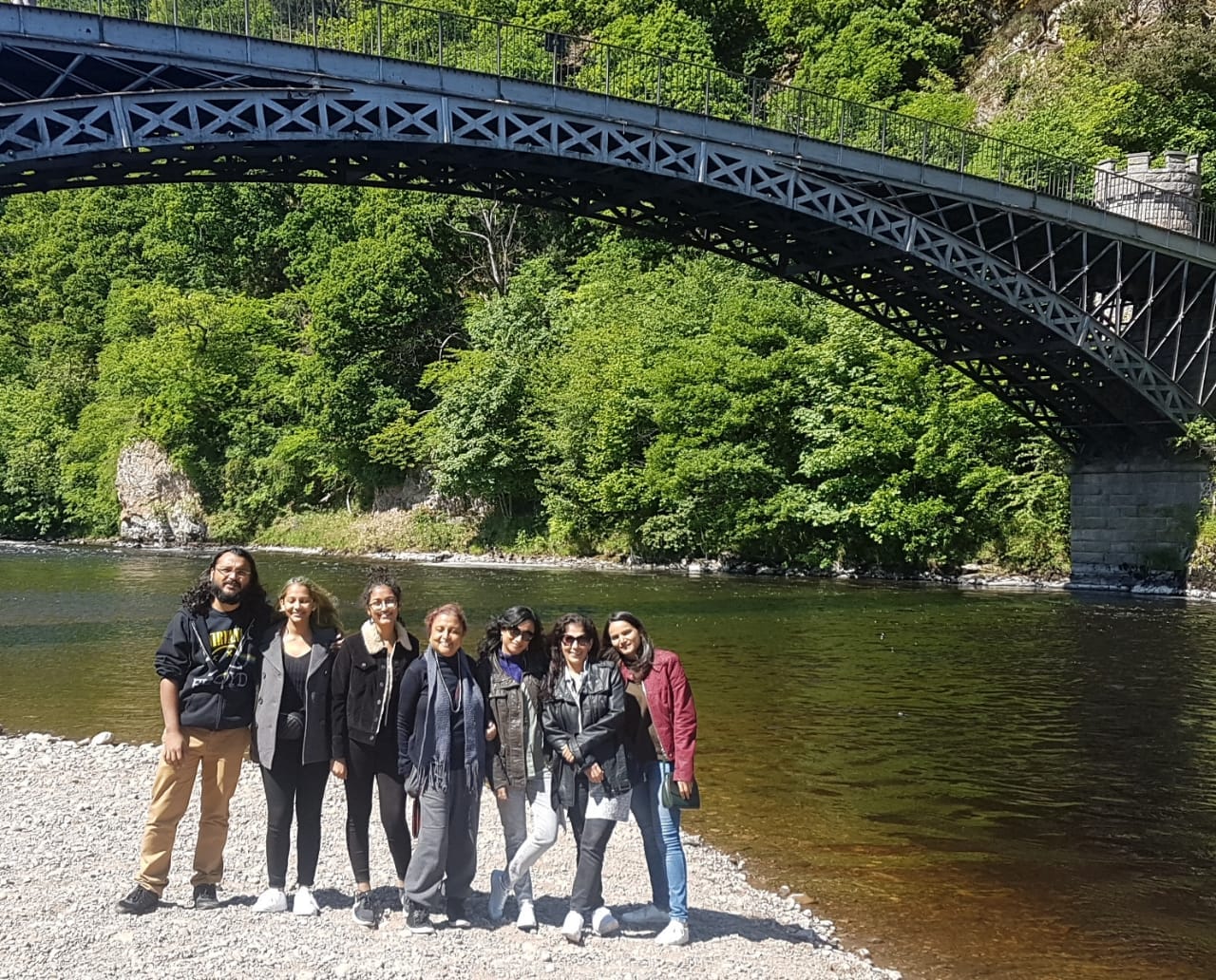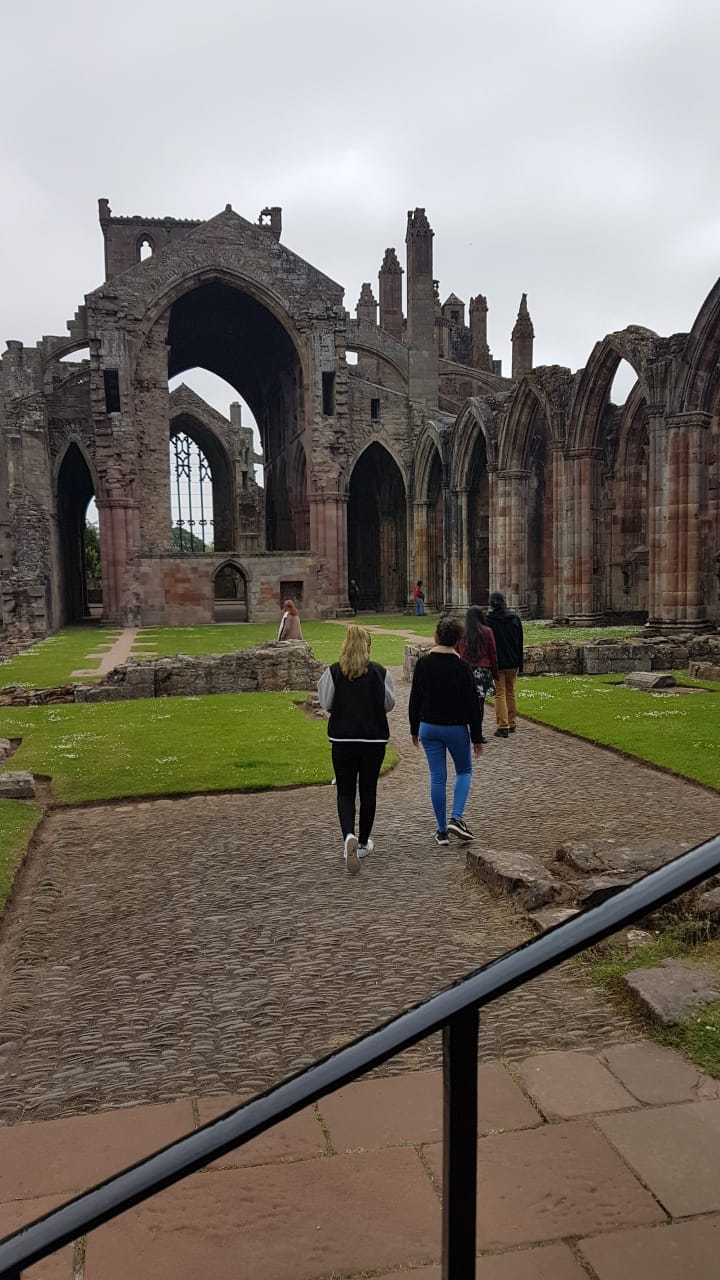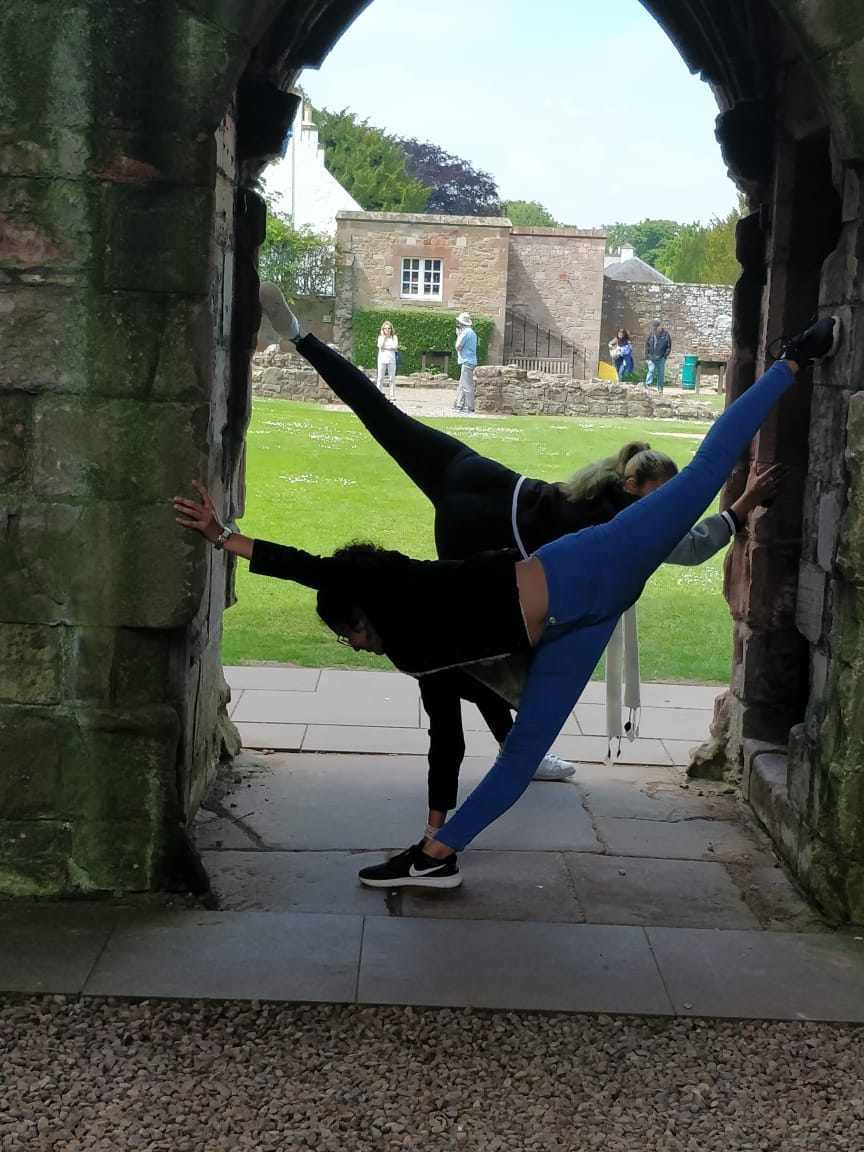 A Second Honeymoon in Europe!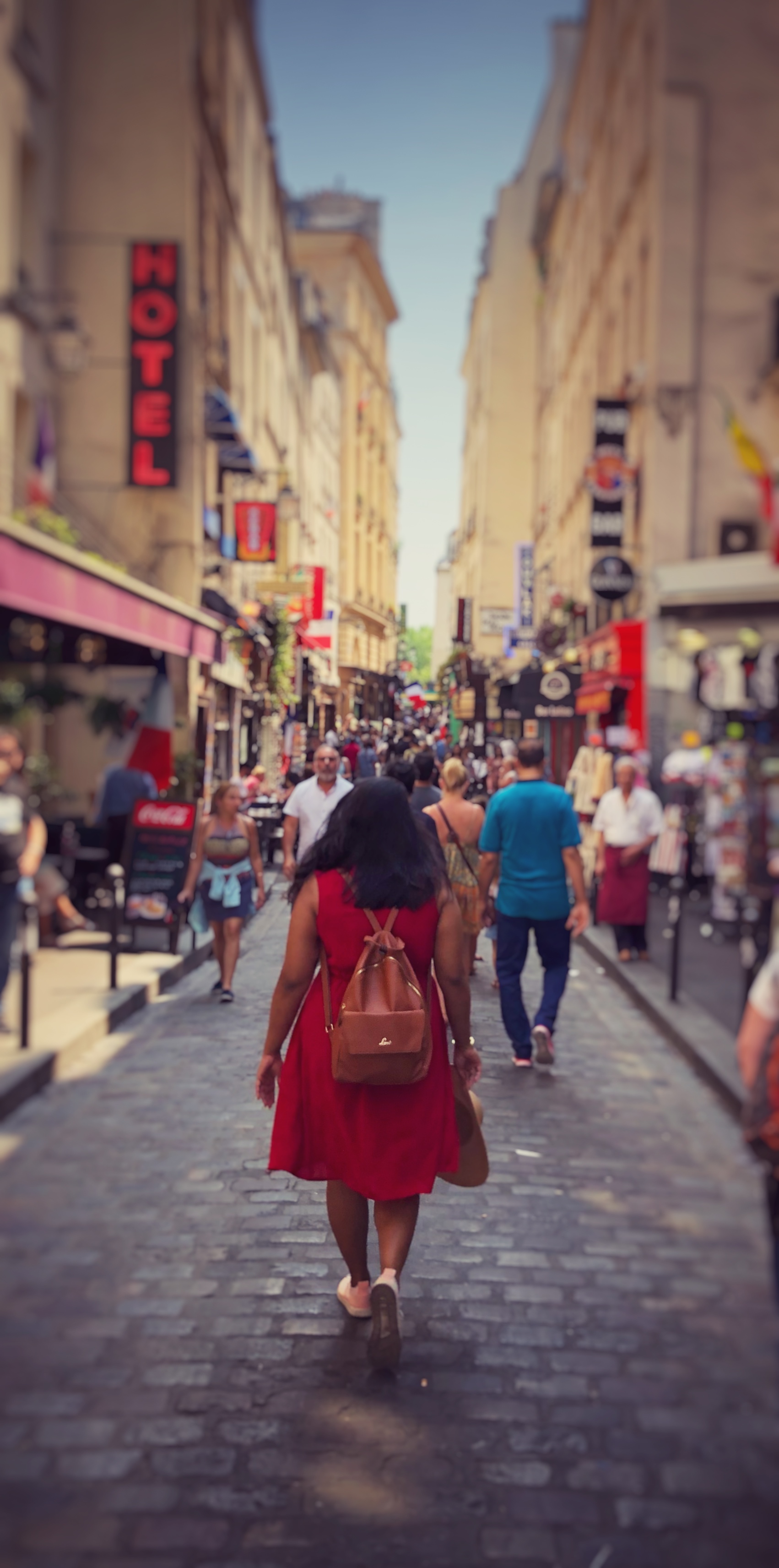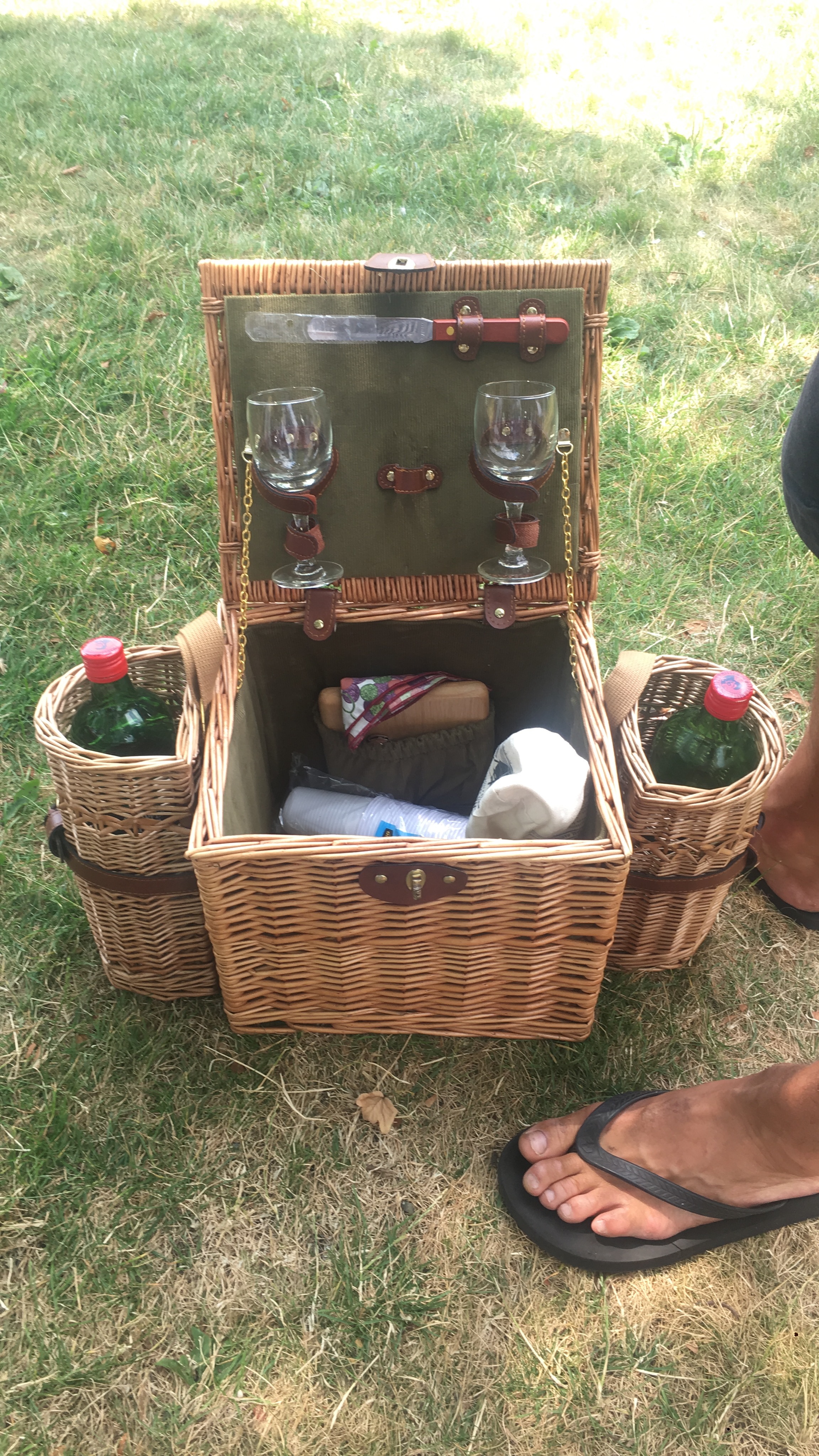 Island Hoppin' Honeymoon :)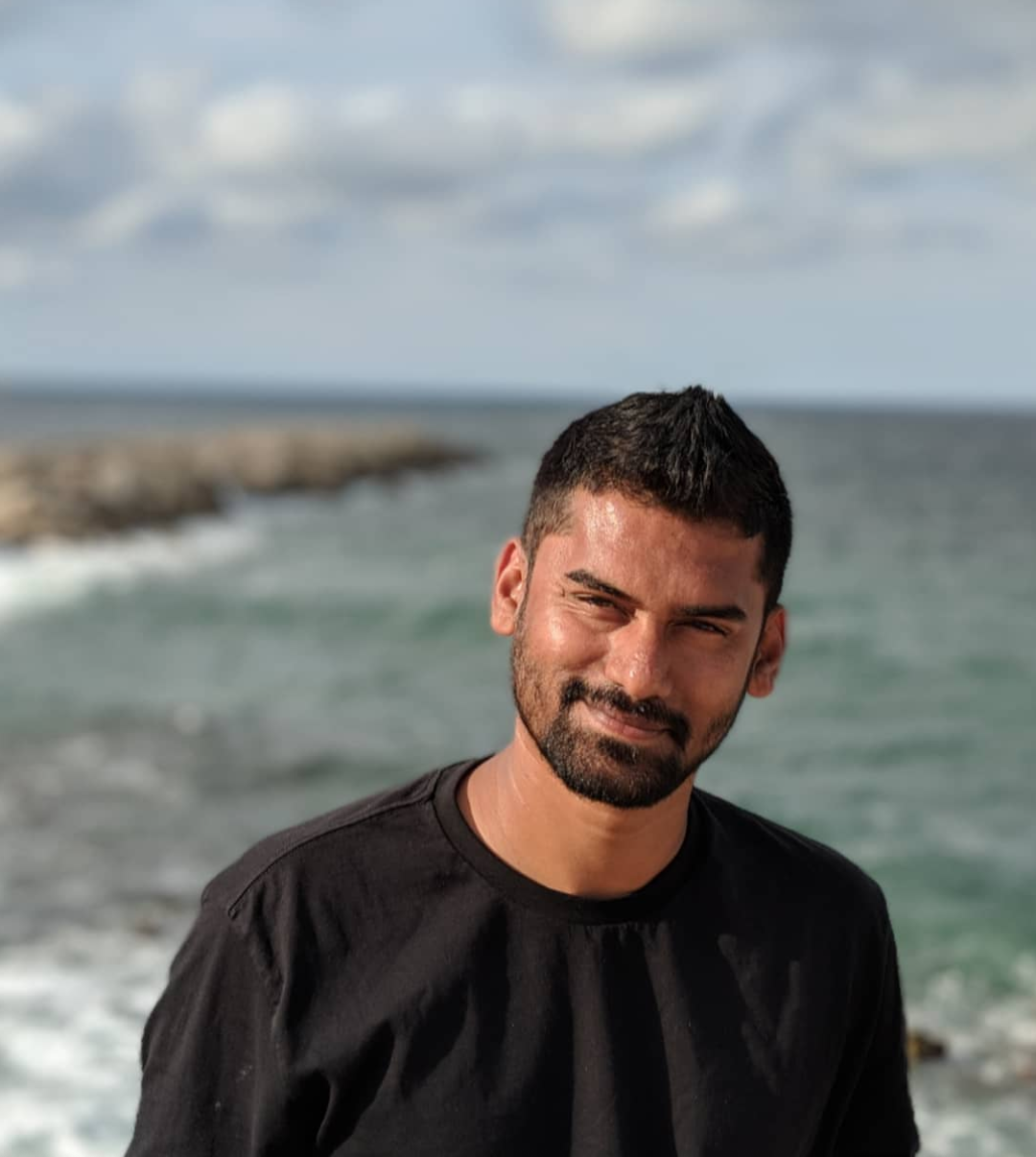 Honeymoon for All Seasons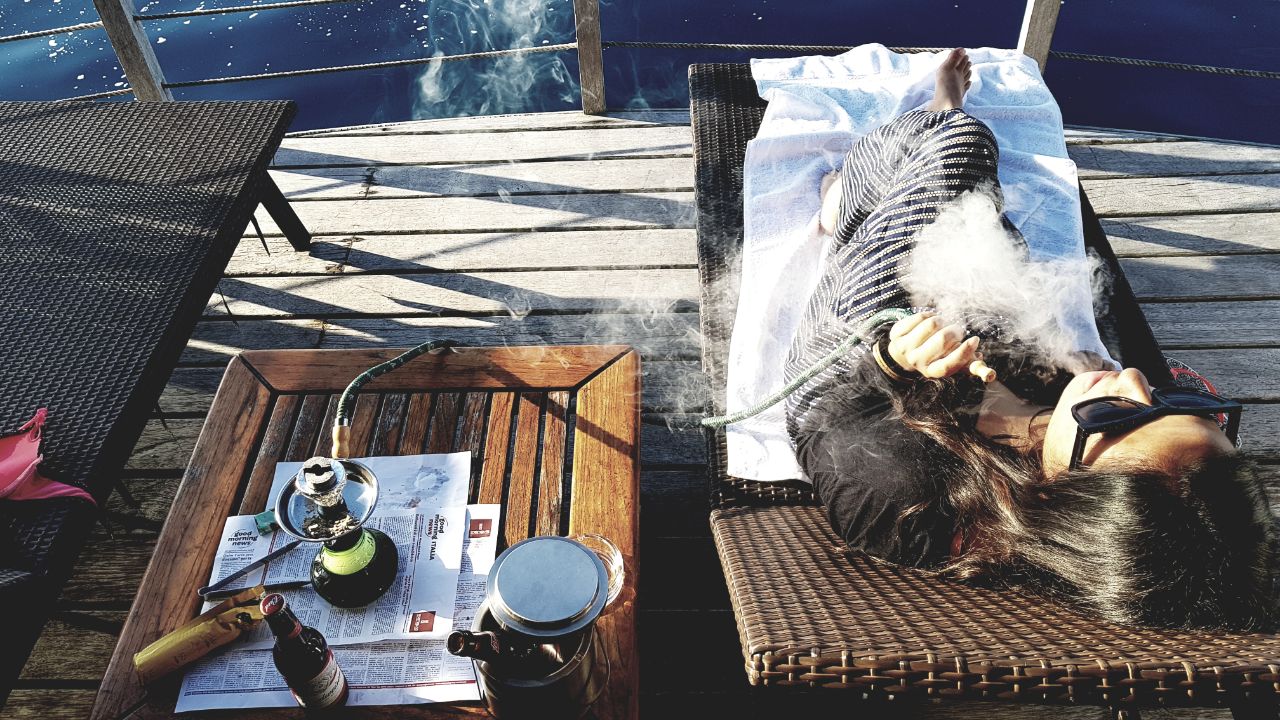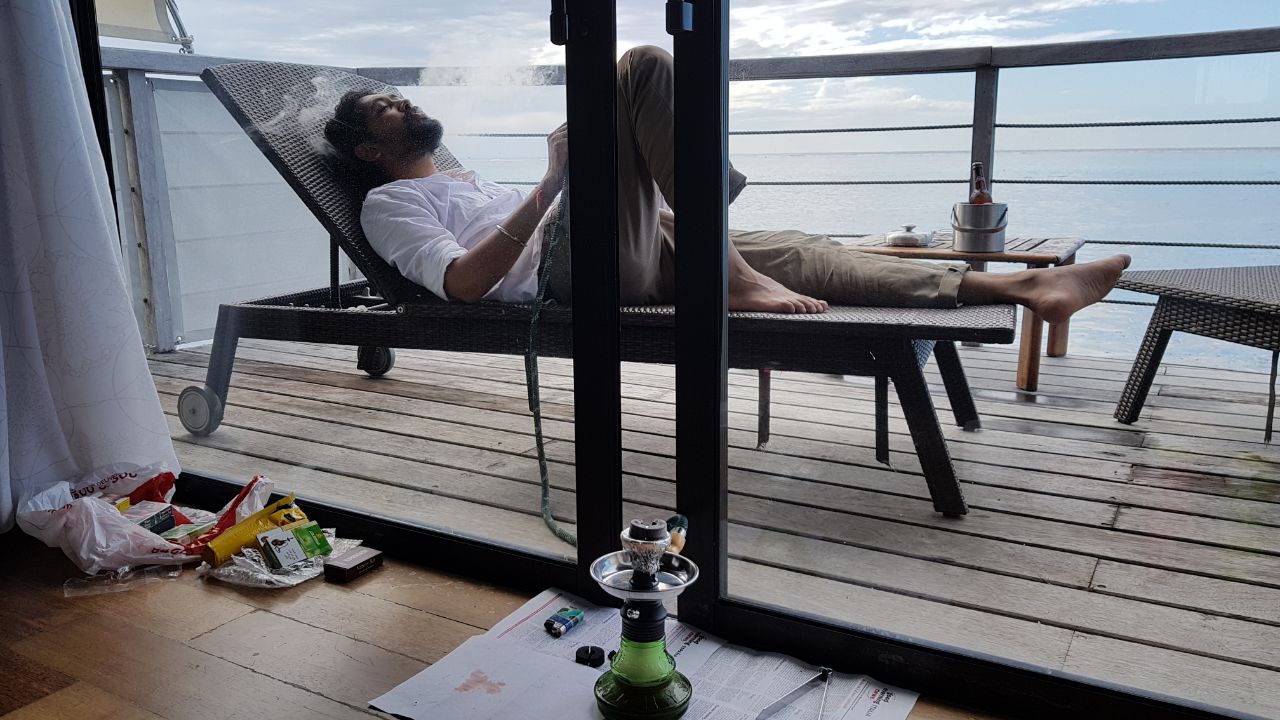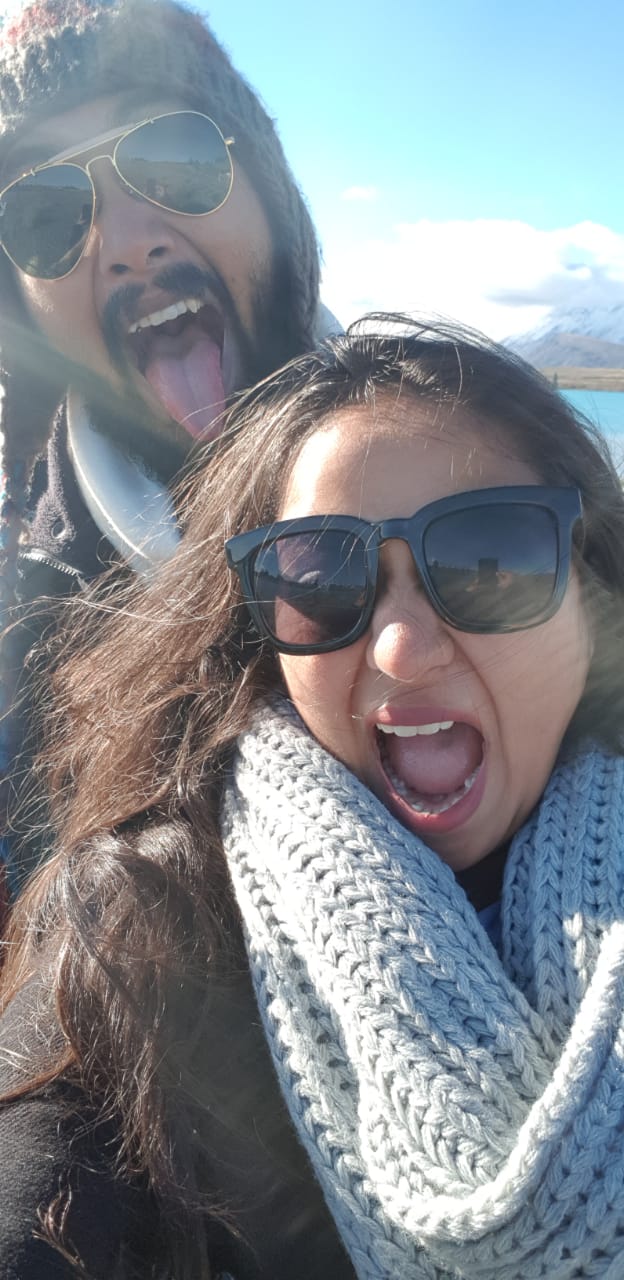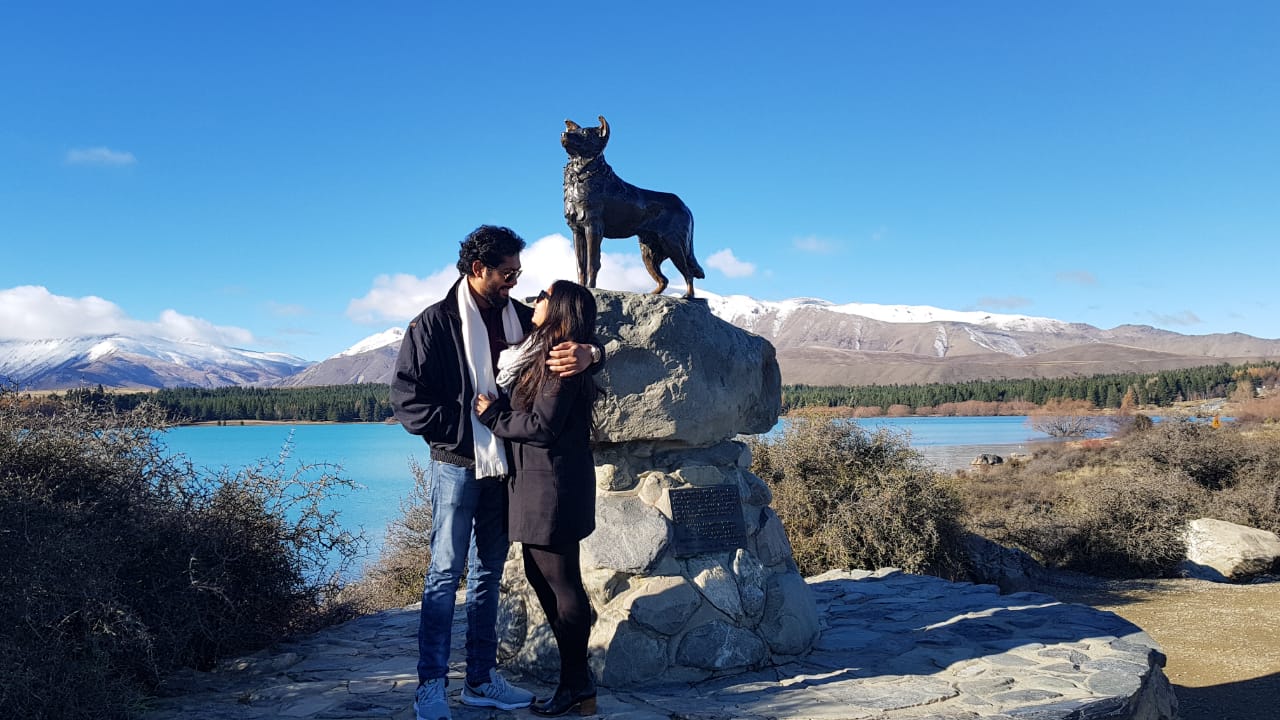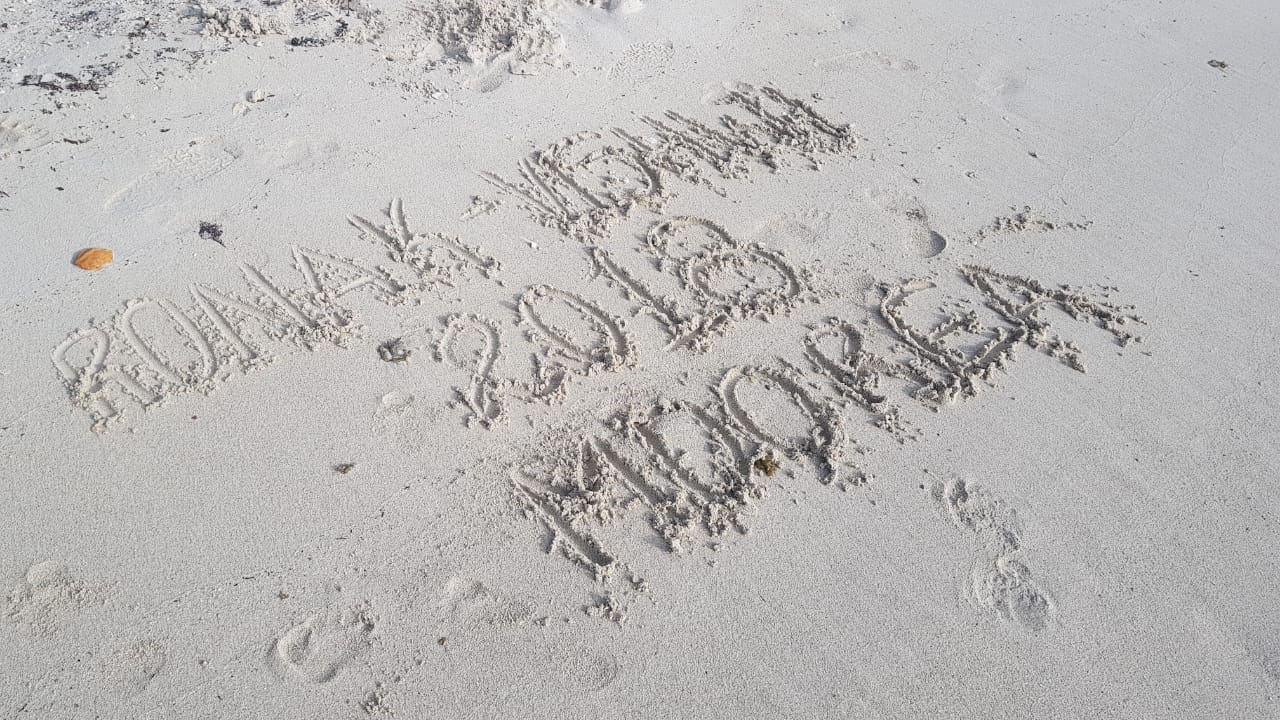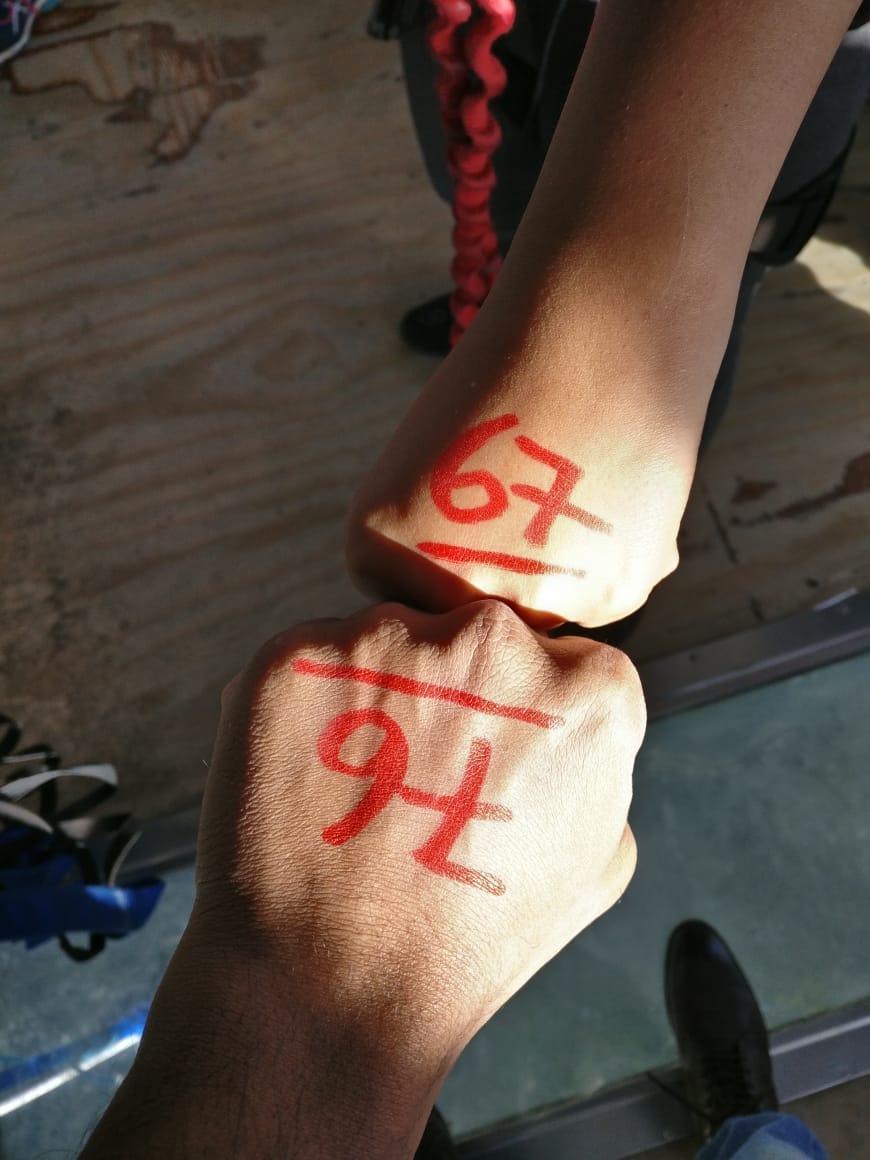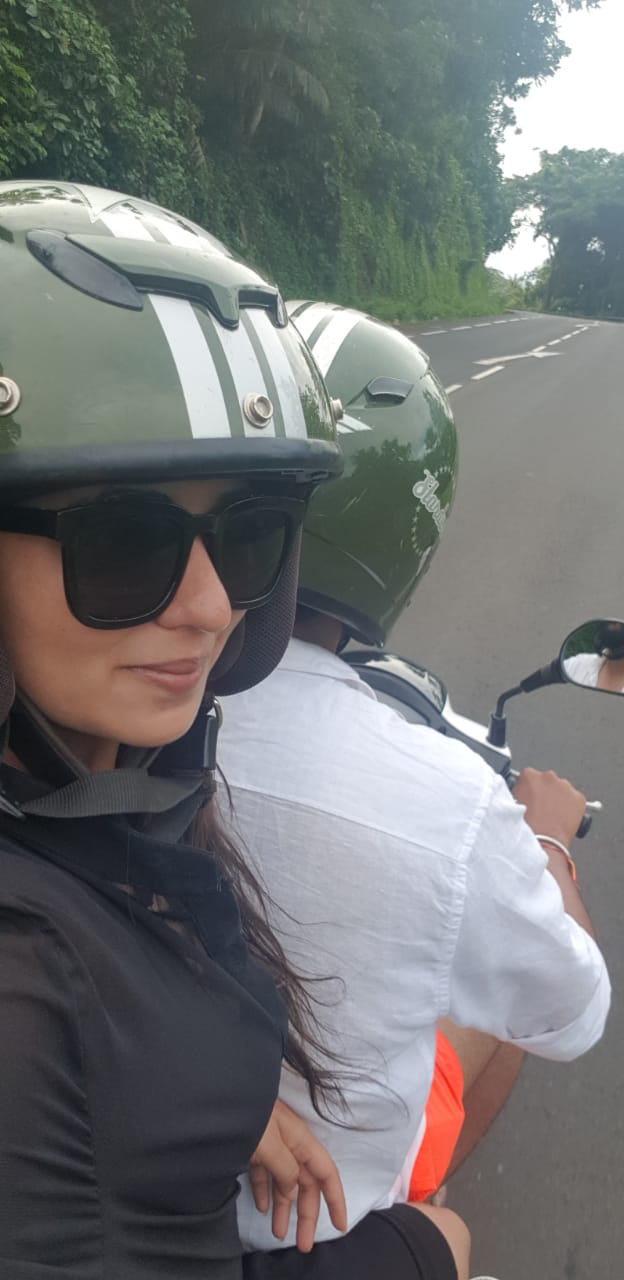 Five Find-outers in Japan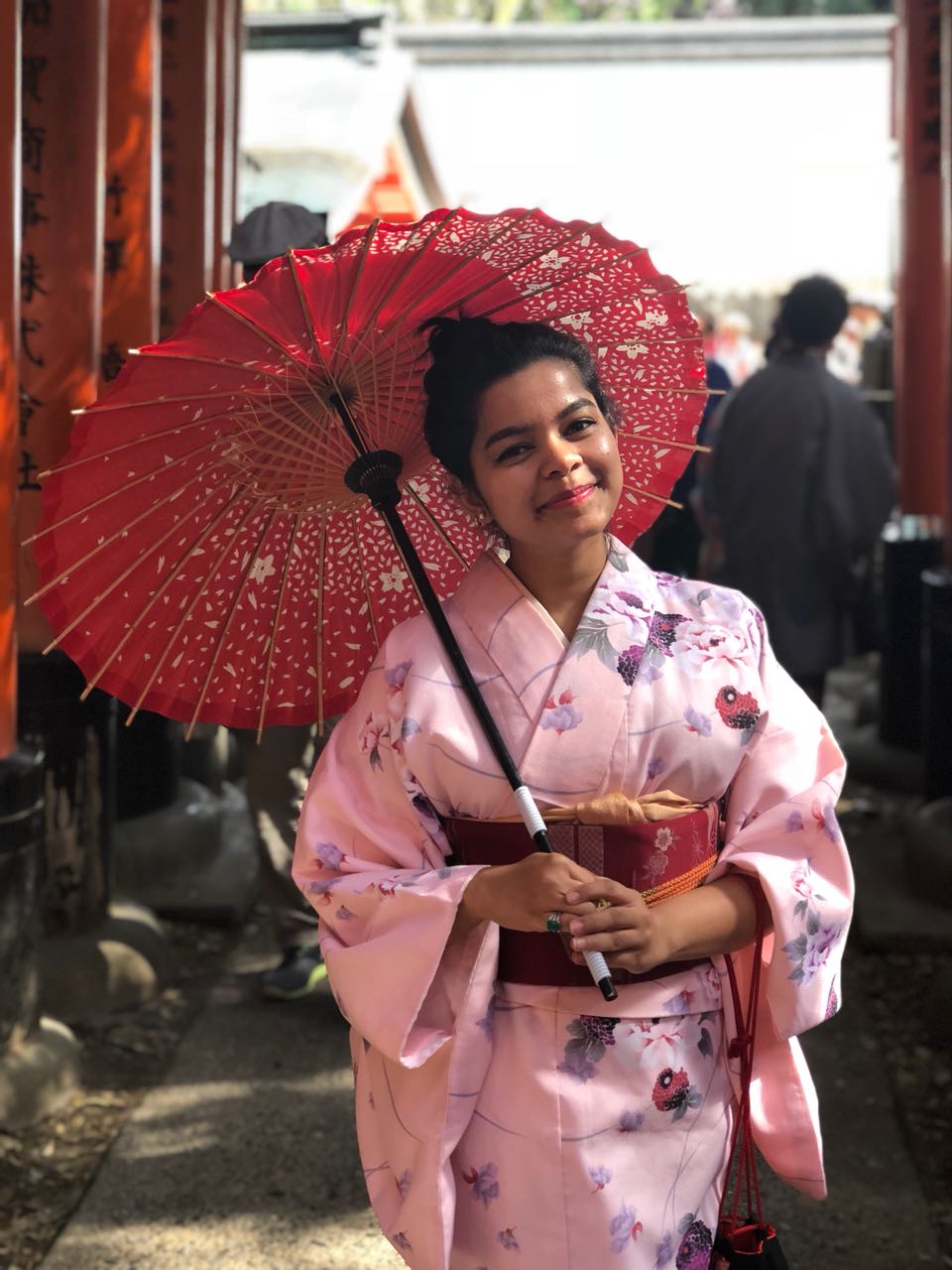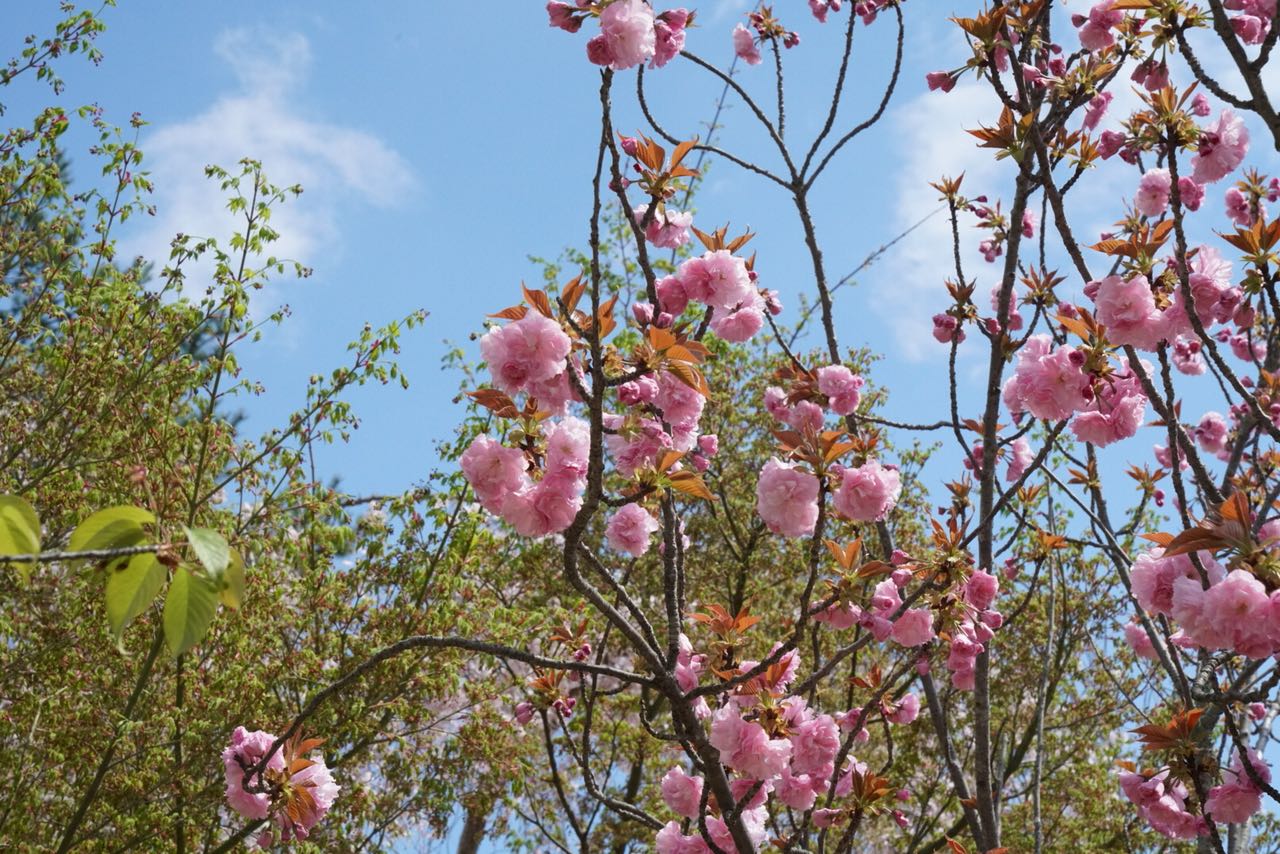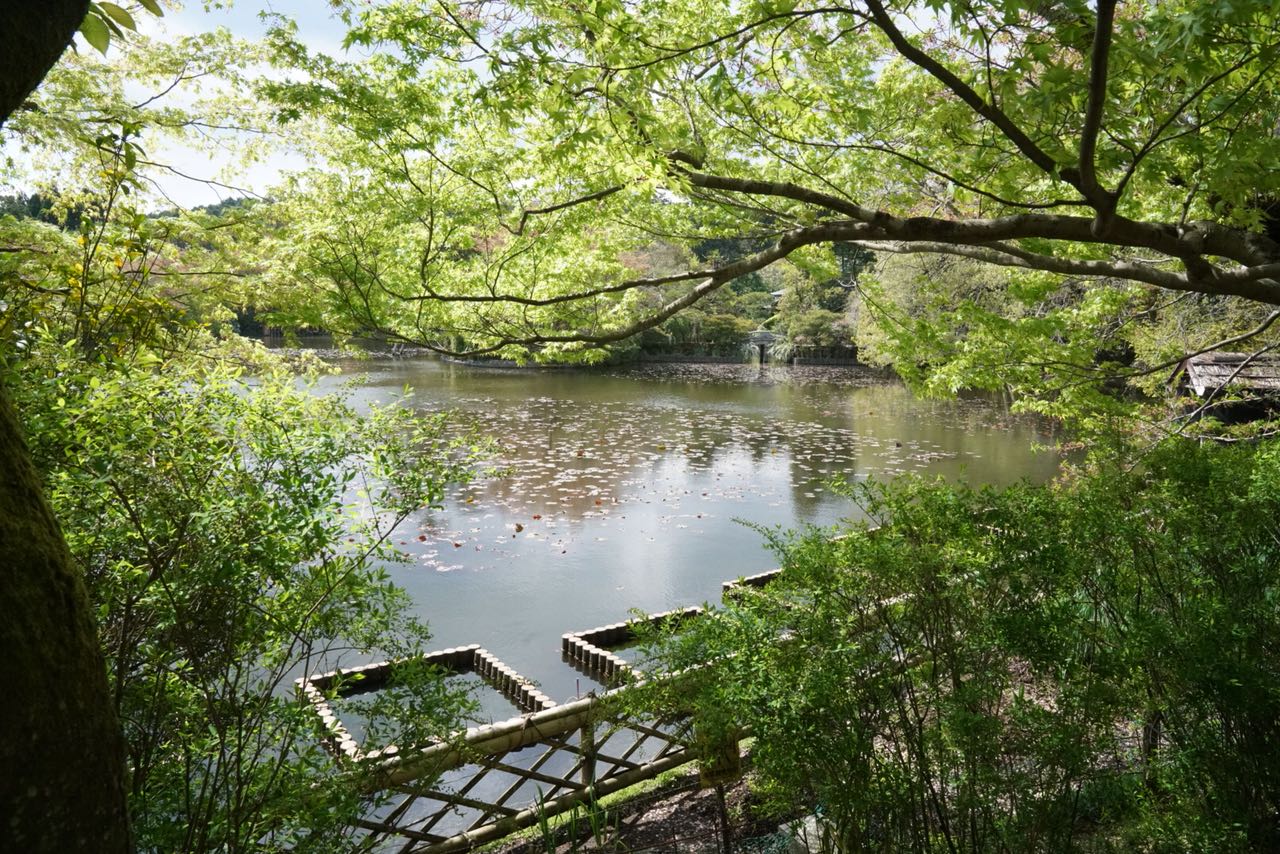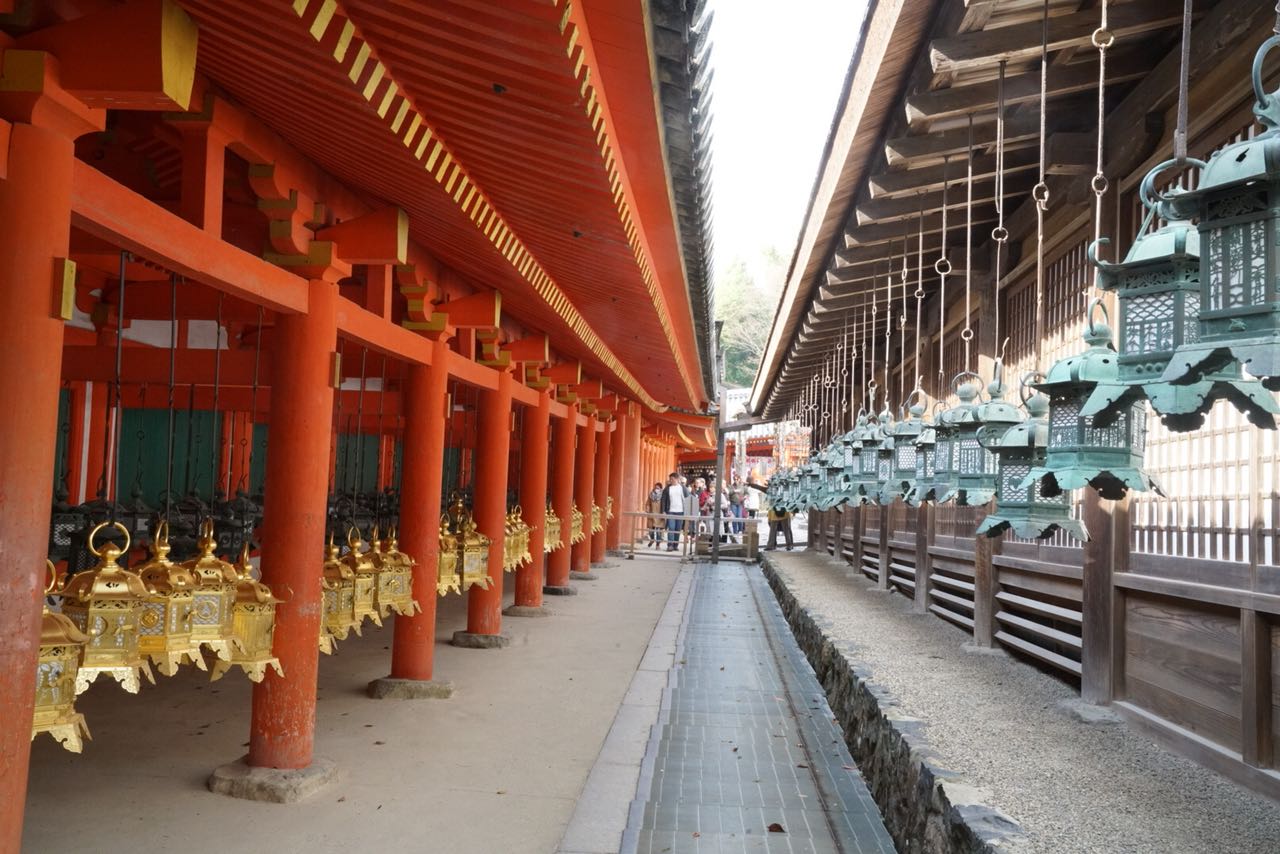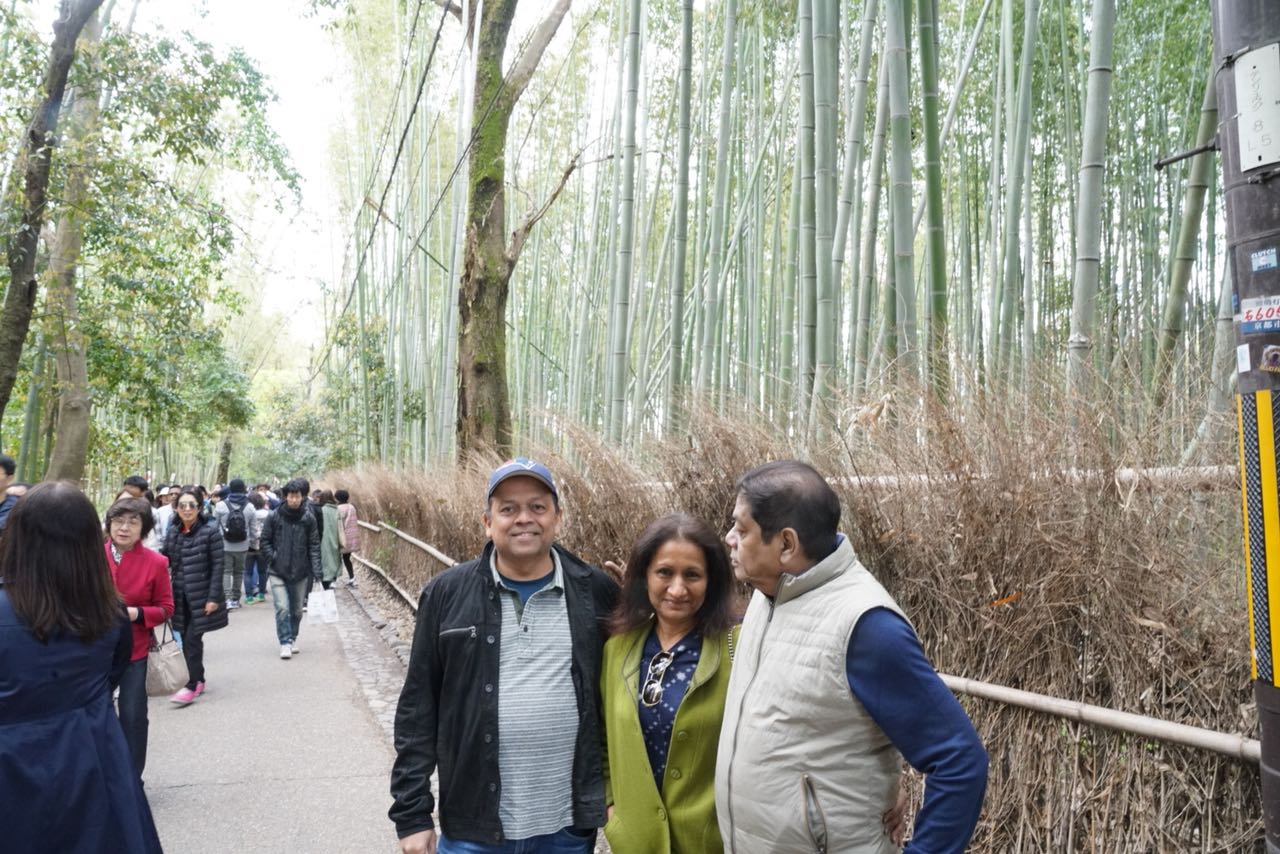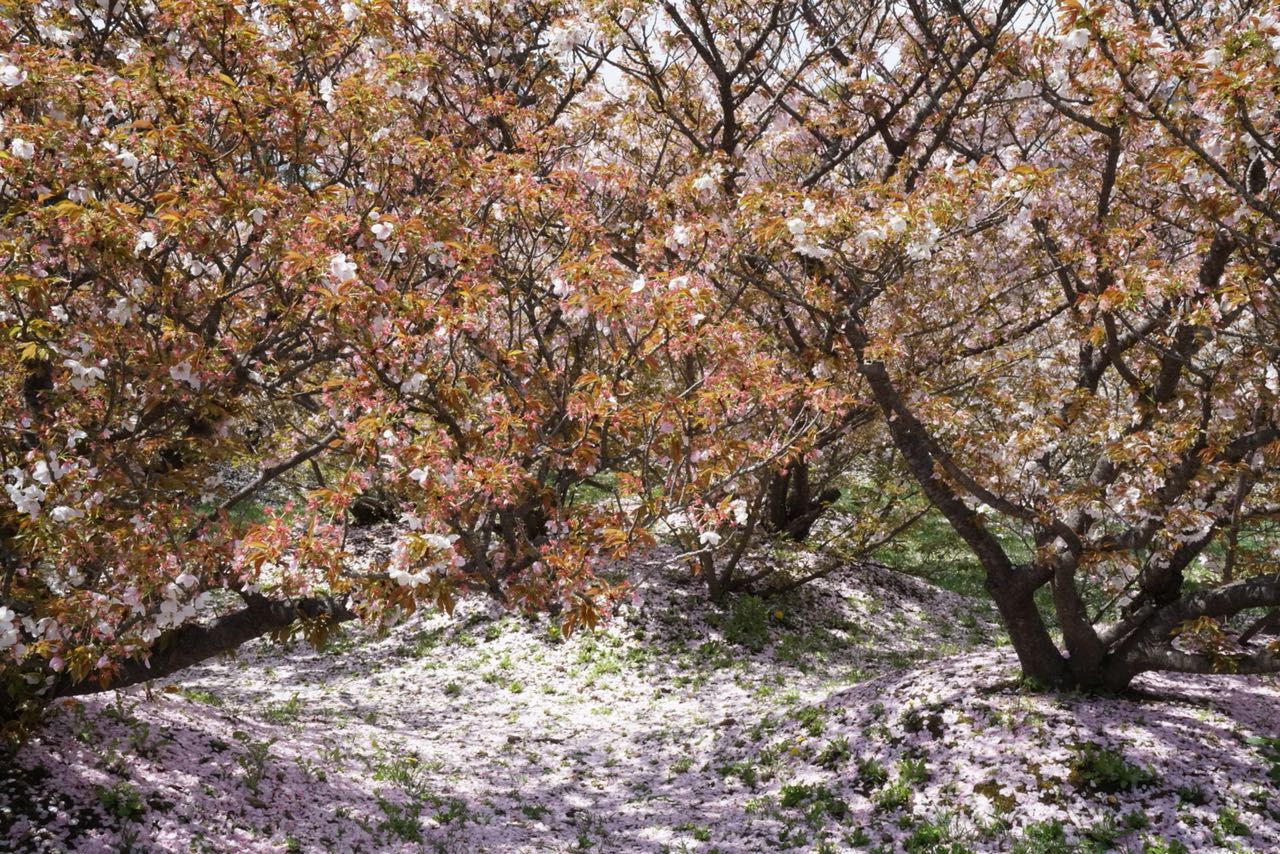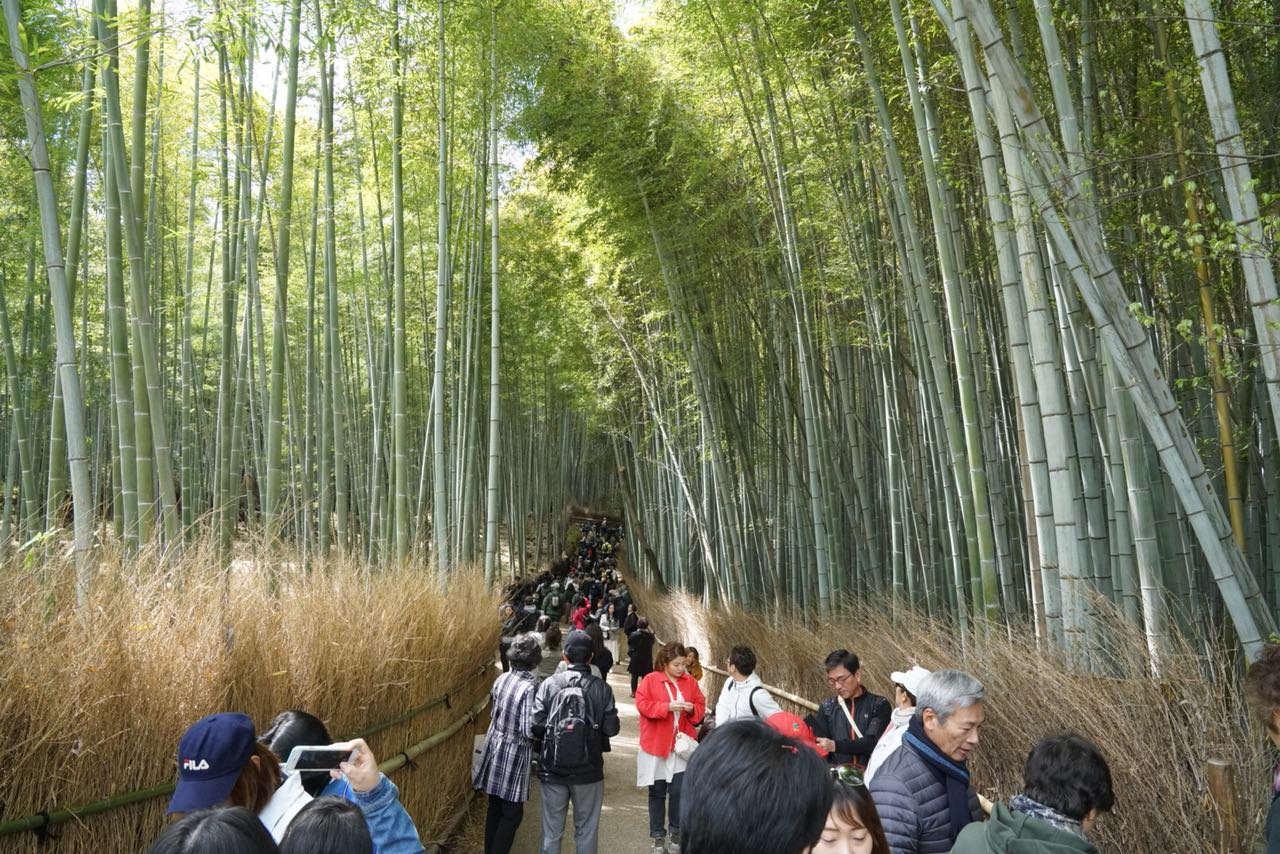 A husband's 40th in Koh Samui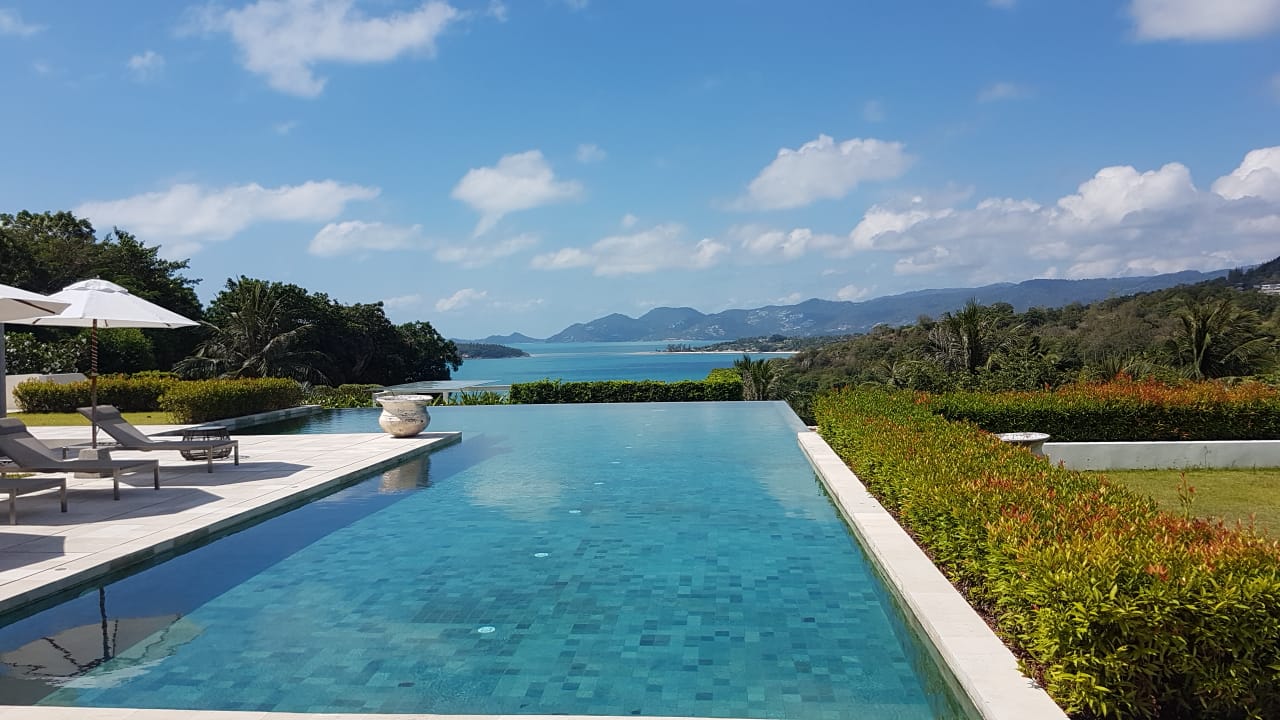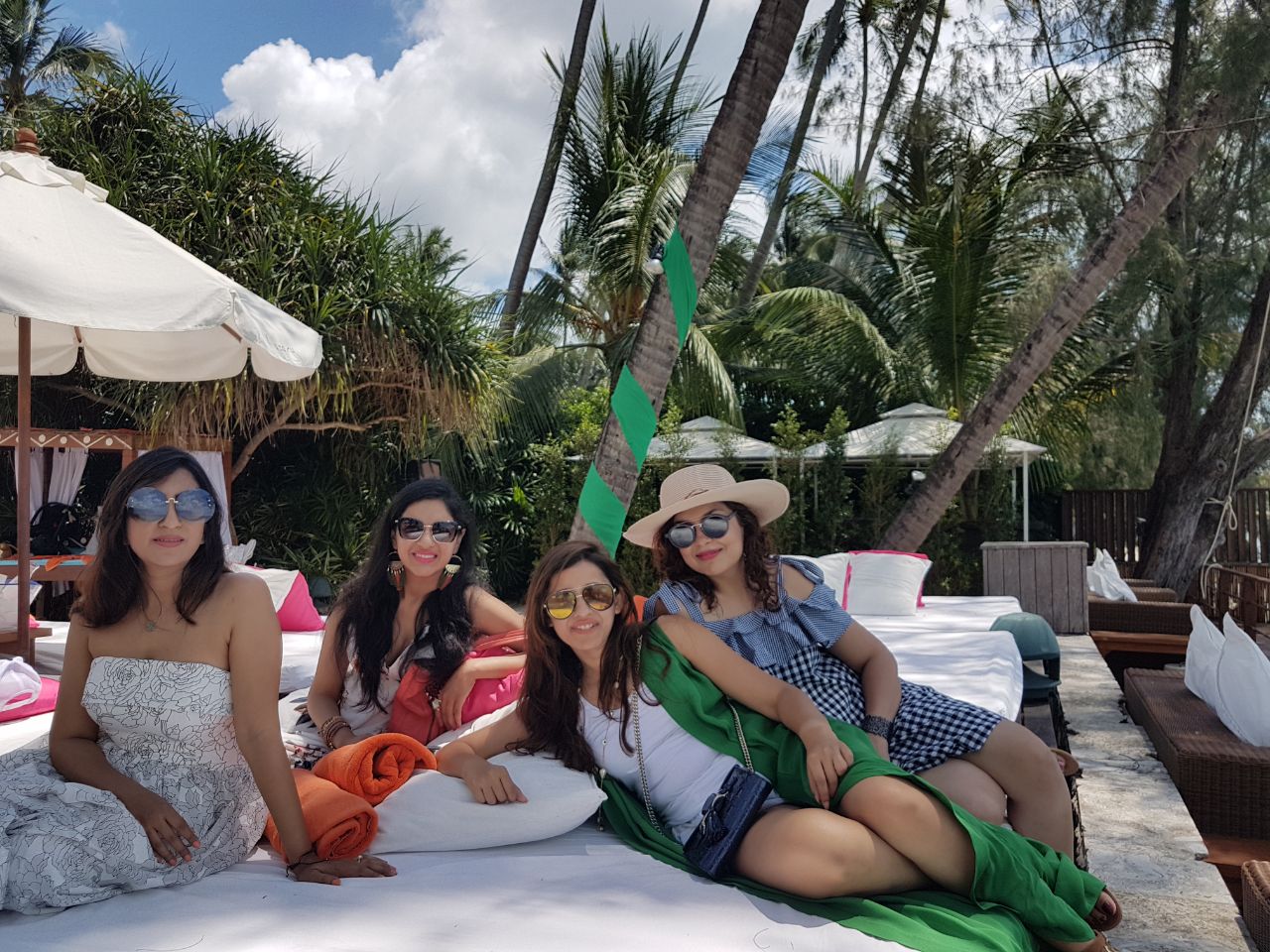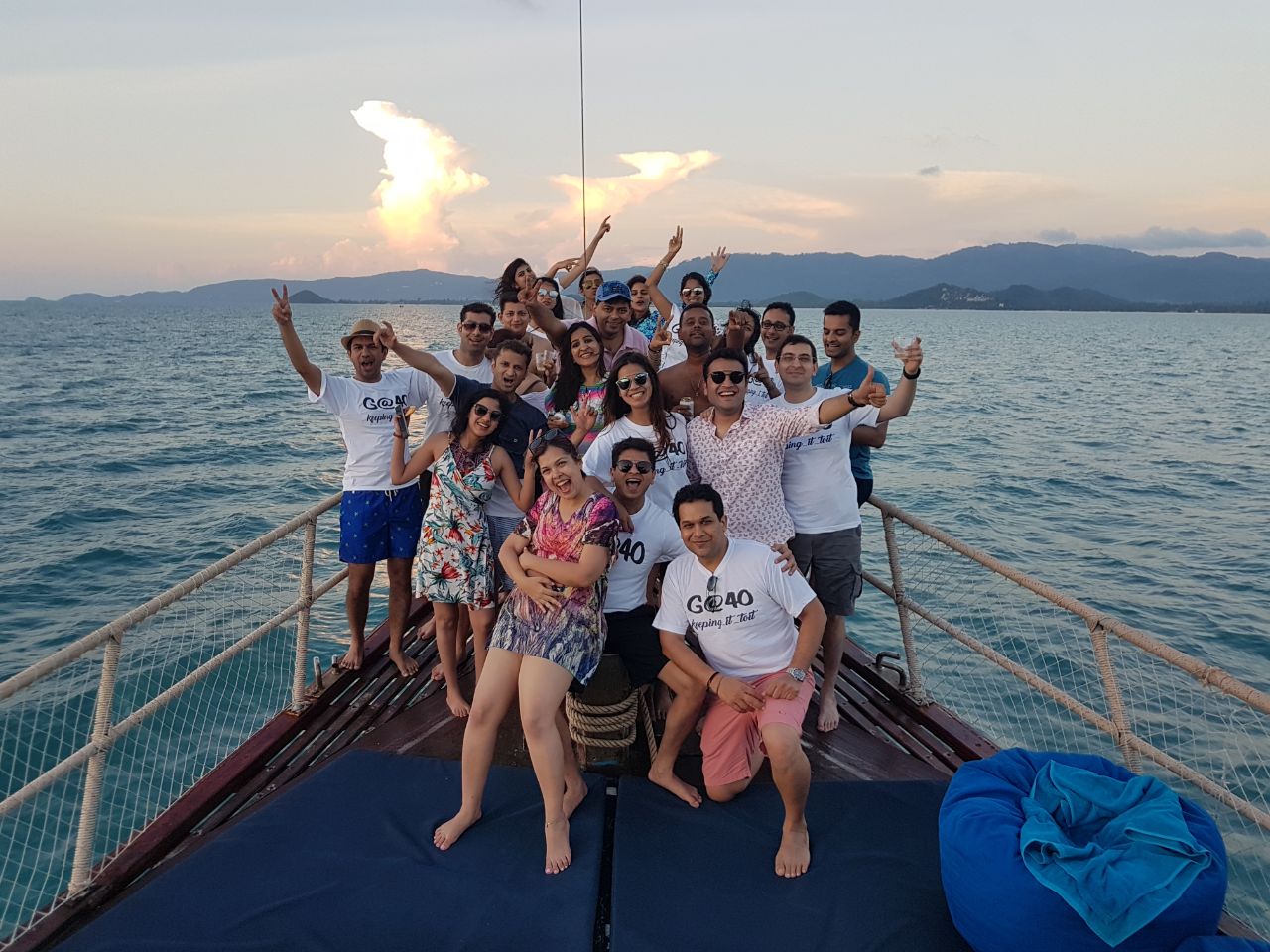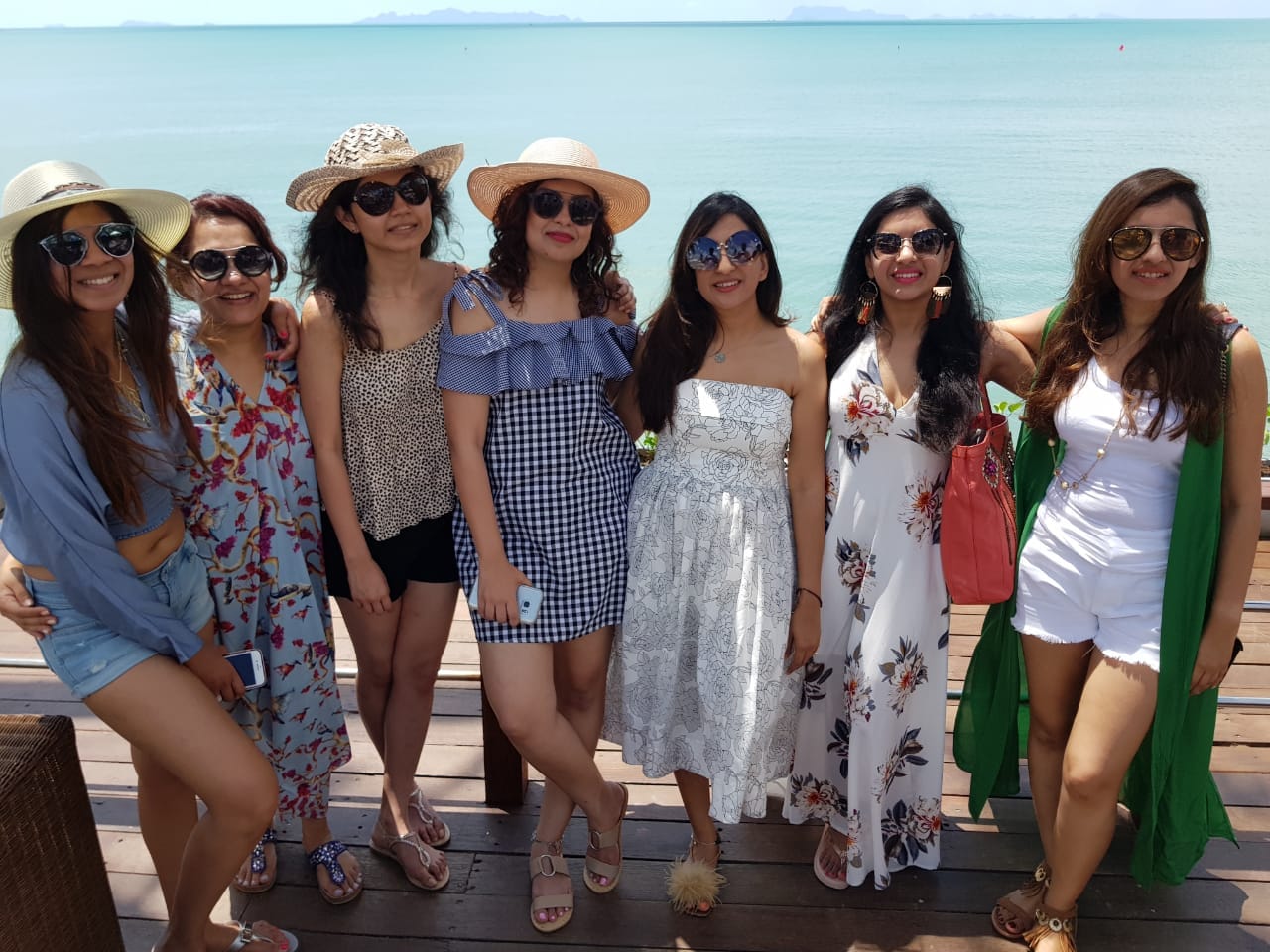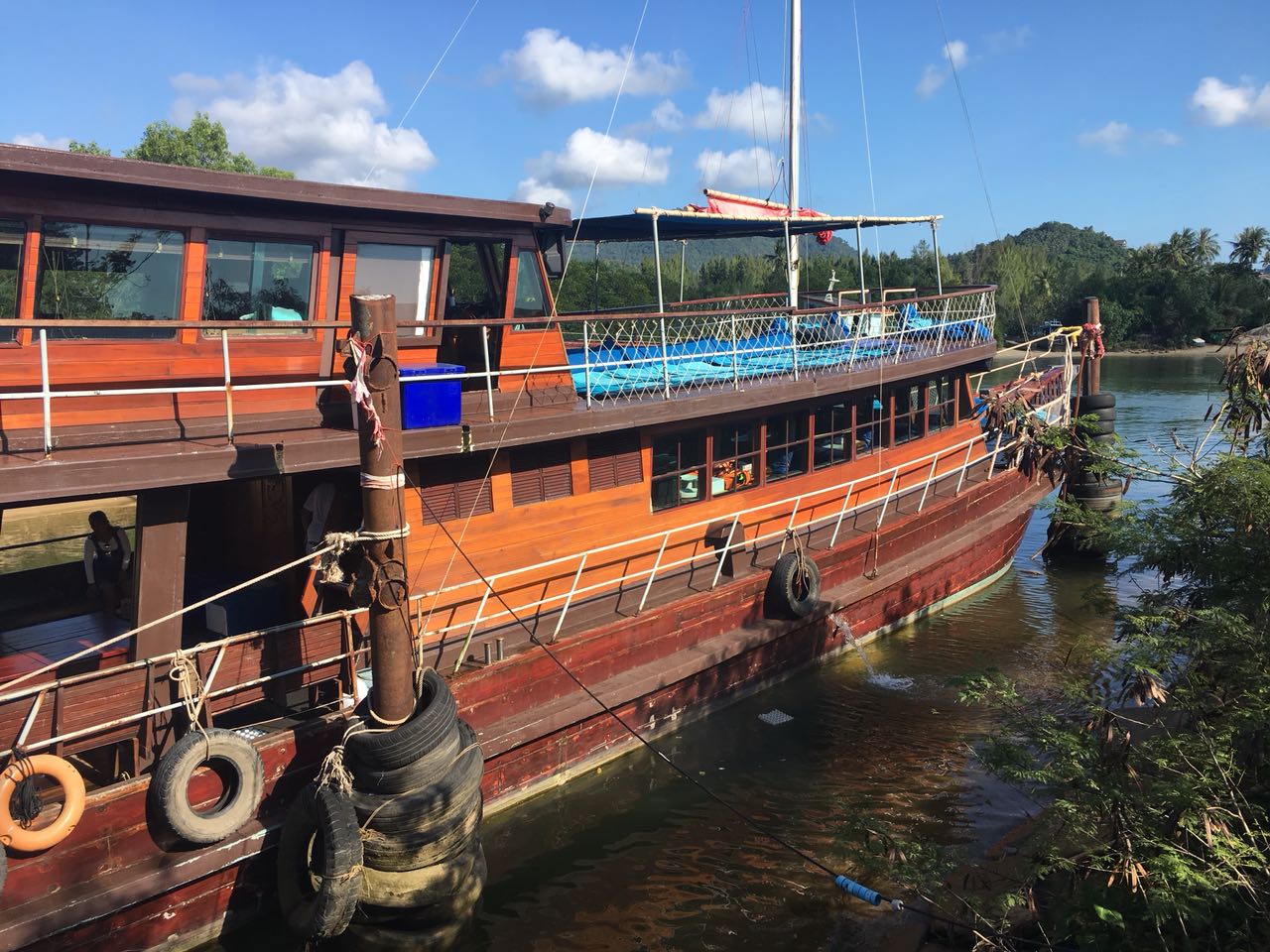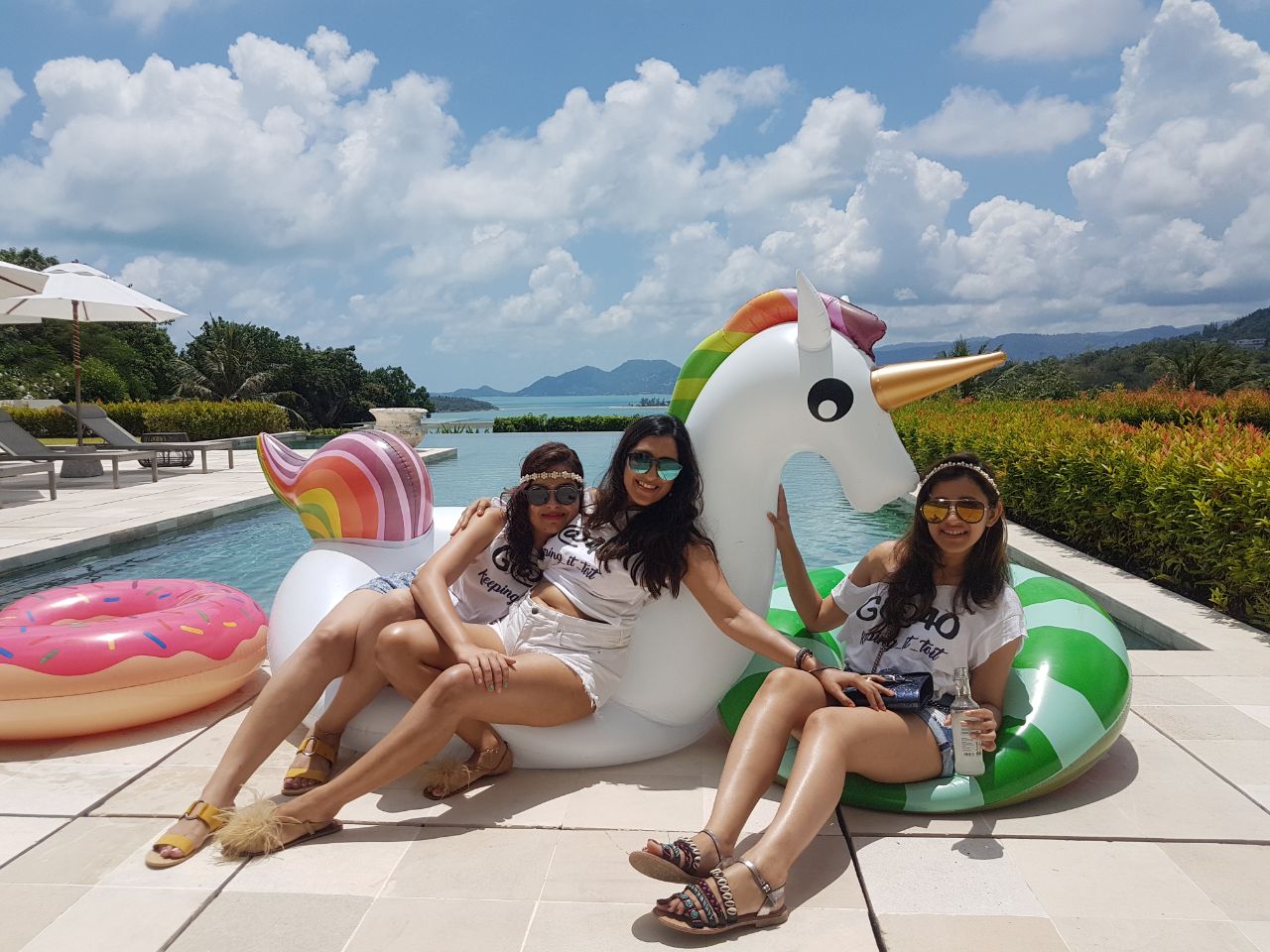 A family that cruises together...
A mad dash around Croatia!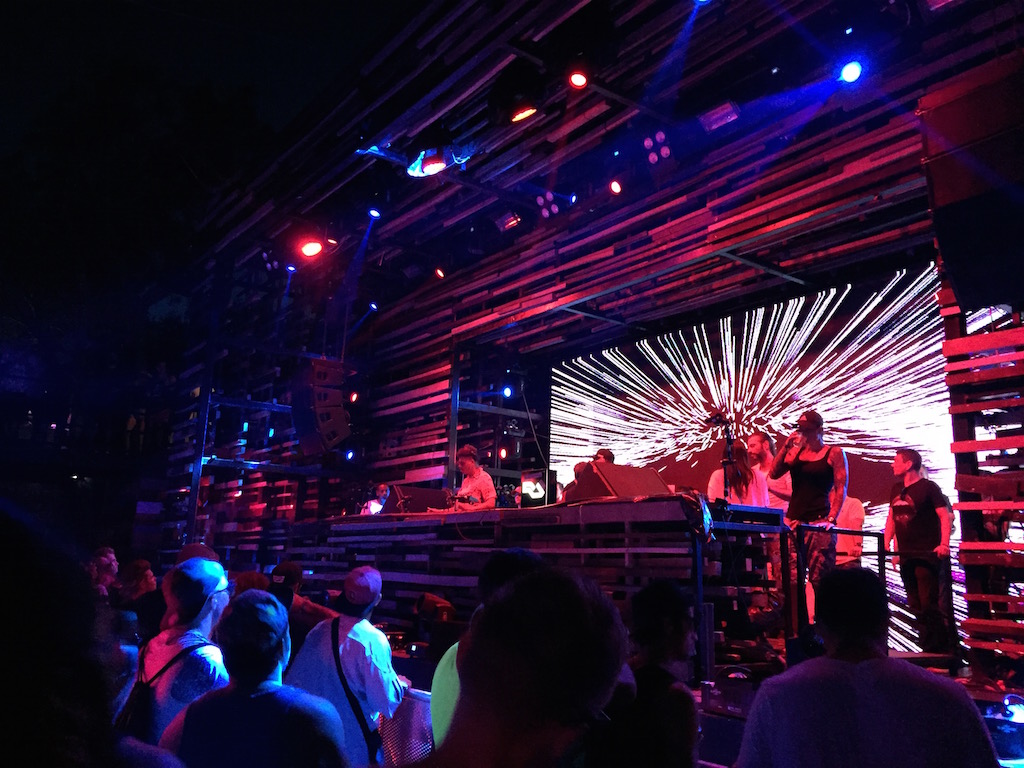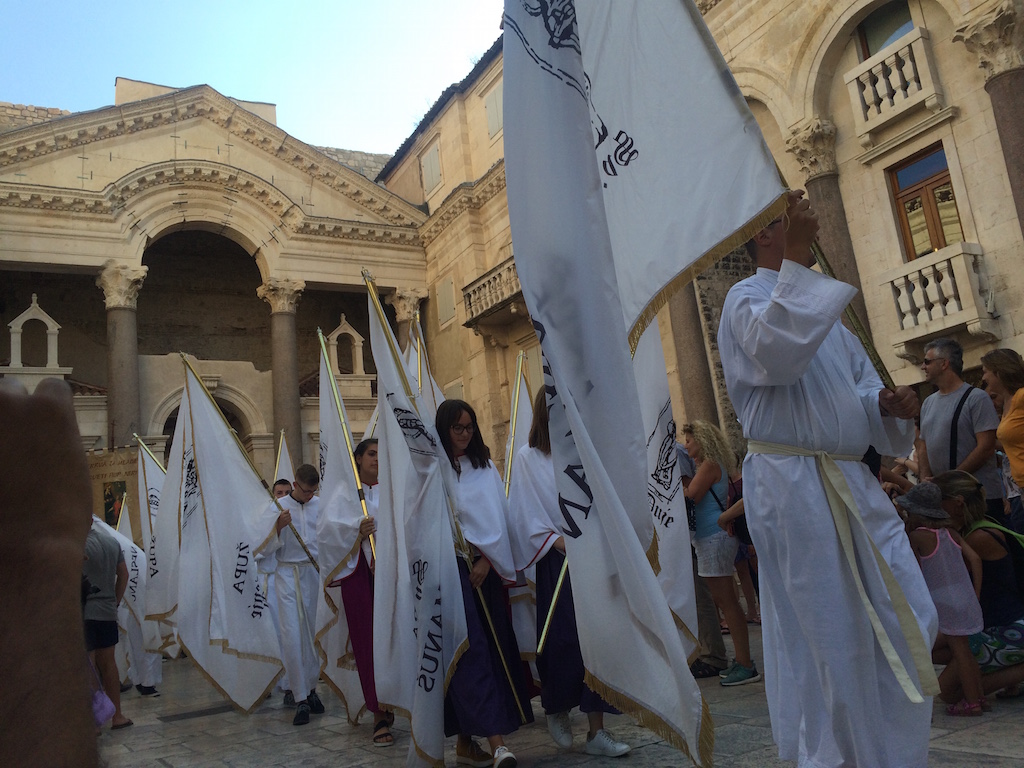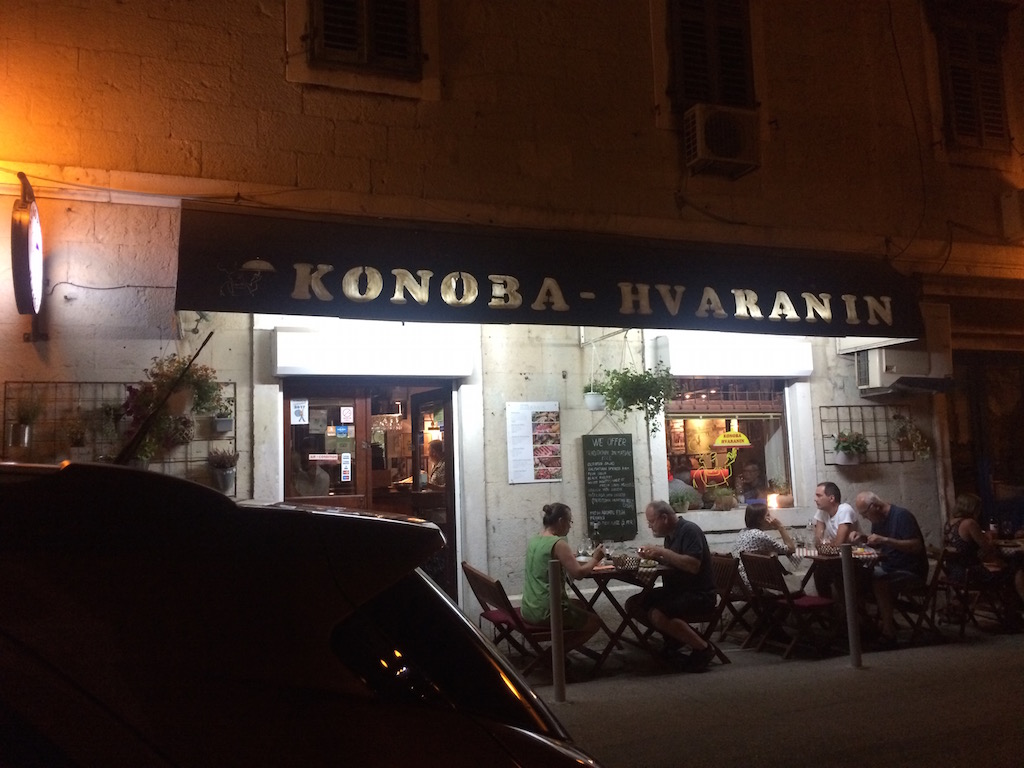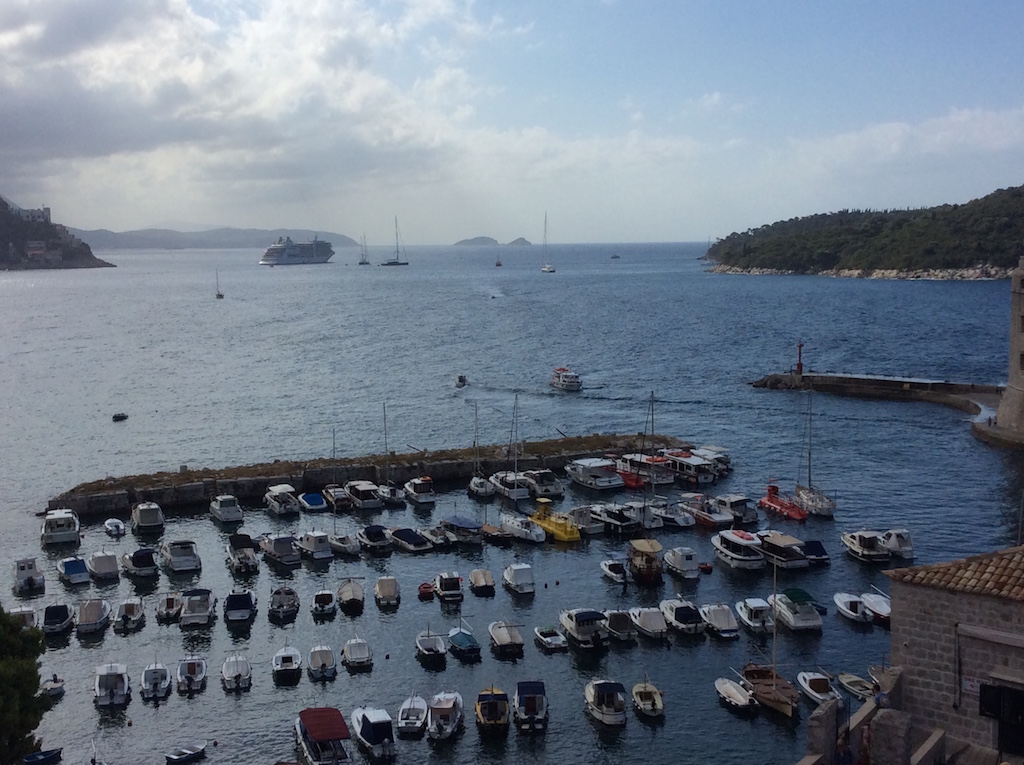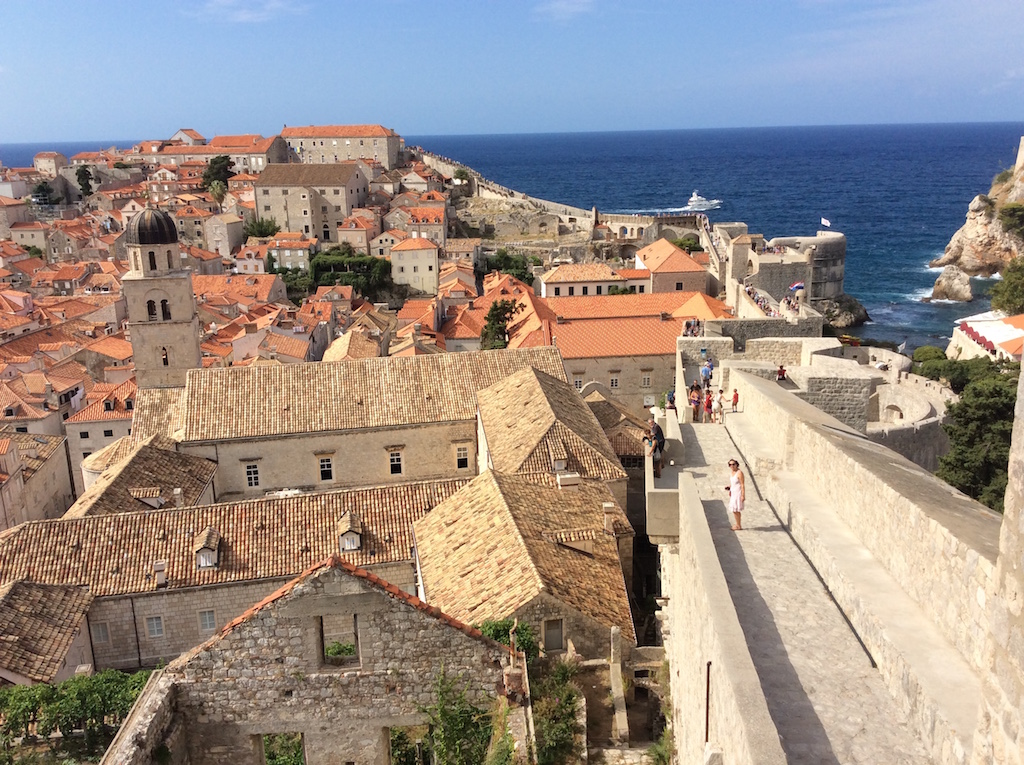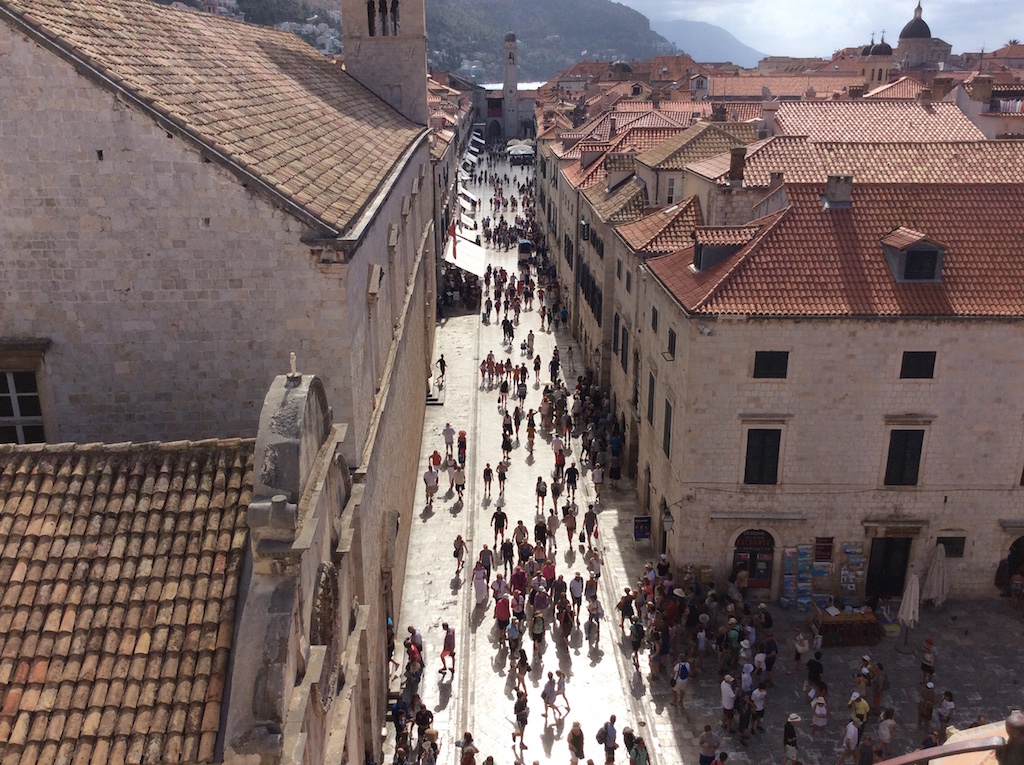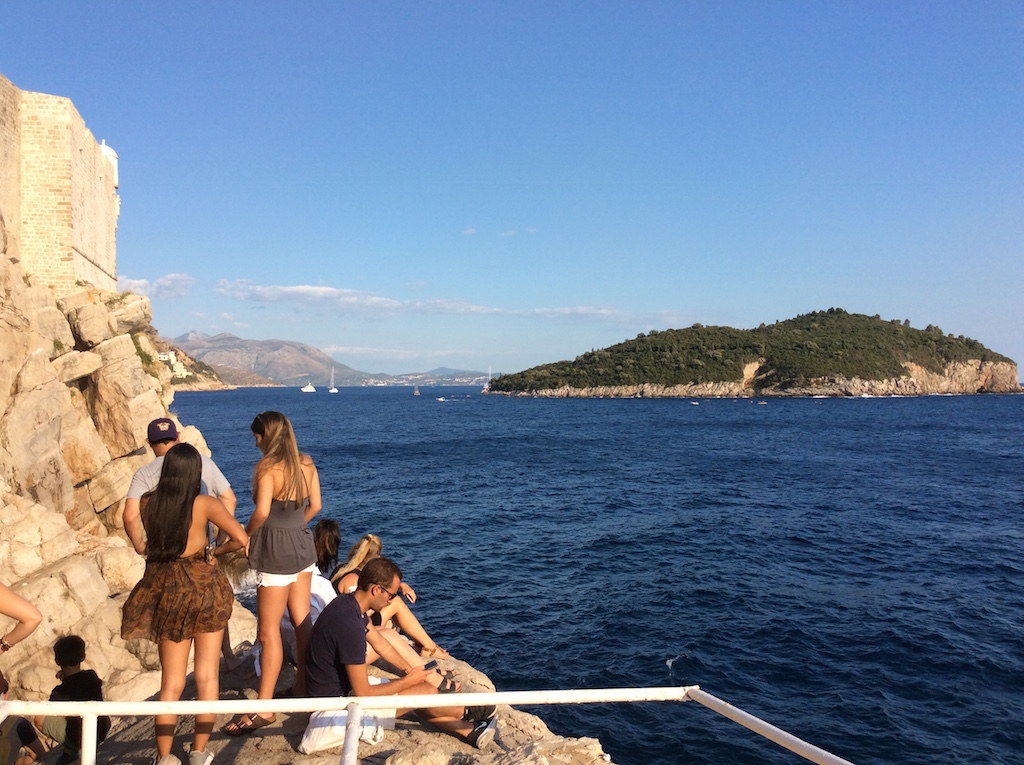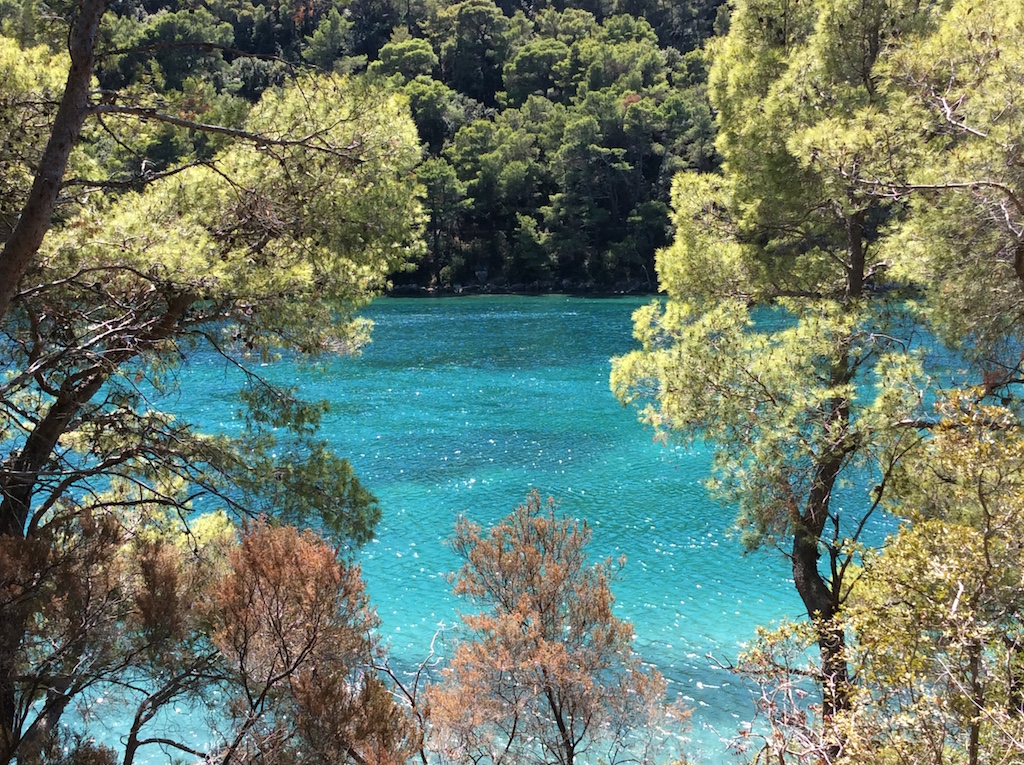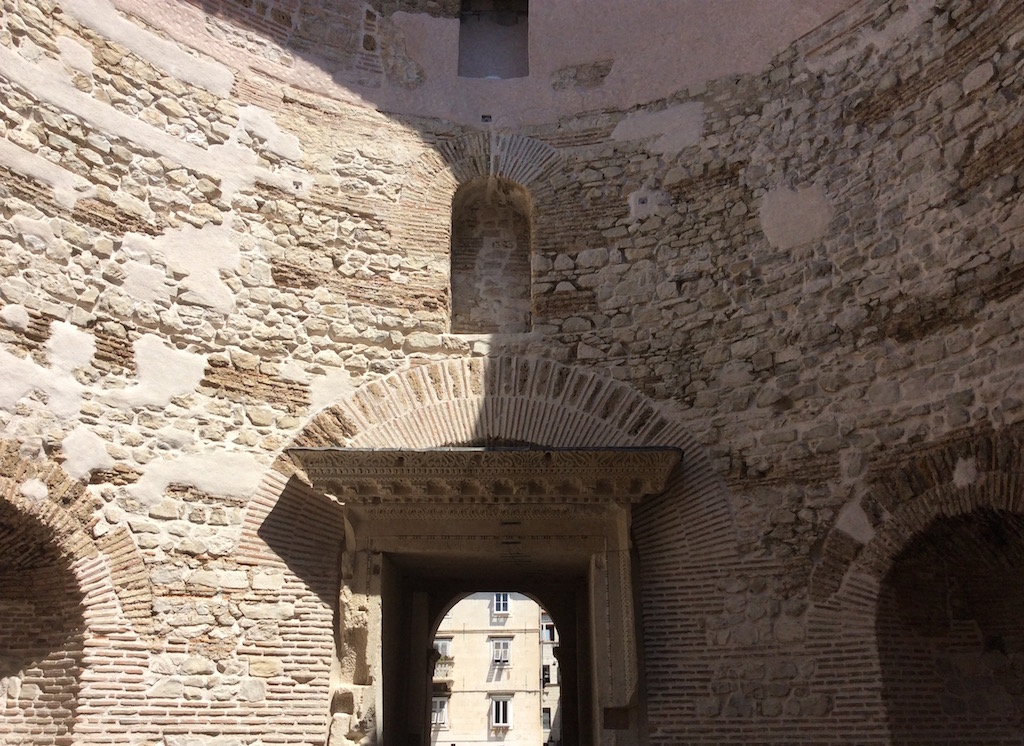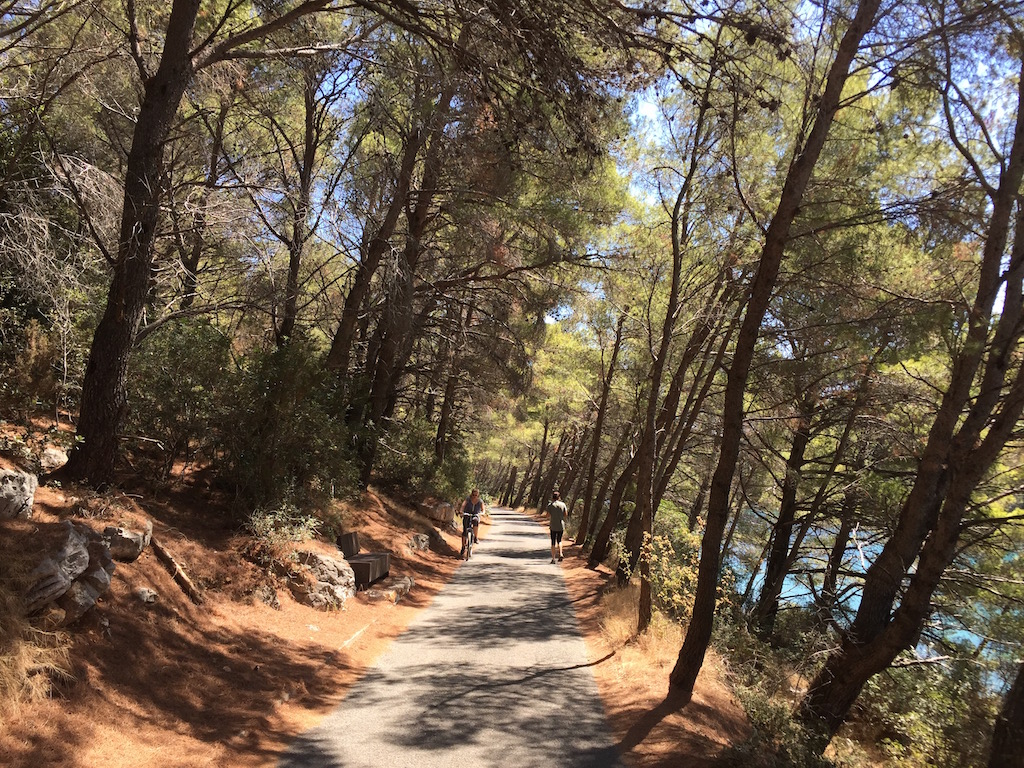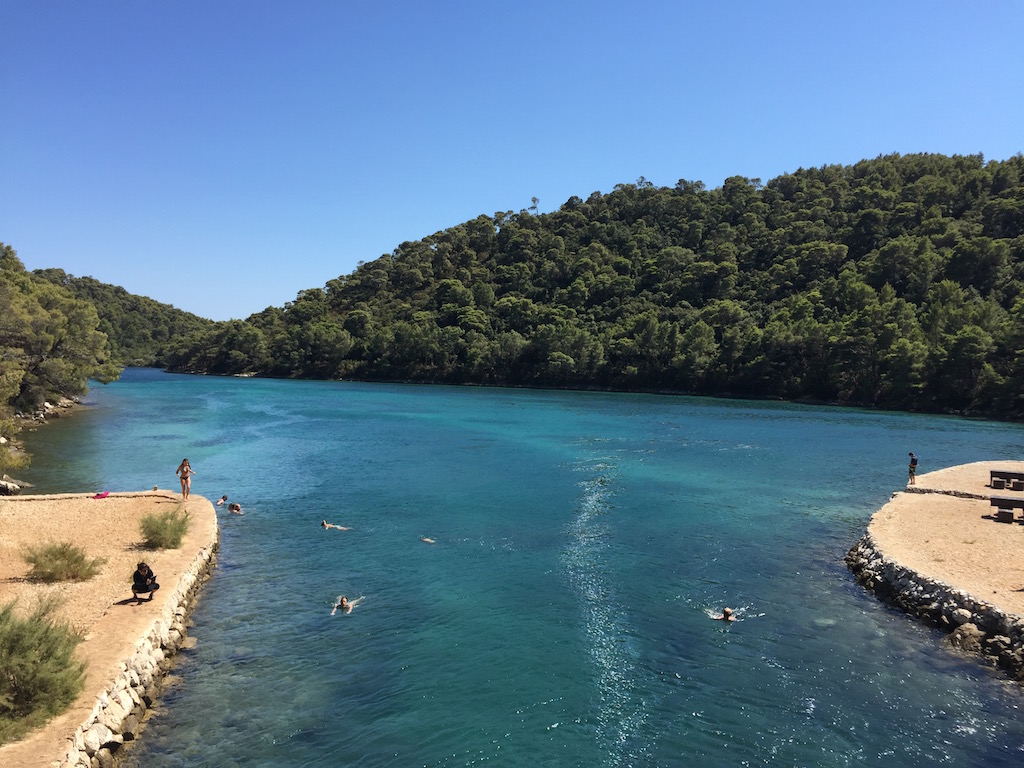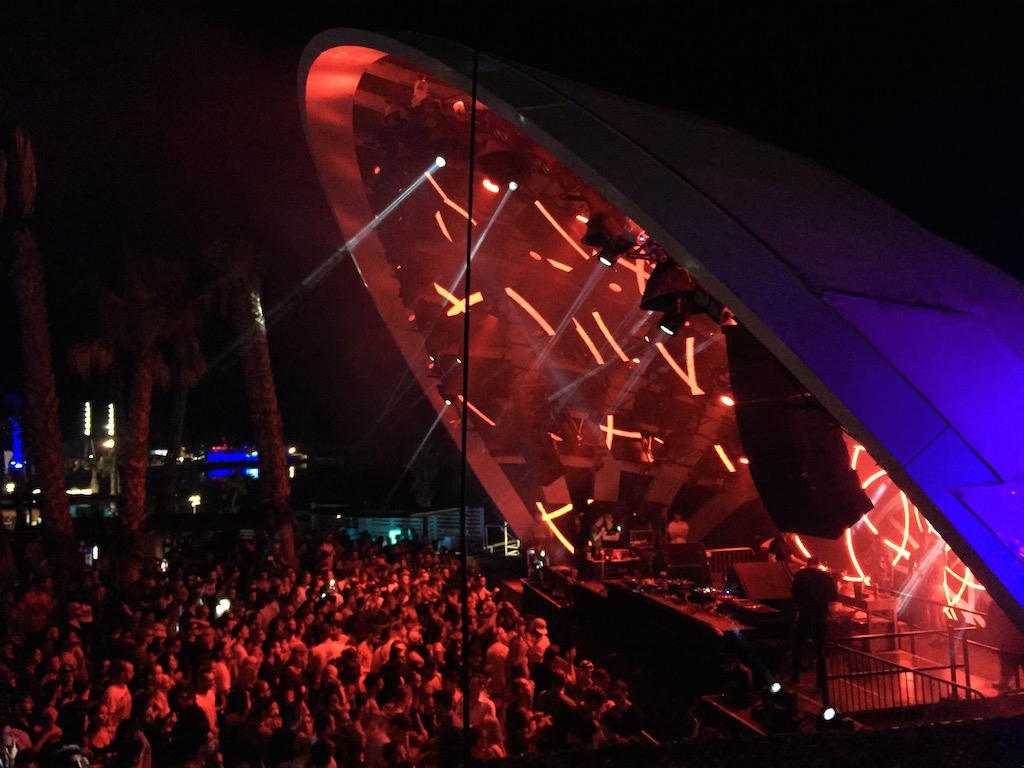 "Can we go to Iceland with two kids?" "Of course!"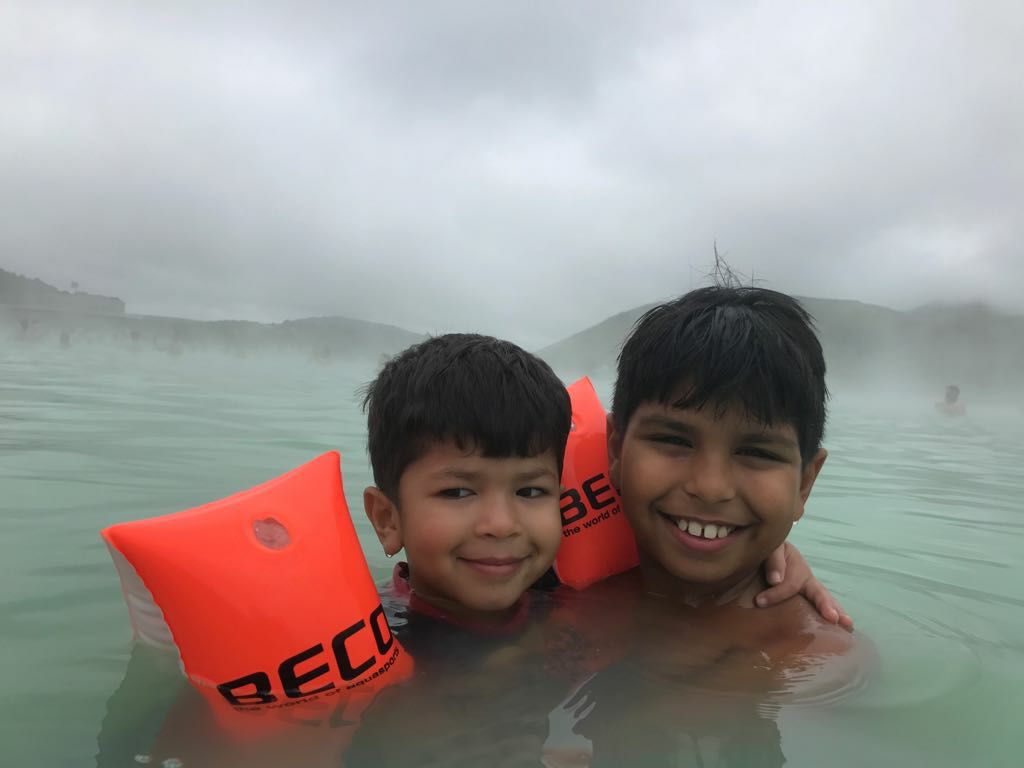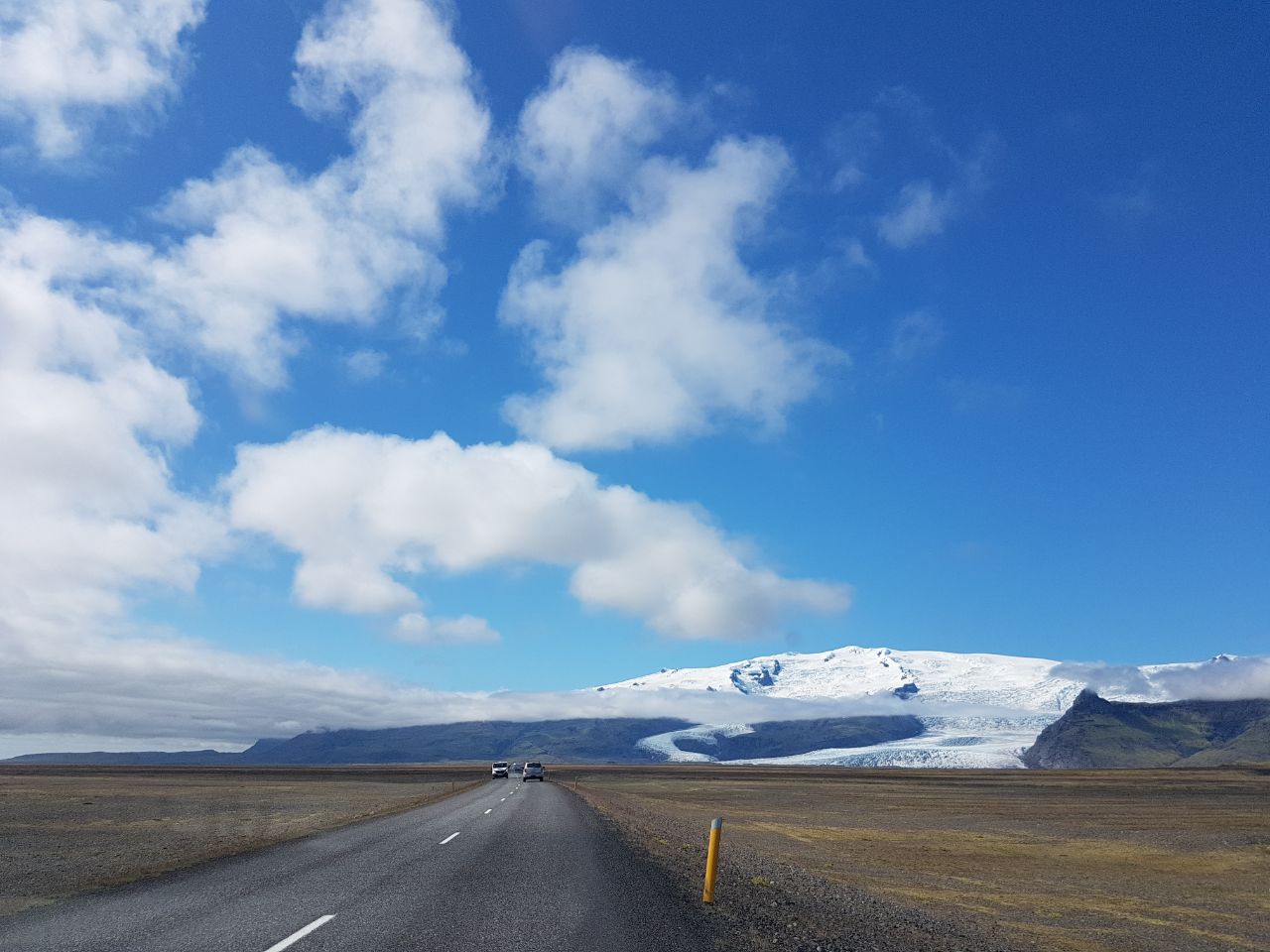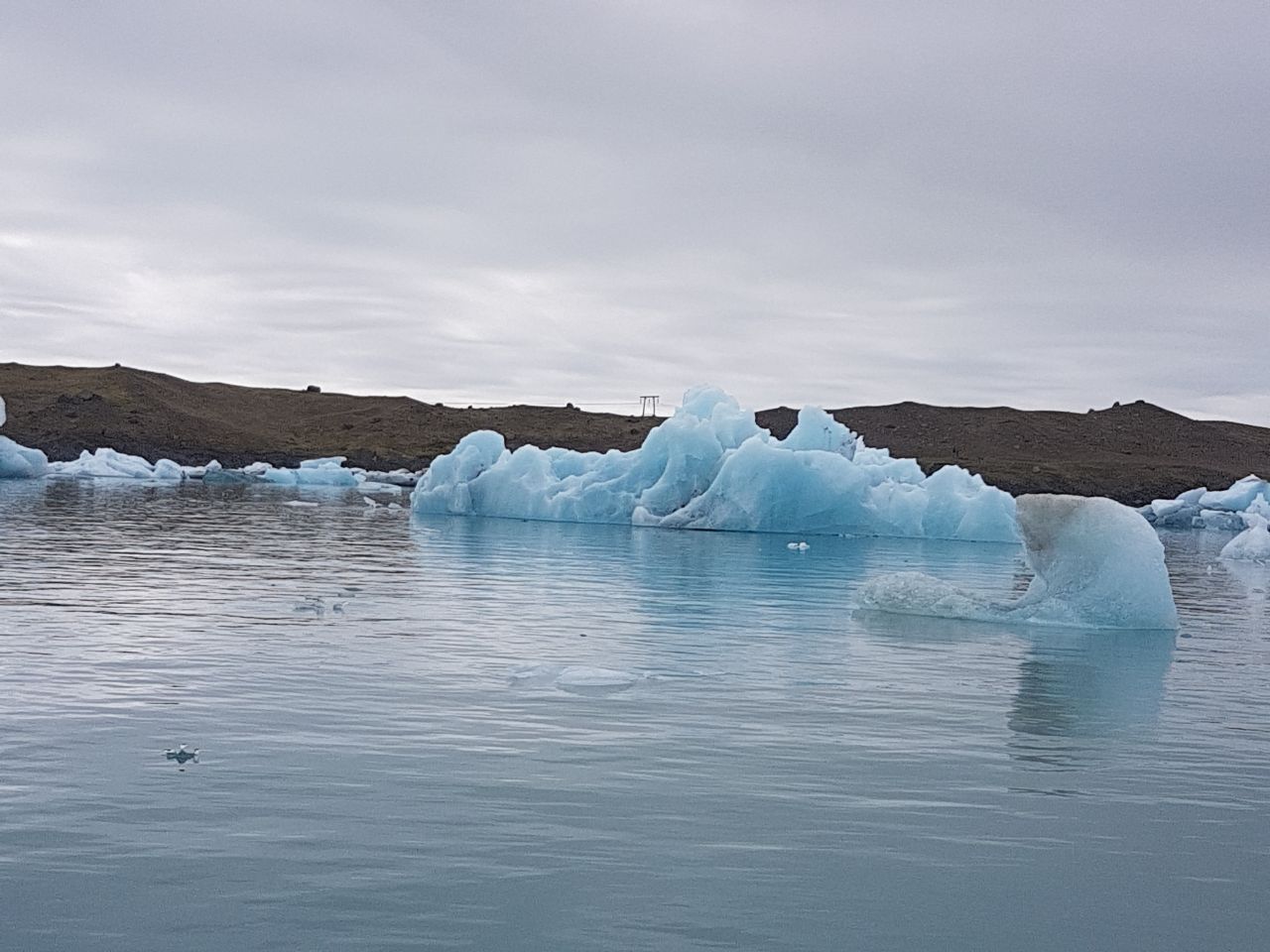 Italy—From to-do to well-done!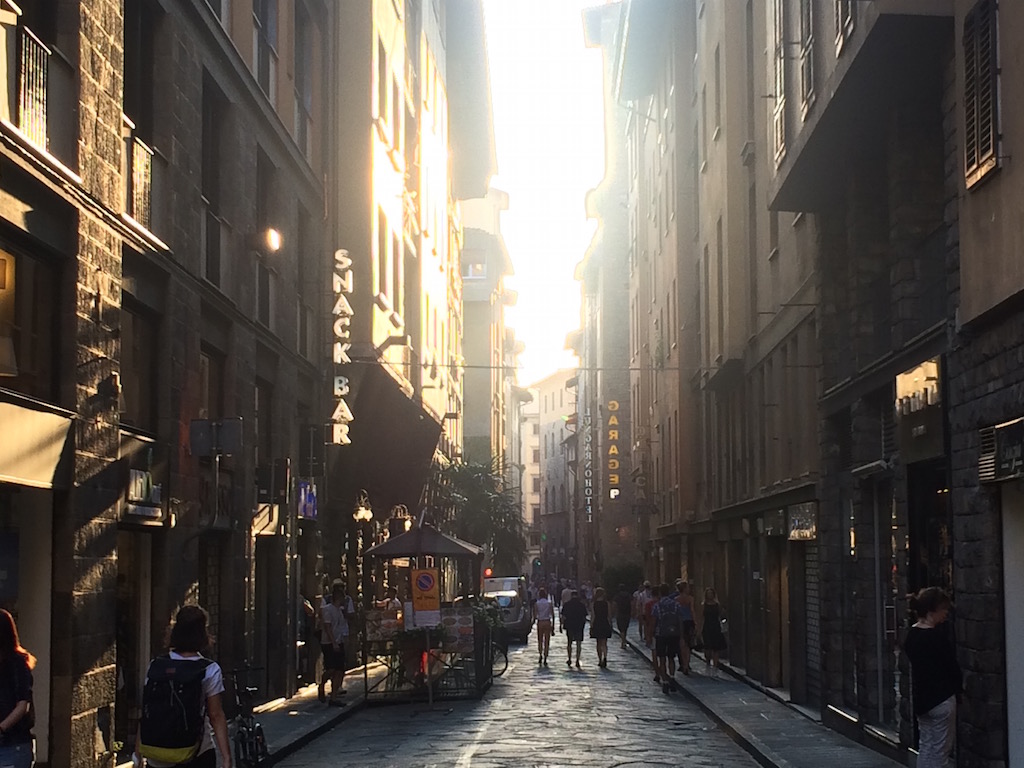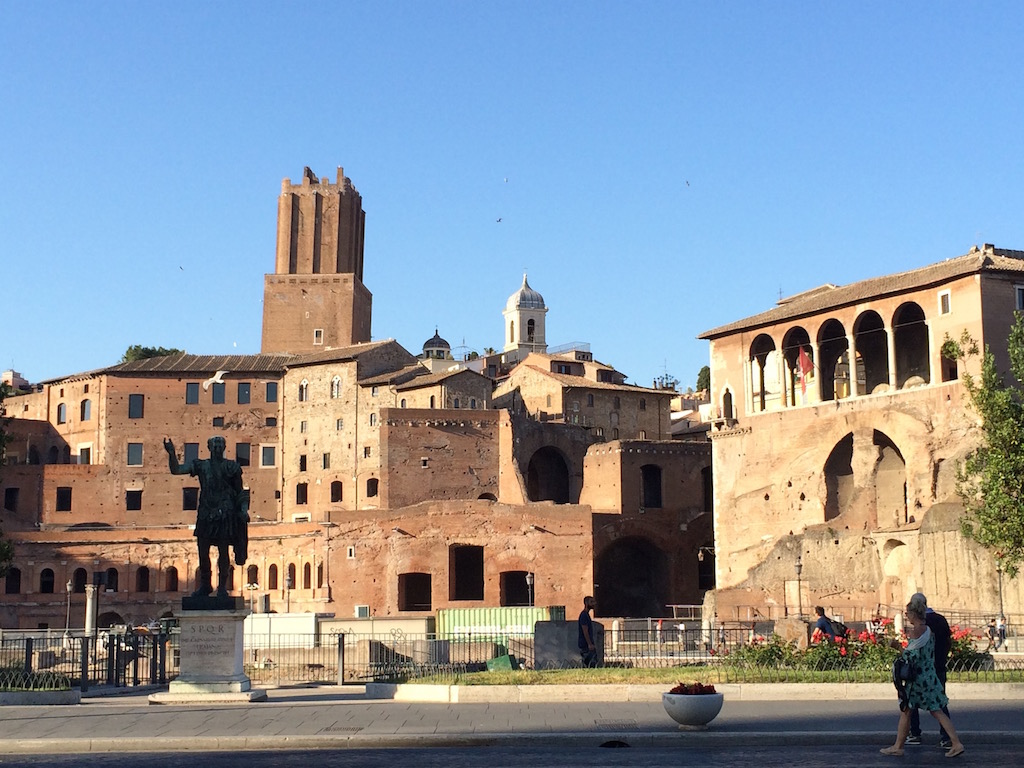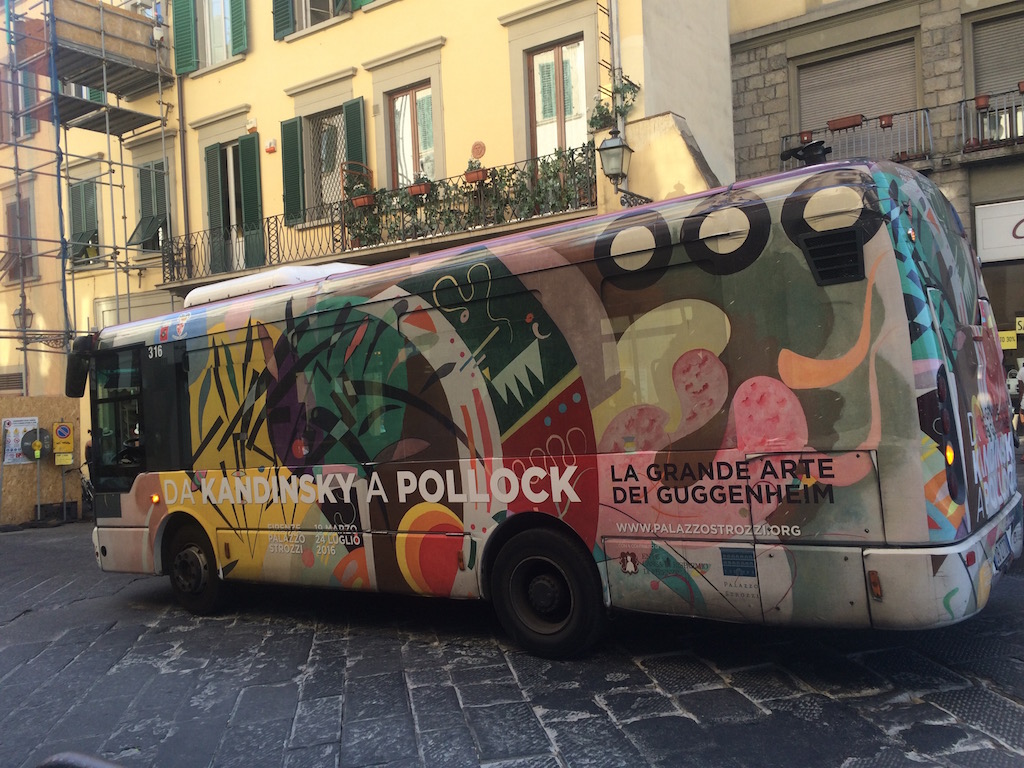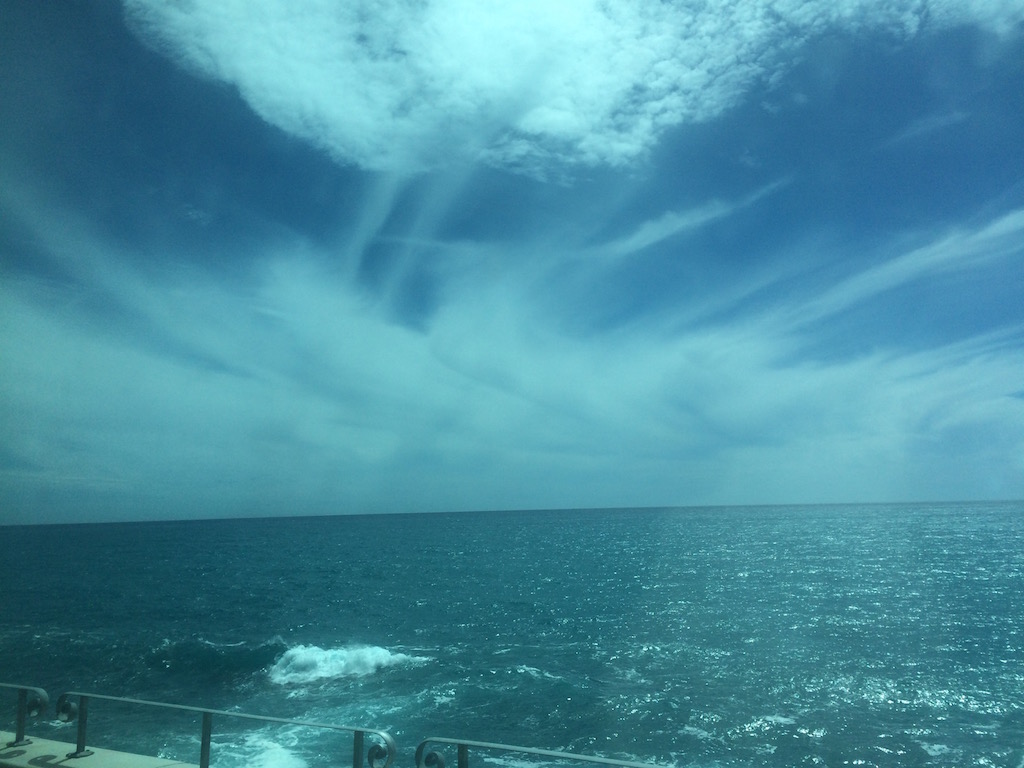 A luxury honeymoon around European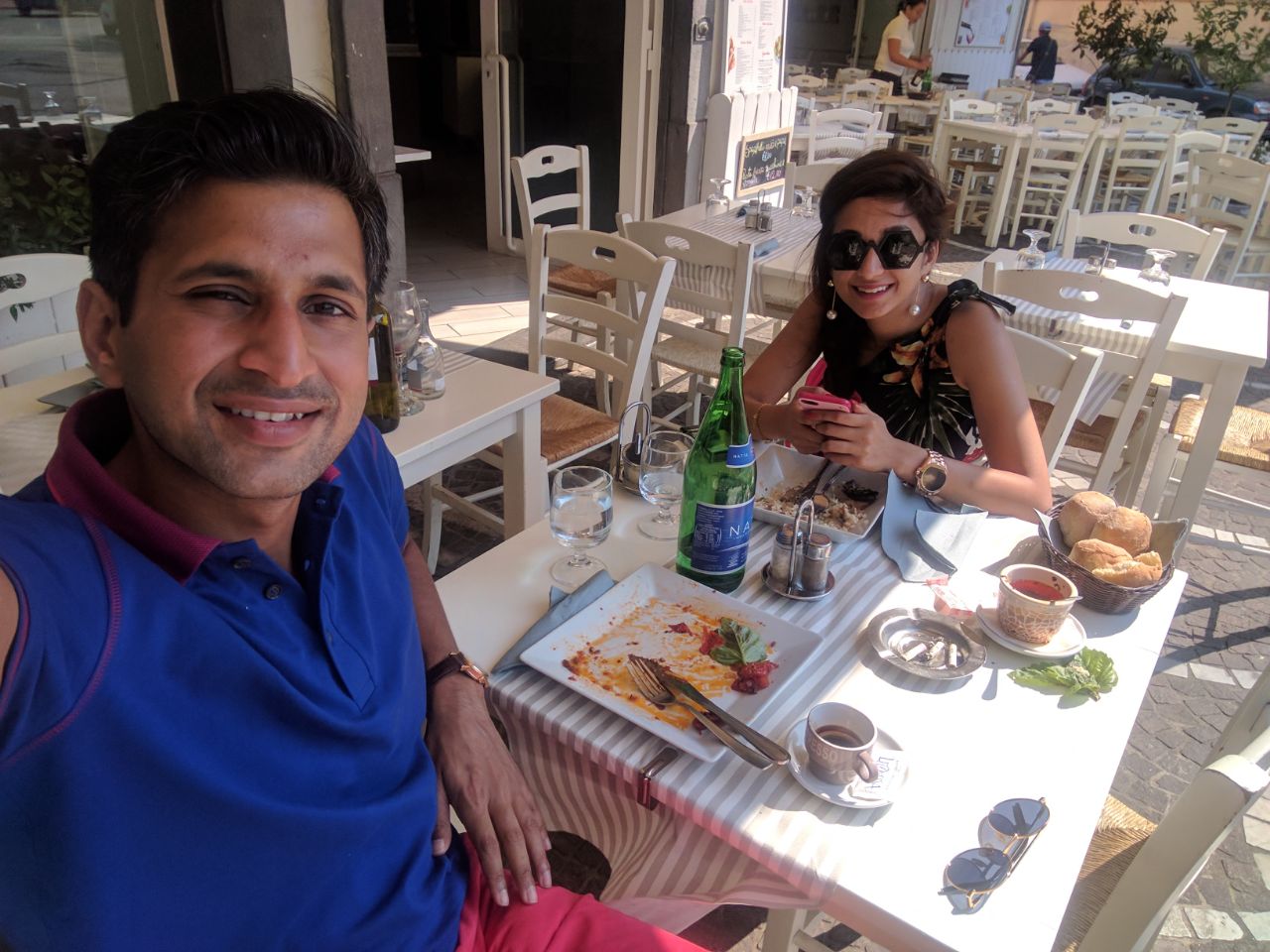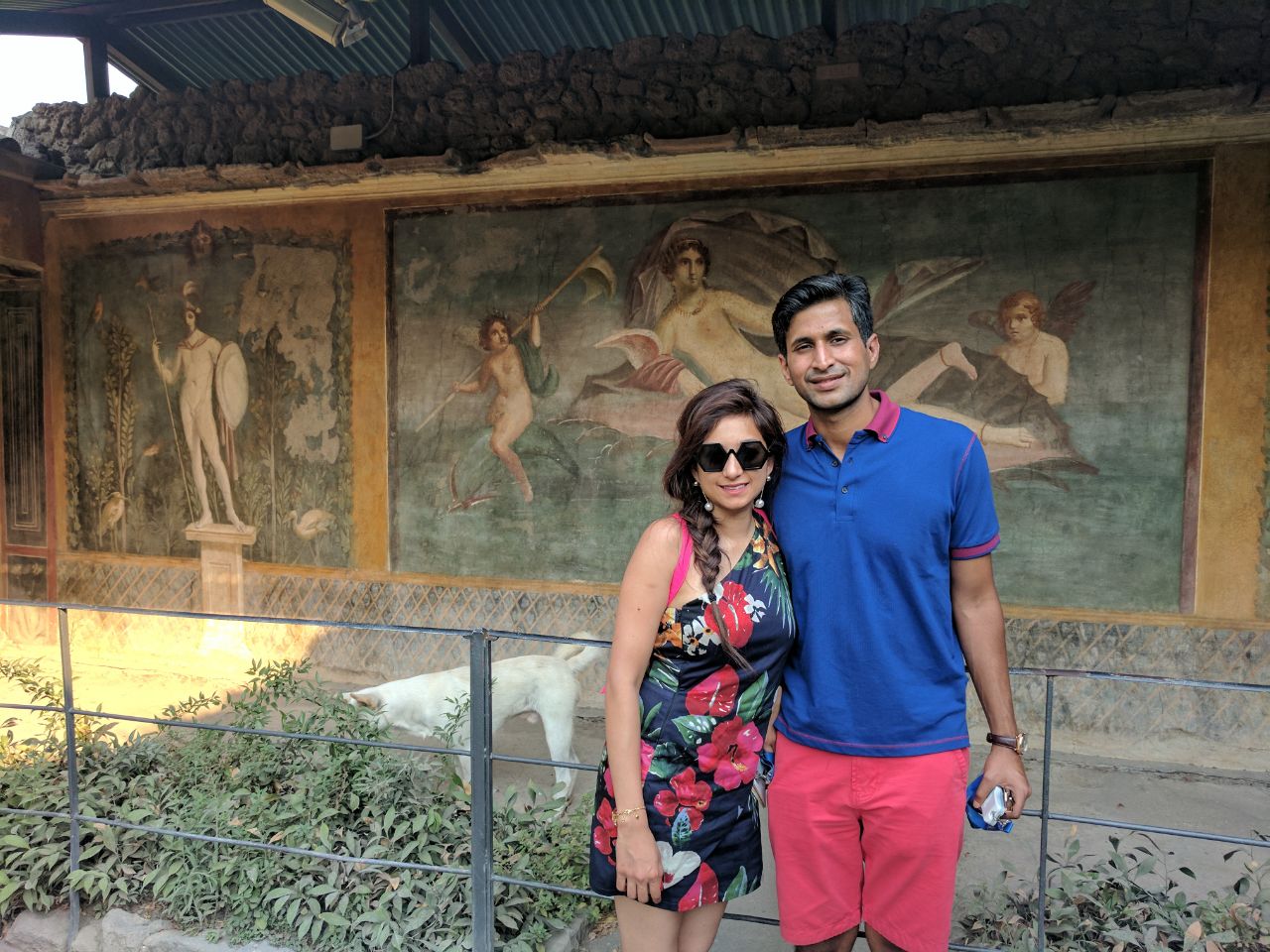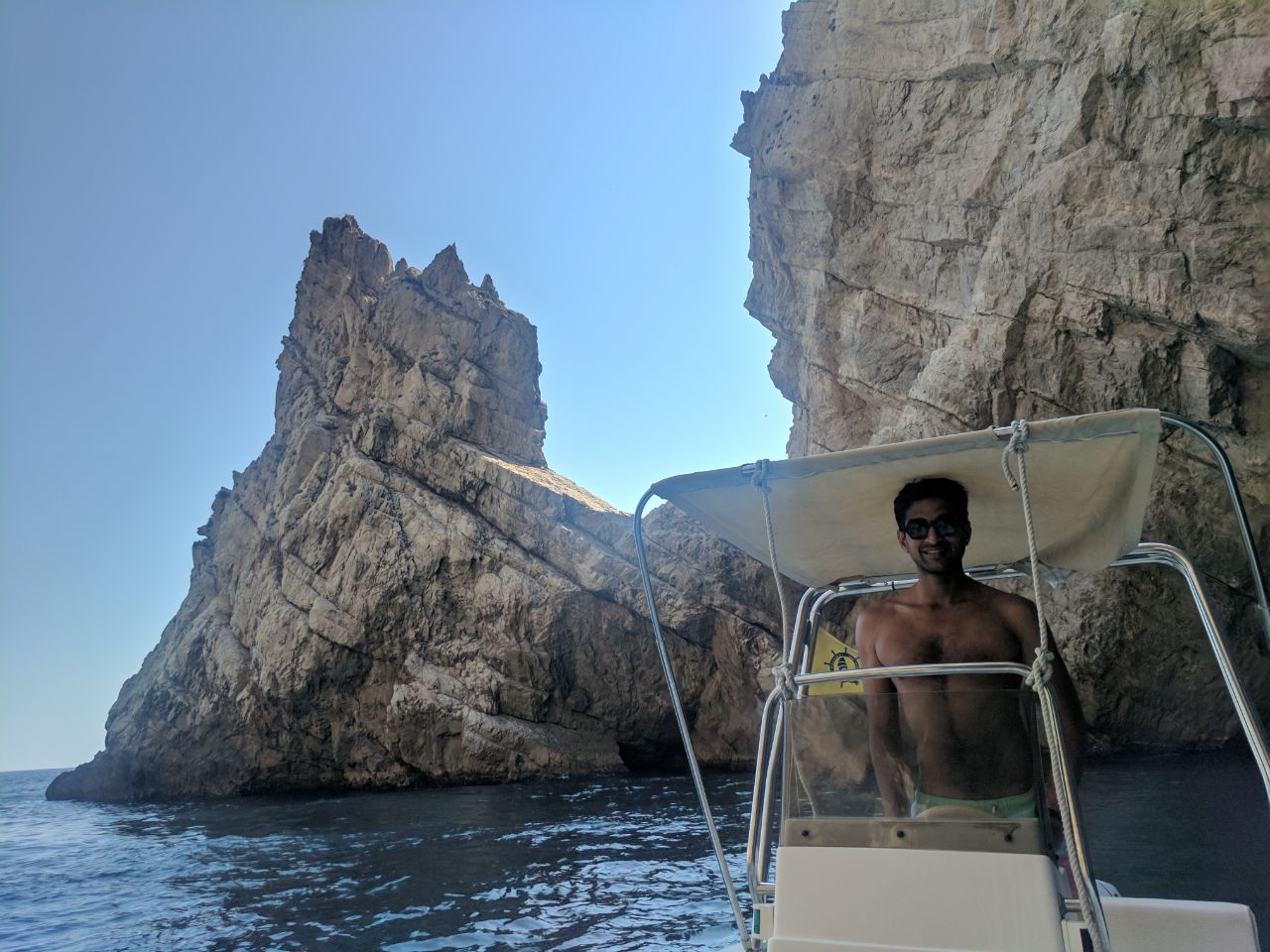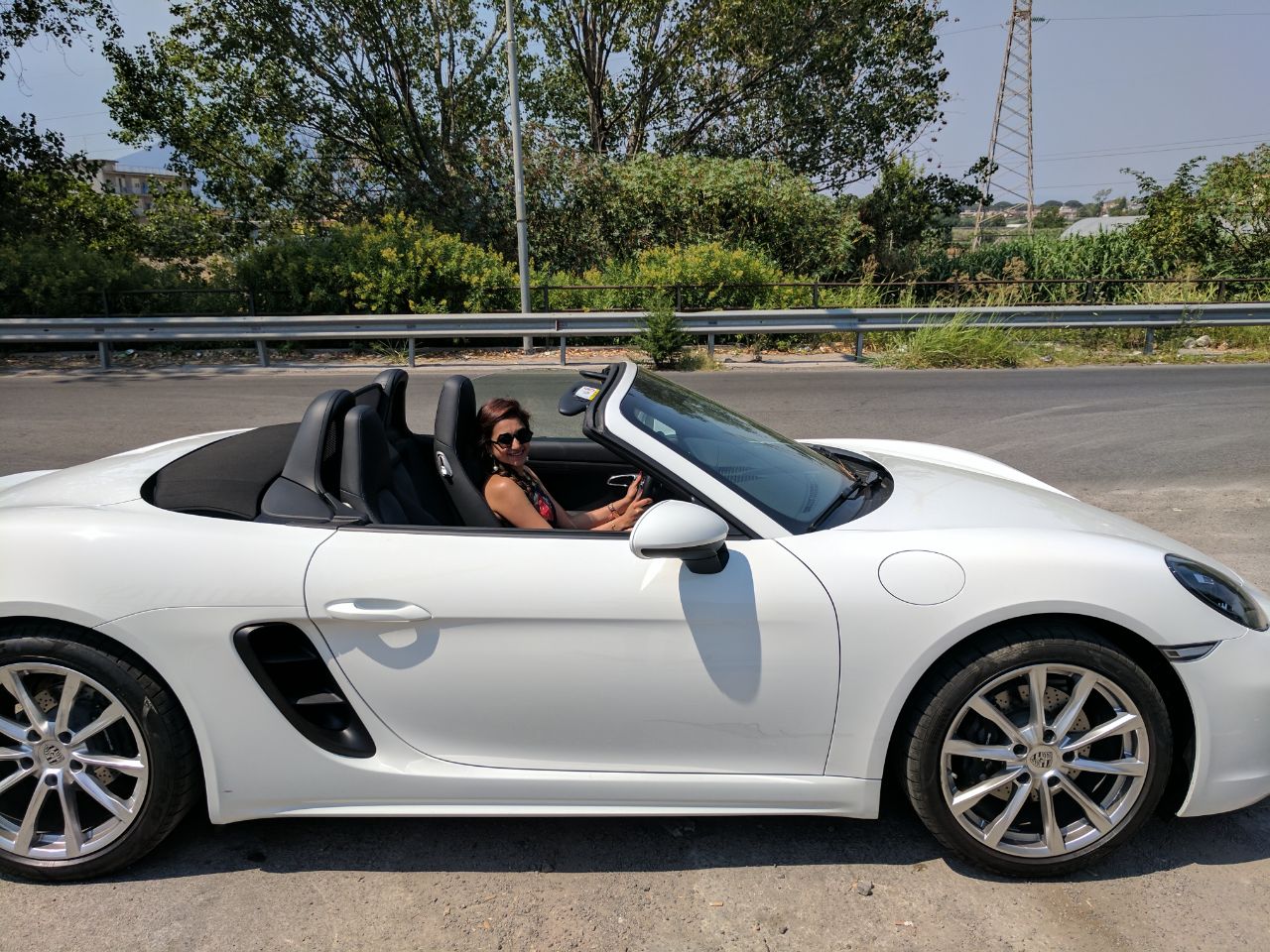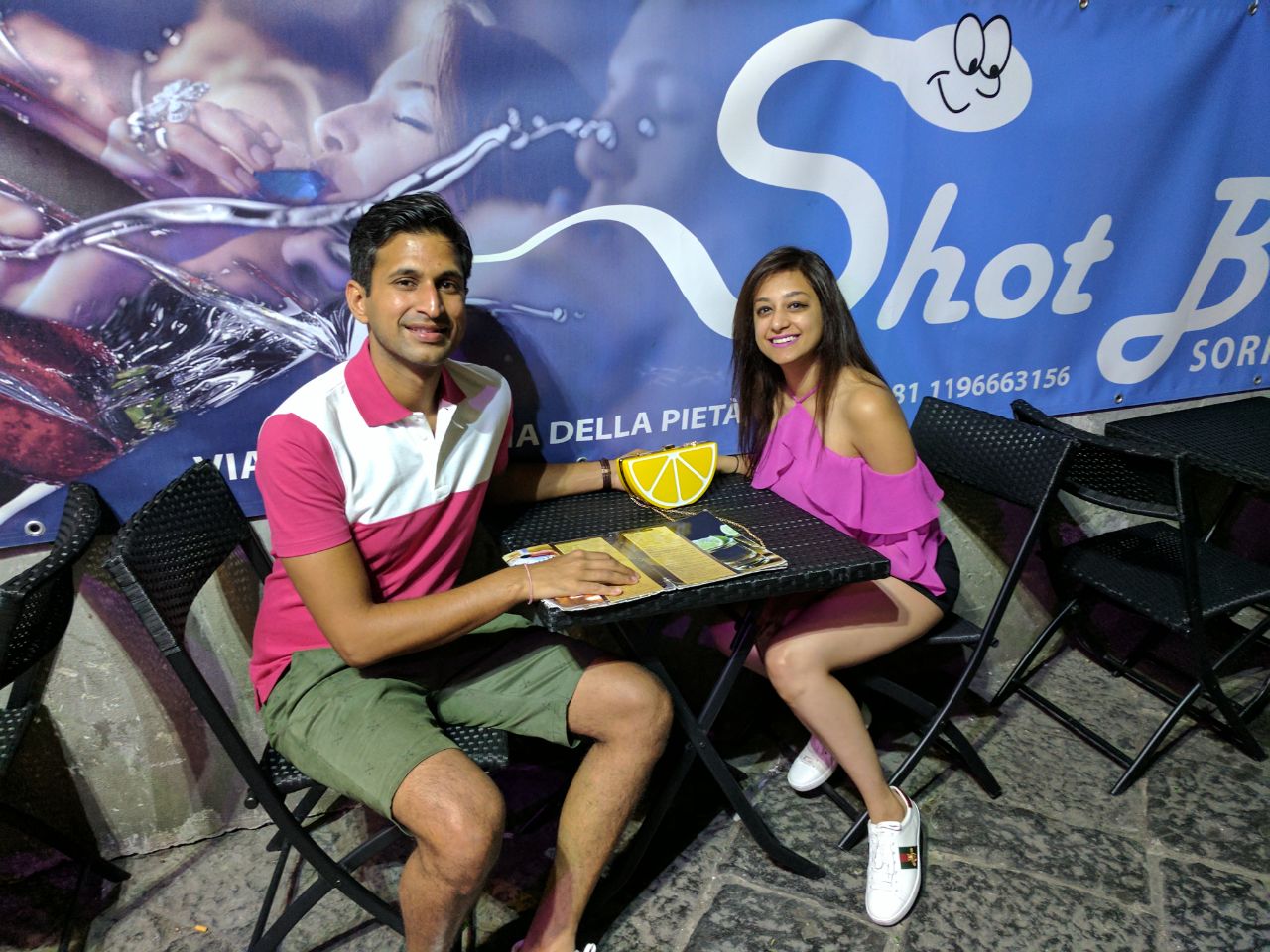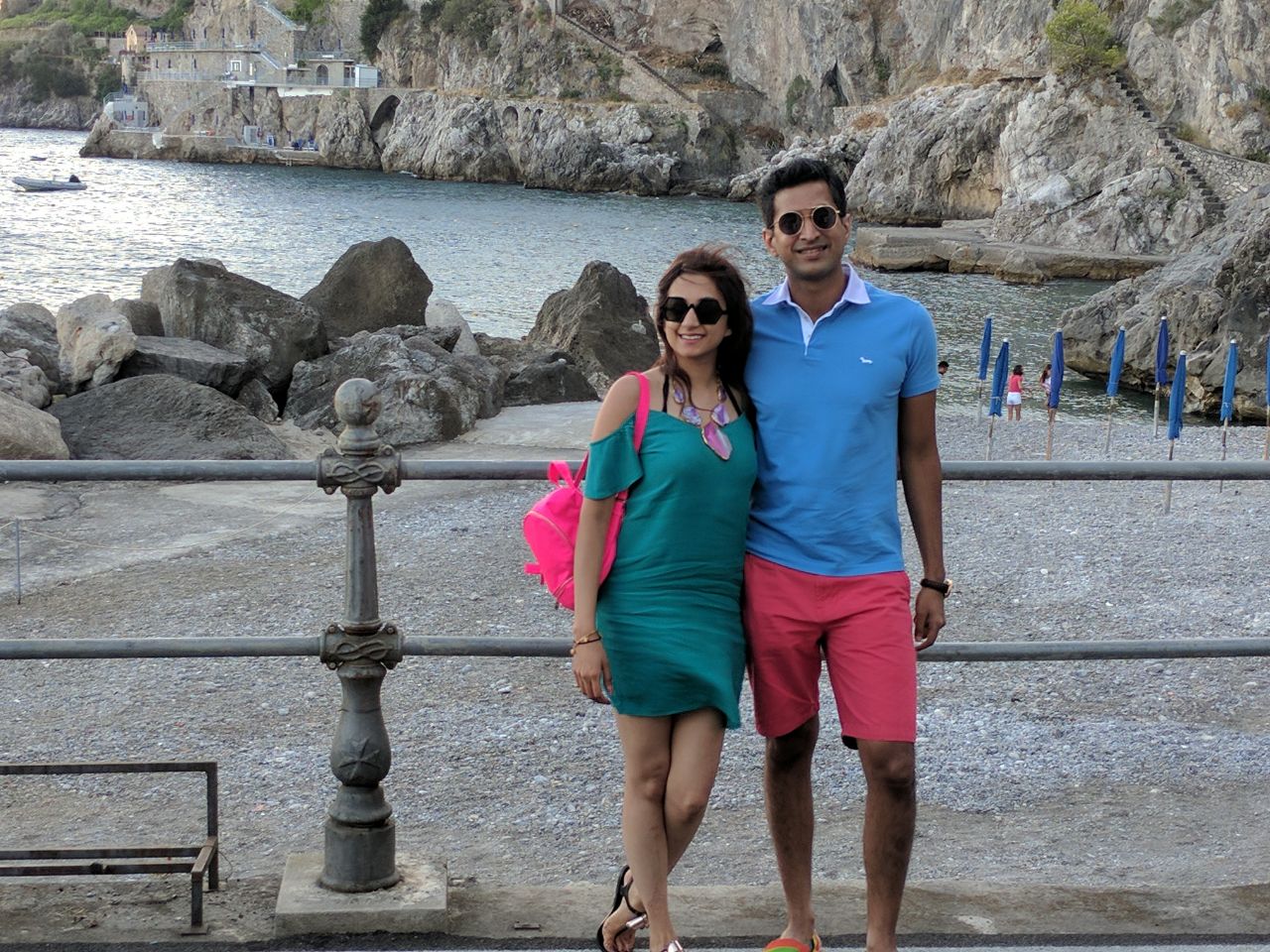 London for the non-tourist
A hesitant traveller visits Vietnam